The upcoming Beijing Auto E150EV will get a 120.000 yuan subsidy from the local Beijing government when it hits the Beijing-area car market later this year. Even then, it will still cost around 100.000 yuan while the patrol-powered E150 starts around 60.000 yuan.The E150EV will eventually also be sold in the rest of China, but how much subsidy it will get elsewhere is unclear.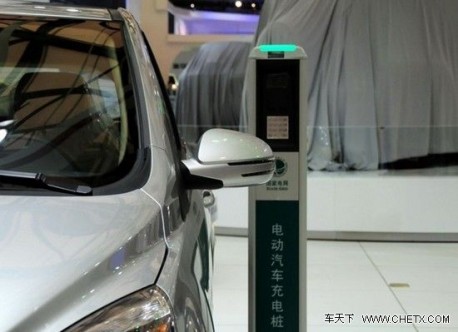 The E150EV is based on the Beijing Auto E-series, which again is based on the old NedCar-built Smart ForFour and Mitsubishi Colt. The E150 is powered by a 16kw (no number on torque) electric motor that is made by the Beijing Electric Power Corporation. Top speed is 120km/h, range is 150km, charging takes 6-8 hours.
Well, here we go again. Subsidies from the Beijing government to Beijing Auto which is owned by that very same Beijing government. The result: 100.000 yuan for a 60.000 yuan car that can't be charged anywhere. Beijing Auto might be able to sell a few E150EV's to some other government agency's (with a little pushing…), but private buyers will leave it alone.
Via: 163.