Spy shots from the Citroen C5 with a new 1.6 turbo under the hood. The C5 is currently available with a 2.0, a 2.3 or a 3.0 V6. The 1.6 turbo will replace the 2.0. At the same time Citroen is also working on a facelift for the C5, the whole new package will be launched on the China car market next year.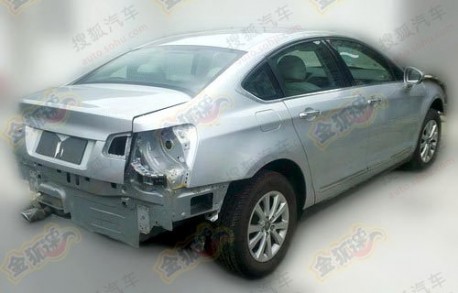 The 1.6 turbo poops out 140hp and 240nm, the current 2.0 poops out 147hp and 200nm. The new engine has seven horses less but 40 more torques, and fuel consumption will improve a lot. The C5 is made in China by the Dongfeng-PSA joint venture alongside the Peugeot 508.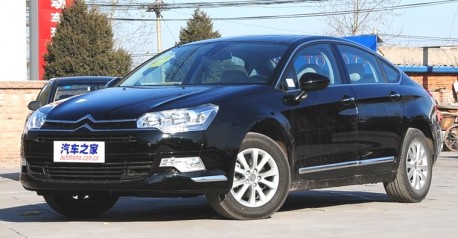 The current China-made Citroen C5. Price starts at 176.900 yuan and ends at 298.900 yuan.
Via: Autohome.