She was not there when we were! Back now very quickly to the Guangzhou Auto Show because we missed something. Actually, we missed two things. Finally, at least some powerrrr at the show, it was all a bit tame until we saw this Citroen-babe, which we actually didn't see, sadly. Here they are she is in all their her glory (NSFW in some countries):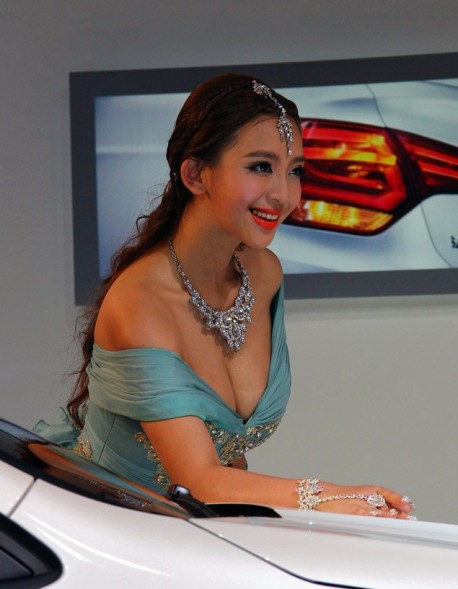 Would you buy a China-made French car from her?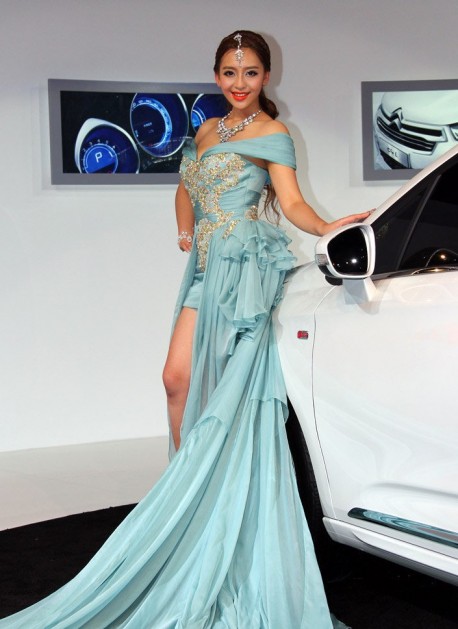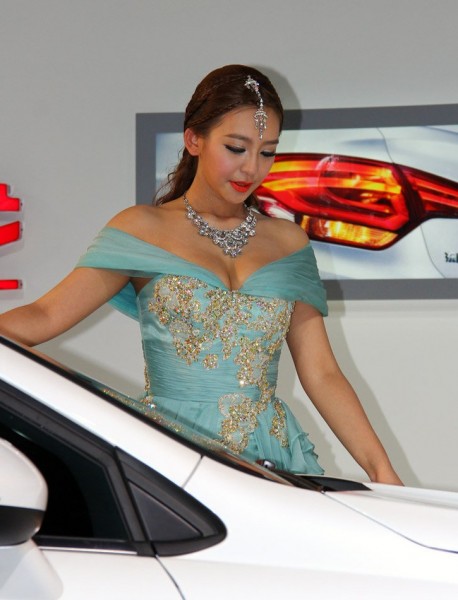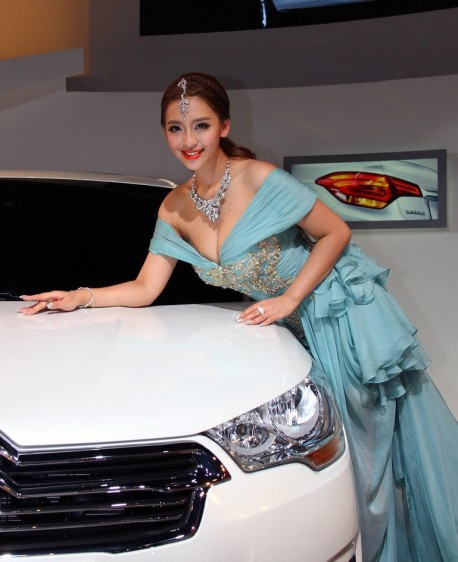 Which grille is best designed?