Hao! We are done with the new cars from the Guangzhou Auto Show in China, a few busy days but we got 'em all. Now for the girls! Beautiful creatures from all over the country and far beyond. Dress code was rather conservative this time, especially for an event in the south, where things normally tend to get a bit more hot. We think the government might have something to do with all this! First girl worx for Lifan.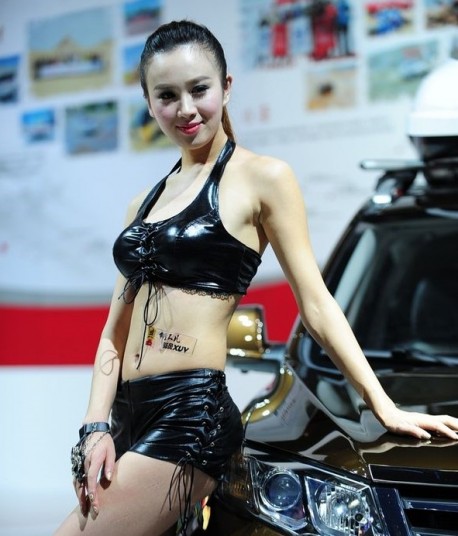 Foton.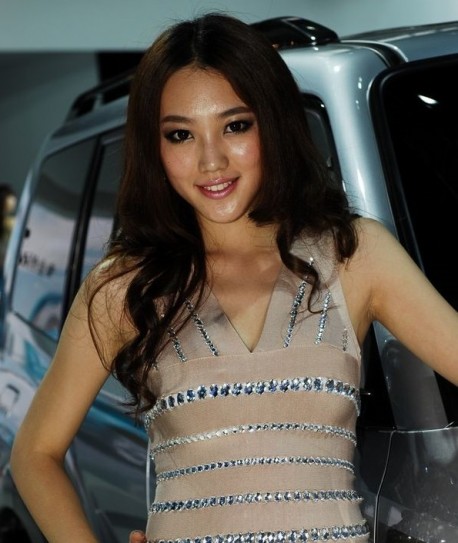 Mitsubishi. Nice 'n sweaty.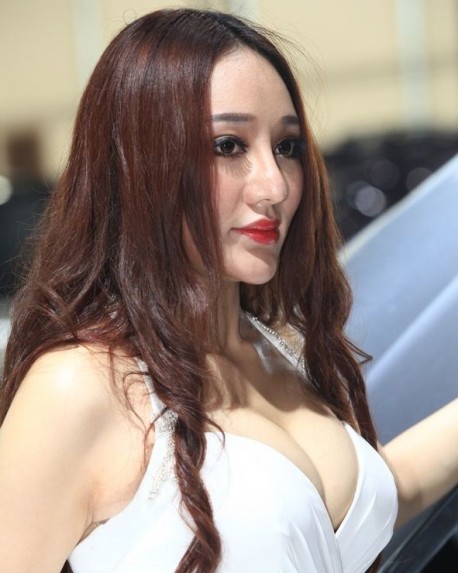 Brabus. Just like the cars…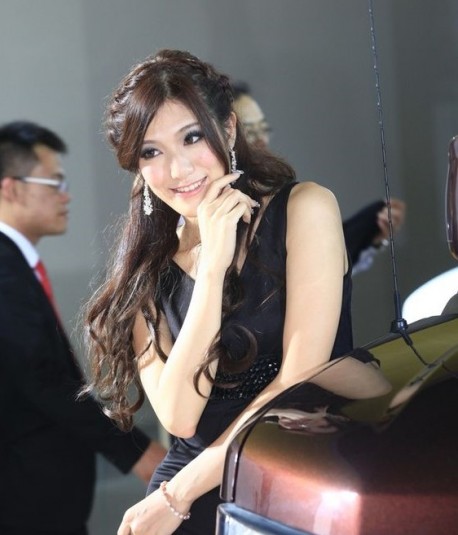 GMC, and boy do we remember her!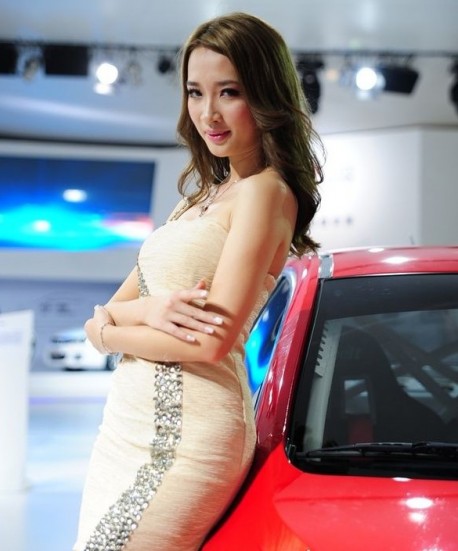 Youngman.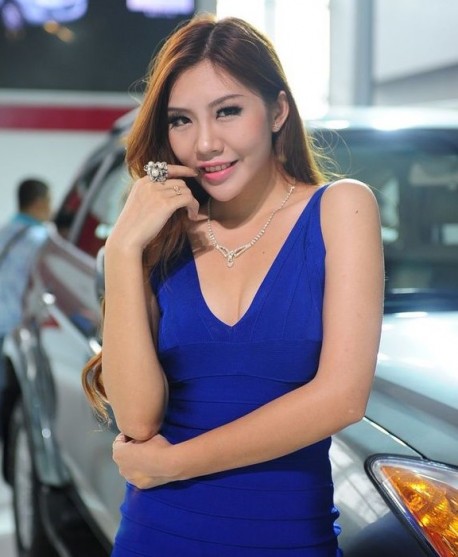 JMC.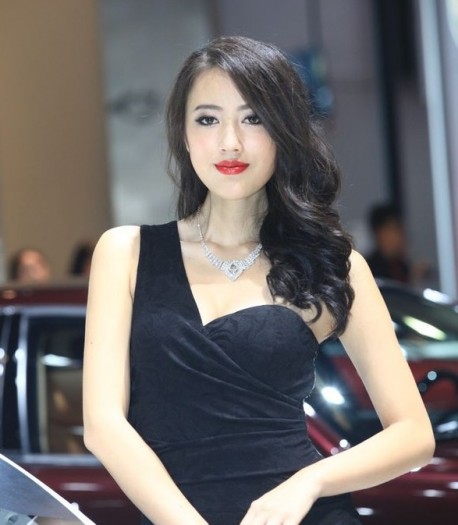 Maserati.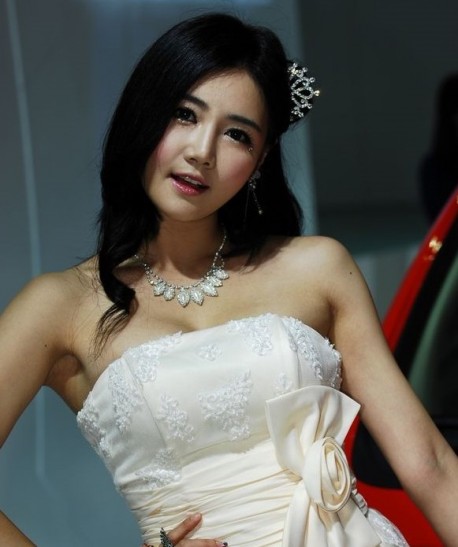 Beijing Auto.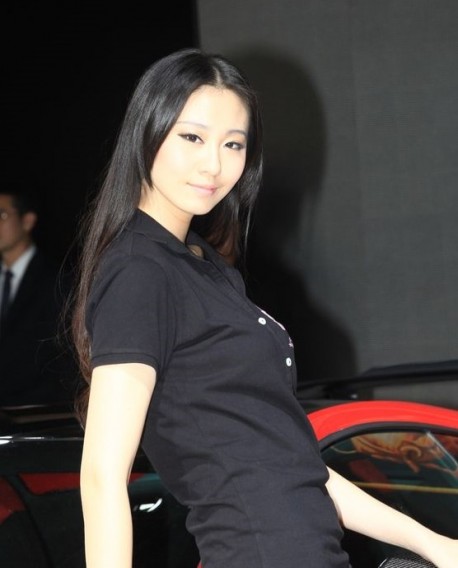 A new hottie from Lamborghini.
Well, that indeed was the 2012 Guangzhou Auto Show. We hope you enjoyed our coverage. We take a break tomorrow for hangovers and airplanes, so see you all on Monday!