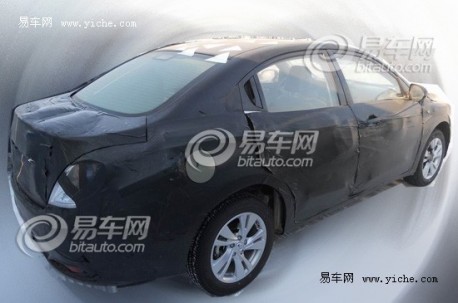 New spy shots of the Guangzhou Auto Trumpchi GA3, revealing for the first time the position of the door handle of the rear doors. How very hip. The Trumpchi GA3, formerly known by its code name Guangzhou Auto AF, is a new A-class sedan that will be positioned under the Trumpchi GA5. It will debut on the Shanghai Auto Show in April and launched on the Chinese auto market in July.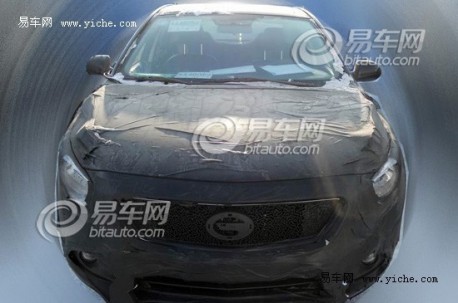 There will be two new engines: a 1.4 turbo, a 1.6 and likely a 1.6 turbo as well. The new family of engines, which will also include a 1.0 turbo, is developed by Guangzhou Auto. Price for the Guangzhou Auto Trumpchi GA3 will range from 70.000 to some 100.000 yuan.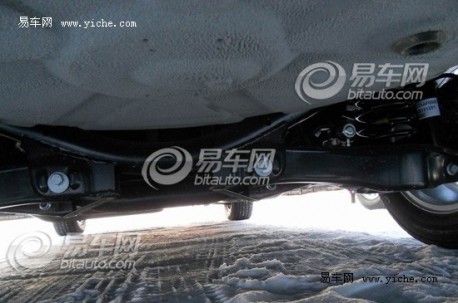 The origin of the platform for the GA3 is still a mystery. The vehicle is too small to be based on the same platform as the GA5. It could be a platform borrowed from one of Guangzhou Auto's joint ventures, which they have with Honda, Toyota, Mitsubishi and Fiat.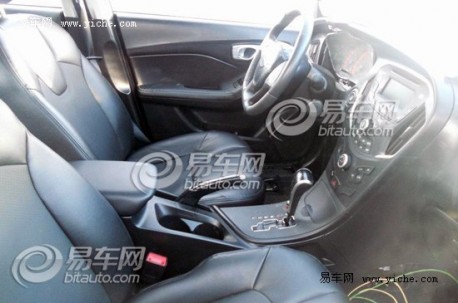 Best pictures so far of the interior. First picture of the automatic gearbox.  There will be a manual available as well. Design-wise all fine and the flat-bottomed steering wheel screams sport, but this won't be a sporty vehicle, just another ordinary family sedan, but the idea is nice enough.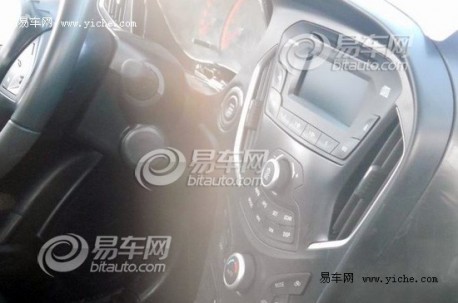 Buttons in different patterns all over the center console, that is confusing. Either you put all the buttons in straight lines or you put all the buttons in a bending lines. The GA3 has buttons in straight lines and bending lines. Screen on the small side.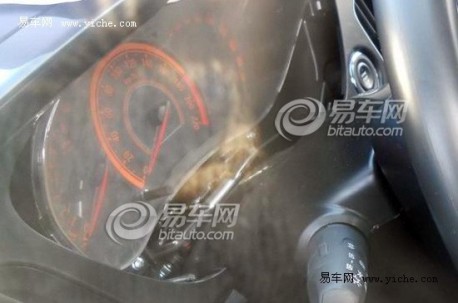 Another sporty trick; dials that light up red. Rev counter on the left.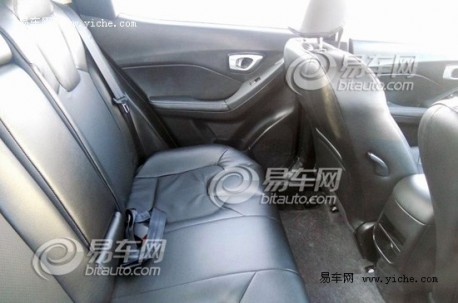 Enough space in the back but seats are Chinese-short.
Via: BITauto.