Late last Friday we had the very first pics of the early launch of the Geely Emgrand KC concept on the Shanghai Auto Show. The pictures however were not the very best and therefore we take another look, this time in high-res. The Geely Emgrand KC previews a new full-size sedan that will be launched on the Chinese car market in 2014 as the Geely Emgrand EC9.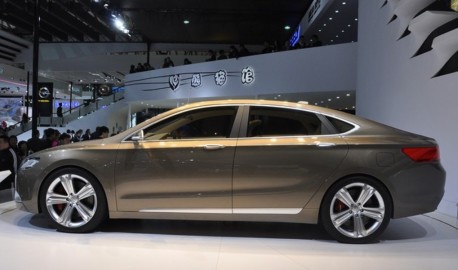 The Emgrand KC will be based on the platform of the upcoming Volvo S60L. Geely, the owner of Volvo, will also get the platform of the current Volvo XC90 for a Geely-branded high-end SUV. The Geely Emgrand KC is an evolution of the kinda mad Geely Emgrand GE.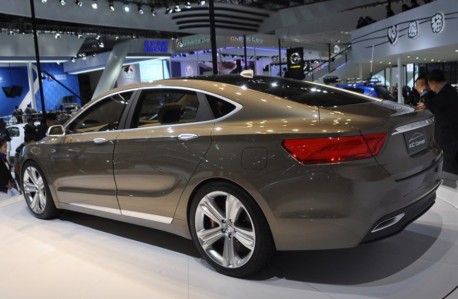 The Geely Emgrand KC looks similar from some angles to the Volvo Concept Universe that debuted on the 2011 Shanghai Auto Show. Similar they are, both concepts are designed by Peter Horbury, who moved from Volvo to Geely in November 2011.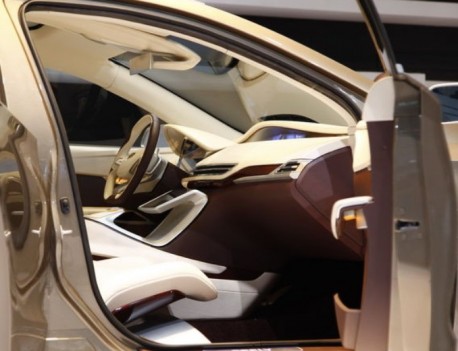 Interior clearly influenced by Volvo. Brown and beige an interesting combination of boring and more boring. White 'floating' seats look very good. Geely hasn't said anything on engines yet,  but it has its own 2.0 and it is working on a 2.0 turbo that should be strong enough.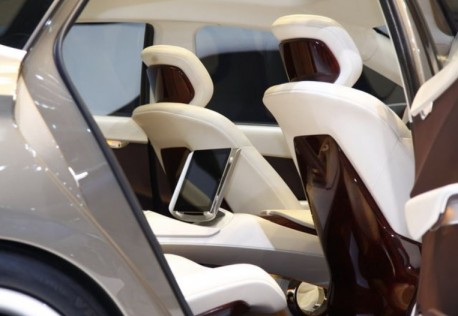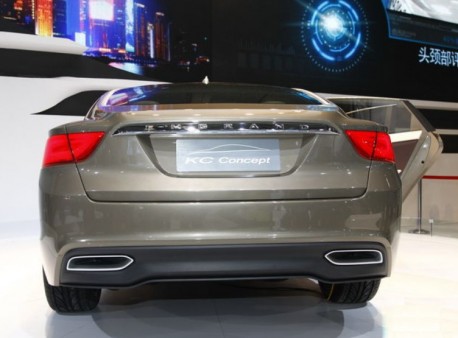 Great looking machine and it is good to see that Geely finally found a way to use Volvo platforms for new Chinese cars.