The best spy shots so far of the facelifted FAW-Besturn B70. The facelift includes a new and bigger grille, new head lights, new rear lights, new bumpers, a redesigned C-pillar, and an updated interior. The facelifted Besturb B70 will debut on the Chengdu Auto Show in September and it will be launched on the China car market before the end of this year.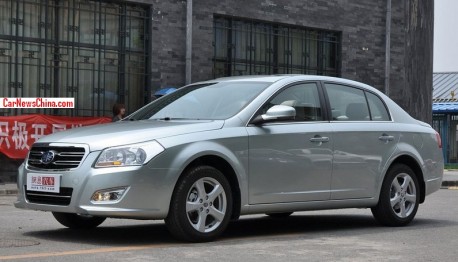 The current FAW-Besturn B70. Price starts at 111.800 yuan and ends at 188.800 yuan. Engines: 1.8, 2.0 and 2.3. The Besturn B70 is based on the platform of the first generation Mazda 6 that is still in production in China, made by the FAW-Mazda joint venture.
The 1.8 is sourced from the FAW-Volkswagen joint venture, and the 2.0 and 2.3 from the FAW-Mazda joint venture. The Mazda engines will both continue in the facelifted Besturn B70 but the 1.8 will be replaced by a Volkswagen 1.8 turbo.
The current six-speed manual and six-speed automatic will continue in the facelifted car.
Some reports in Chinese media indicate the new Besturn B70 will be based on a shortened version of the platform that underpins the Besturn B90. That platform comes from the second generation Mazda 6, which is still in production in China as well, called 'Mazda 6 Rui Yi'.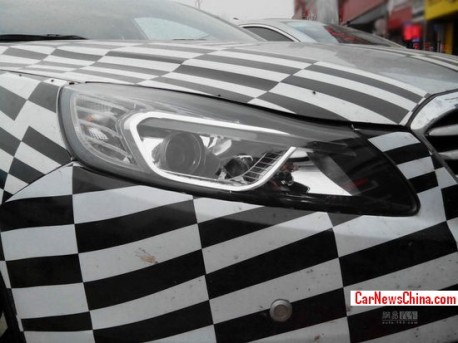 Sleek new head lights.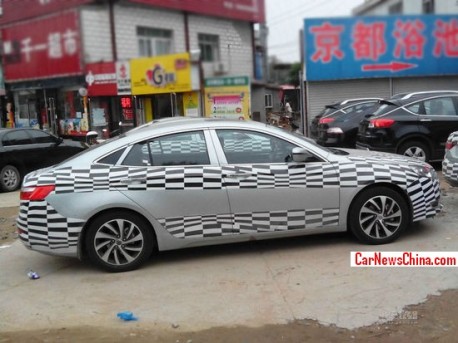 In fact, the whole profile got more sleek, thanks to that new C-pillar, which is very sleek indeed.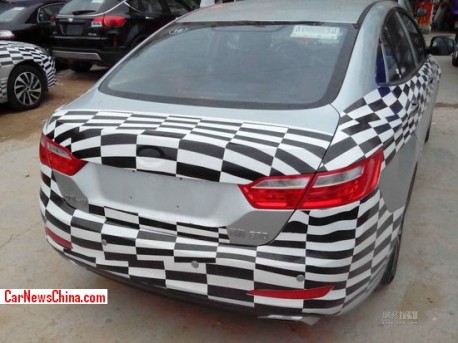 Compare pillar and rear lights with current B70: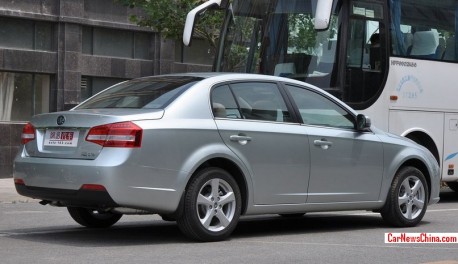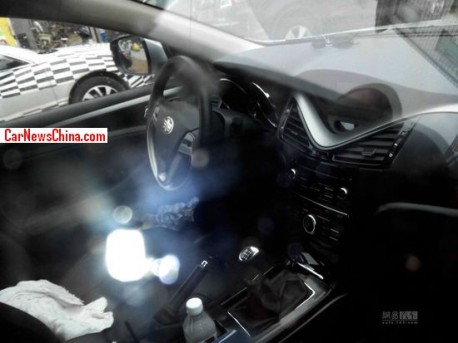 Dashboard is completely new with a weird-coolio V-shaped line over the center console. Well, why not? At least it ain't boring as the old dash: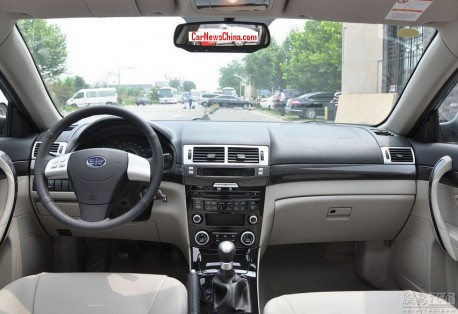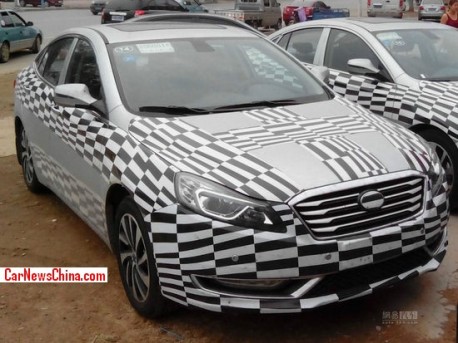 Grille will get a lotta chrome but is size-wise modest for a Chinese automaker.