A very interesting vehicle seen in the great city of Xiamen in Fujian Province by reader Pinut187, thank you for the pictures! The vehicle seems to be a neat BMW sedan, but it is not.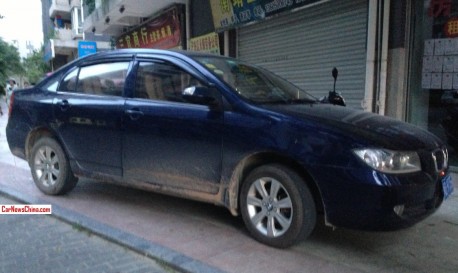 Instead, this is a BYD F3 with a BMW nose job. The rest of the car is much less like a BMW… The set consists of a new grille, a new bumper, and new head lights, and costs around 750 yuan ($81) including labor. Many people say the BYD F3 loox far too much like a Toyota Corolla. The owner of this blue example apparently had enough of that.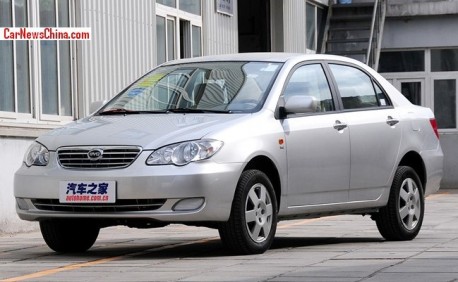 The original BYD F3, a new version is on its way.  Price starts at 54.900 yuan and ends at 73.900 yuan. Power comes from a tiny 1.5 with 109hp.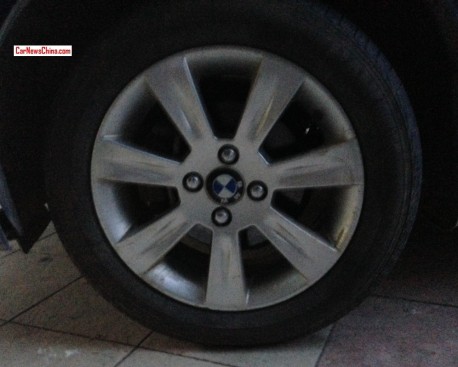 BMW'ed alloys finish a neat job. Converting cheap cars into expensive ones is very common in China, we have a small collection, showing BMW is an especially popular brand: Geely-Land Rover, MG-BMW, this Beijing Auto E Benz B, this Brilliance H530 BMW 320i or 523i, this Shuanghuan SCEO BMW X5, or this BYD S6 Lexus RX350.