The BYD S6 SUV is a copy of the last-gen Lexus RX350. This ain't no secret thing, even the not so critical Chinese press agrees on this one. For buyers who want to pretend they are very rich two problems remain; those damn BYD-badges all over and the grille doesn't really look Lexus.
Not a big problem, BYD dealers usually sell Lexus-badges and a Lexus-grille straight with the S6, they even put it on for you. Here we have just such a set, it consists of one Lexus grille and 10 Lexus badges, all this for only 600 yuan or 95 USD. A closer look, at things: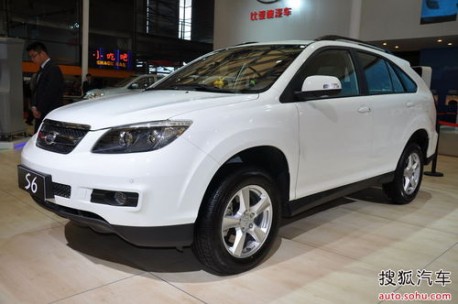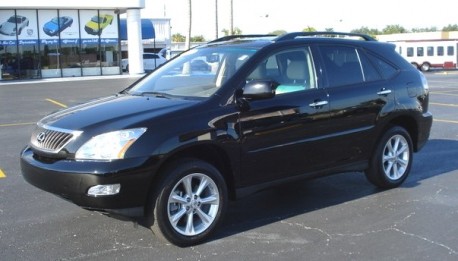 2009 Lexus RX350. See that grille.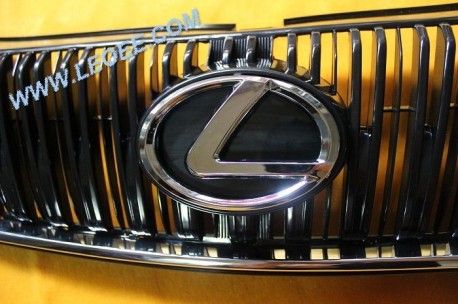 Check, made of plastic.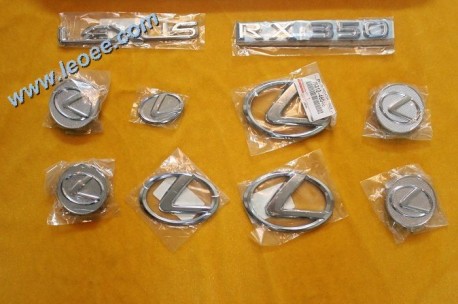 Four for the wheels, one for the grille, one at the back, one on the engine and one on the steering wheel.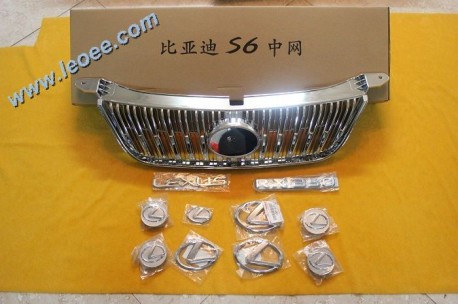 See box, BYD S6.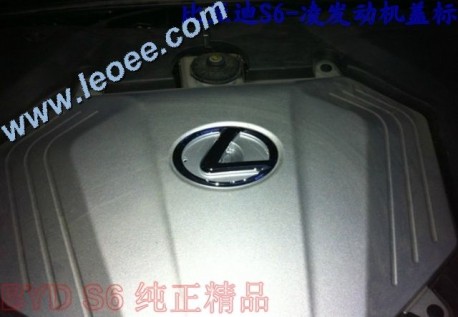 On the engine cover.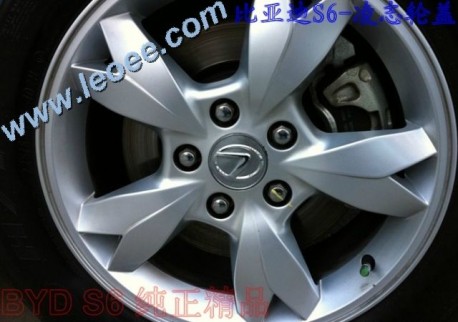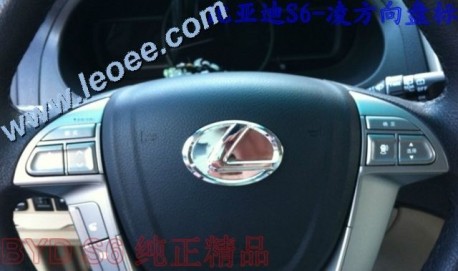 Very shiny here.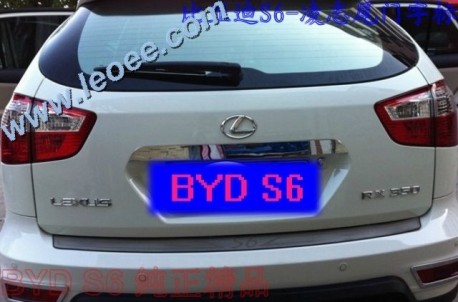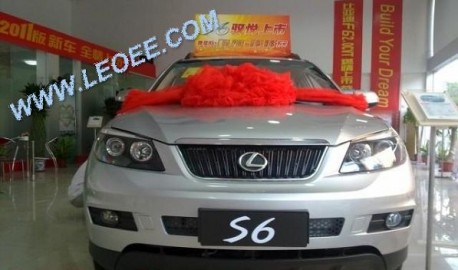 Pics taken inside an official BYD dealer. Great work! The conversion loox a lot like earlier conversions, such as the Benz ML-Huanghai Qisheng and the BMW X5-Shuanghuan SCO.
BYD stuff via Leoee.com.