Spy shots showing a facelift for the BYD F3 sedan, it will be launched on the China car market in early 2014. The facelift includes a new grille, new head lights, new rear lights, new bumpers, and an updated interior. Automotive media, in China and the rest of the world, have always said the current BYD F3 looks to much like the 2009 Toyota Corolla sedan. Is BYD more original this time around?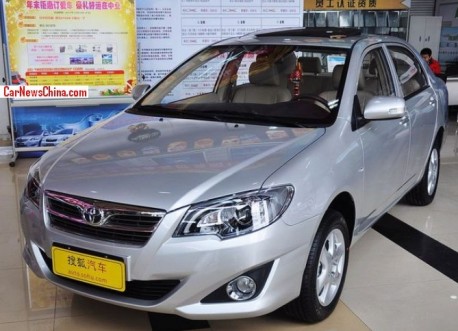 The 2013 Toyota Corolla.
Chinese media don't think so, saying the facelifted BYD F3 looks far too much like the 2013 Toyota Corolla that was launched earlier this year. The Toyota Corolla, called Corolla EX in China, is made by the FAW-Toyota joint venture. Price starts at 77.200 yuan and ends at 113.800 yuan.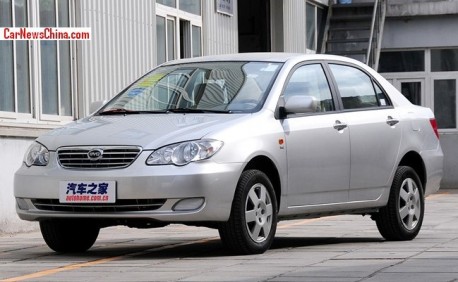 The current BYD F3 was launched in 2010. Price starts at 54.900 yuan and ends at 73.900 yuan. Power comes from a 1.5 with 109hp.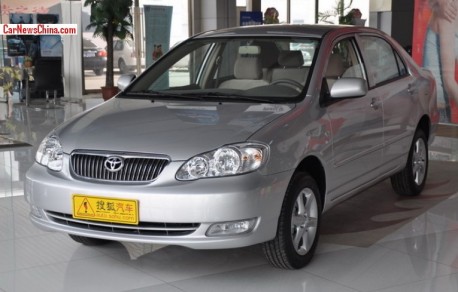 The 2009 Toyota Corolla EX.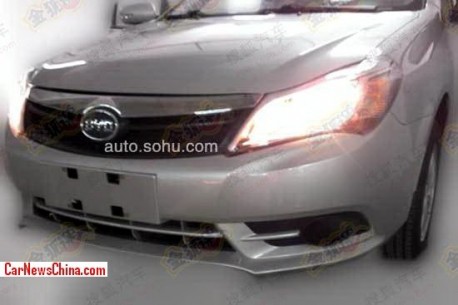 The facelifted BYD F3 will get the same 1.5 as the current car, and will get a new 1.2 turbo that will be more powerful than the 1.5, but how much power it will get exactly is yet unknown. At least the engine isn't a Toyota-clone. The 1.2 turbo will be mated to an equally new 6-speed DCT.
BYD is a well-funded large high tech company. Their batteries are state of the art and their electric buses are becoming very famous. One wonders why such a company is unable to design a car.