A beautiful blue Chevrolet Lumina APV, Spotted in China near a sleazy auto repair place just west of the eastern section the mighty Fifth Ring Road in Beijing, not that far from where I found a third generation Toyota Camry sedan. The great Chevy was sadly and badly in a rather poor shape, dirty and dusty to the max, with cracks all over and without much air left in the tires.
The Chevrolet Lumina APV was manufactured from 1990 until 1996 with a facelift in 1994. This blue Beijing car is a pre-facelift example. When it arrived the Lumina was a quite revolutionary car, based on the GM U-Body platform which had plastic body panels, so these vans will never rust!, but they can rot. APV stands for "All Purpose Vehicle", big enough to seat seven and take a shipload of bags. The Lumina had two sisters in the GM empire; the Pontiac Trans Sport and the Oldsmobile Silhouette.
Power came from three V6 petrol engines with either 3.1 or 3.4 or 3.8 liter, mated to a 3-speed automatic or a 4-speed automatic, sending horses to the front wheels.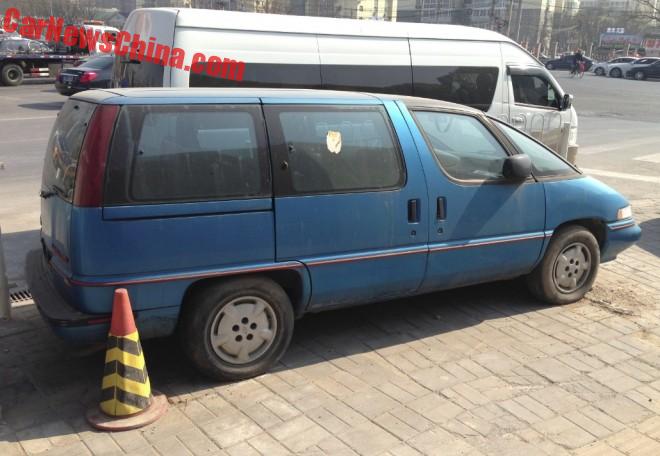 The pre-facelift cars came in standard in a rather sporty trim level with red lines over the sides and speedy red badges, see below, and somewhat speedy wheel covers.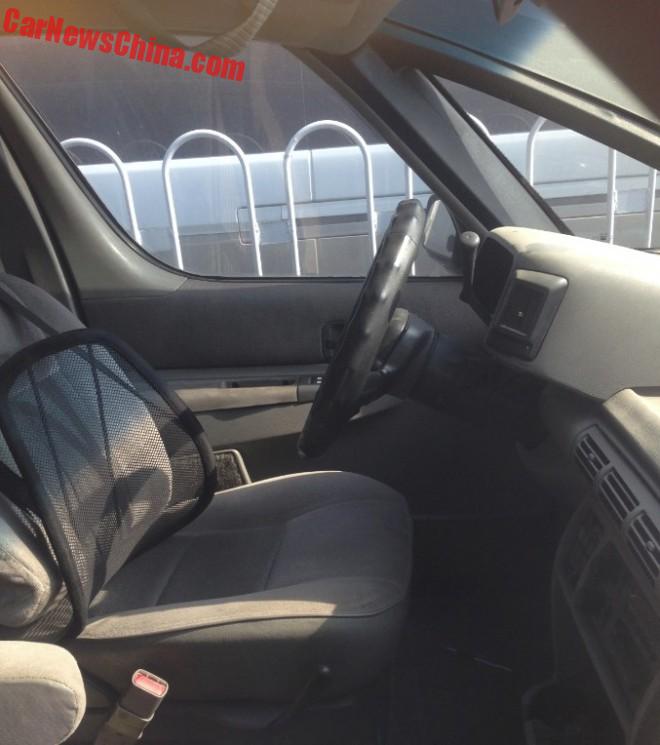 Interior is in need of a good cleanup but looks otherwise very good. Seats and dash undamaged, original steering wheel and radio, and three air vents in the center stack! Gear lever is mounted to the steering wheel column.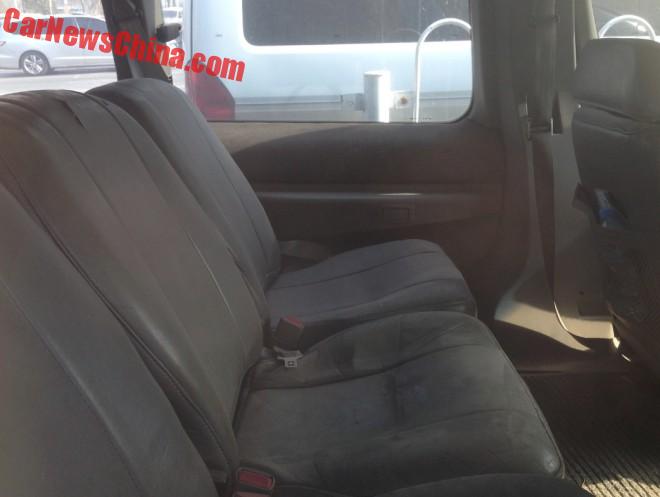 Much more dust on the second row with three seats.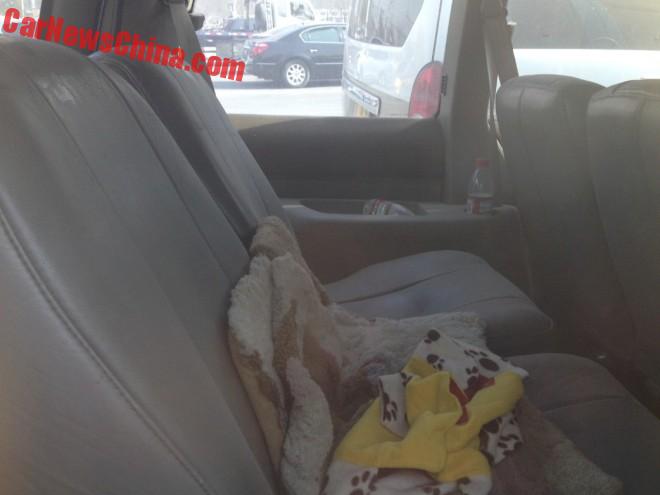 And even more dirt on the third row with another two seats.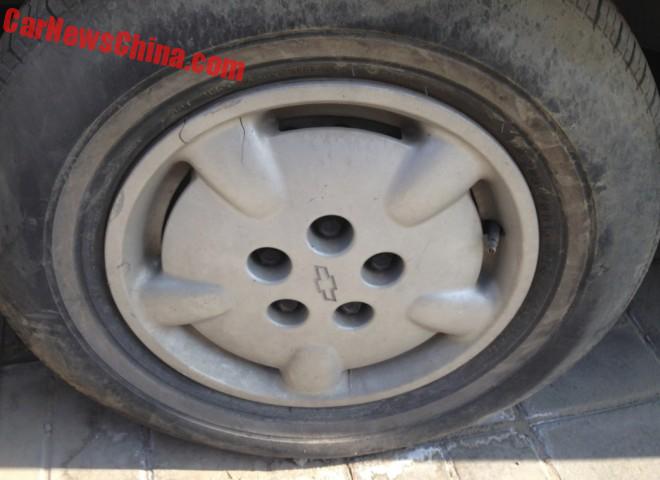 The wheel cover with the Chevrolet badge in the middle.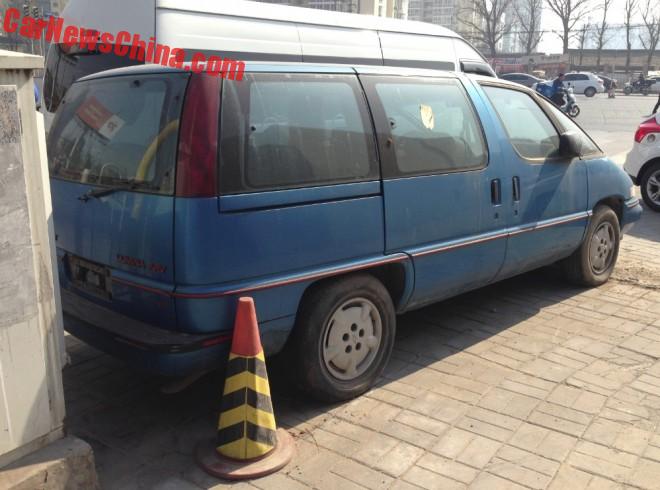 Yellow red cone protects good Lumina against bad. Rear lights integrated in D-pillar.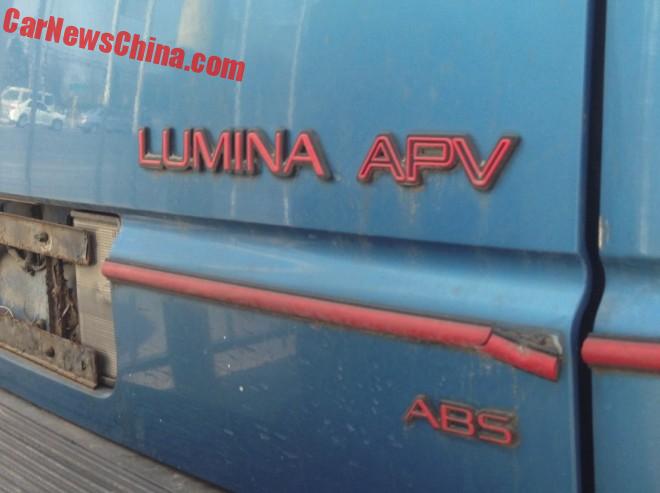 The badges I mentioned earlier. I am a badge freak. And I love these. The fonts are all different, but they match very well, and they have this racy feeling with them. The red strip is breaking down here, dried out, needs some urgent liquid and polish, otherwise the whole thing will fall off the car!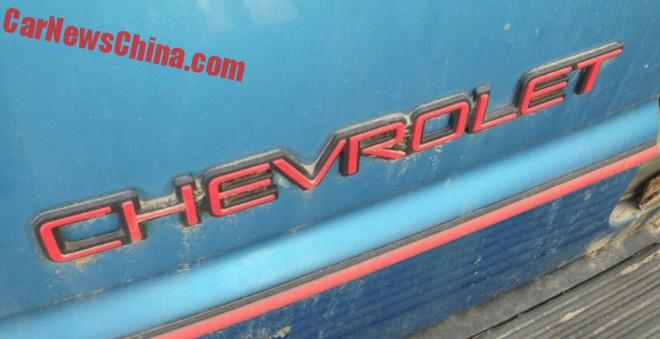 A beauty again, same font as 'Lumina'.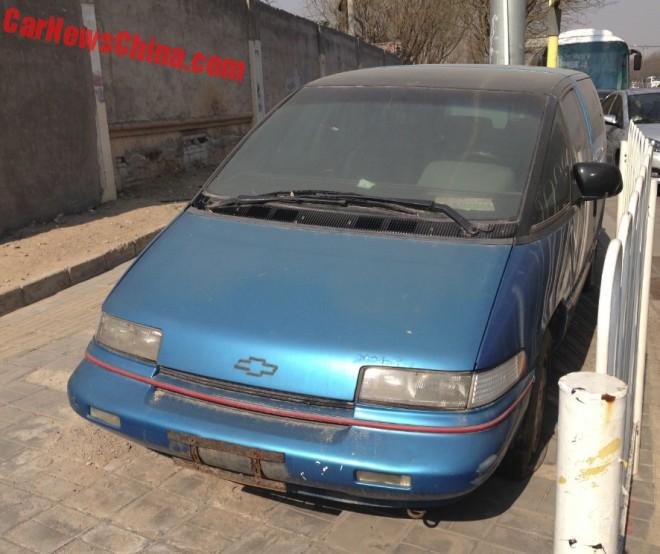 Red strip up front looks better, but see how the early spring sun is beating down on it. May she be saved a soon!