The very first Spy Shots of the Qoros 3 Estate crossover and the Qoros 3 Sedan crossover, two sporty 'lifestyle' vehicles in the same style as the Volvo S60 & V60 Cross Country. Both are expected to debut on the Beijing Auto Show later this month and launch on the Chinese car market later this year.
The Estate Crossover gets the typical cross treatment: a tiny bit more ground clearance, black plastic around the wheel arches, and what appears to be an electrically-assisted bicycle on the roof.
The Qoros 3 Estate crossover is based on the Qoros 3 Estate. We first saw this fine looking car in 2014, but it was never launched on the market and we never heard much about it anymore. At the time it was widely assumed that the Estate was intended for export only, because the Chinese market doesn't dig wagons. Qoros however isn't really exporting anything anywhere, and the Chinese market does dig everything that crosses over. So it is possible that the Estate project has been turned into an 'Estate Crossover' project.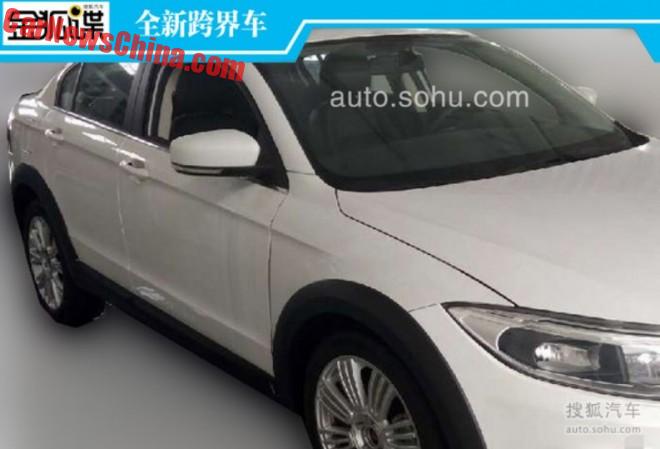 A spy shot of the Qoros 3 Sedan crossover. Same treatment as the estate. Wheels look awfully small.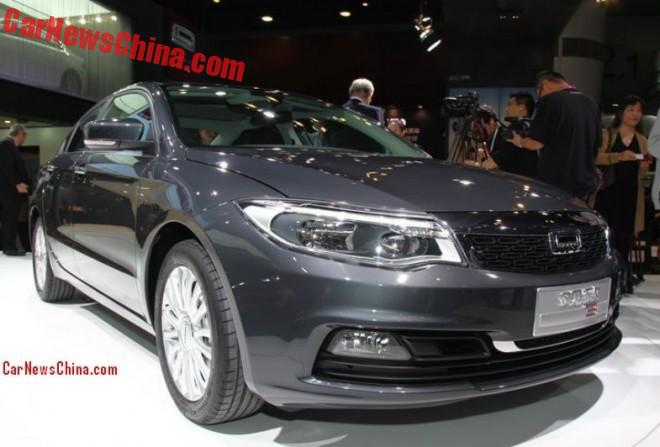 The Qoros 3 Sedan, launched on the market in 2013, and so far without a facelift. The crossovers too seem to have the seem face as the current 3-series cars, indicating an update is still far off. Crossover power will come from the same 156hp 1.6 turbo that powers all the other Qoros cars.