This is the new Beijing Auto Senova X35 SUV for China, ready for its public debut on the Beijing Auto Show on Monday, and probably the best looking Senova car so far. The X35 is a new sub-compact SUV, it will be positioned above the Senova X25 and below the Senova X55.
It has become a nice looking car with wide arches and fenders, and a broad shoulder supporting the D-pillar. Wheels are a tad too small but sporty sporty alloys and red brake claws.
The Senova X35 is powered by a 1.5 liter petrol engine with an output of 116hp and 148nm, sending power to the front wheels via a five-speed manual or a four-speed (!) automatic. A 1.5 turbo mated to a six-speed automatic will be added to the line-up later. Size: 4300/1815/1640, and wheelbase is 2570.
Price will range somewhere between 70.000 and 90.000 yuan. It will be launched on the Chinese car market next month.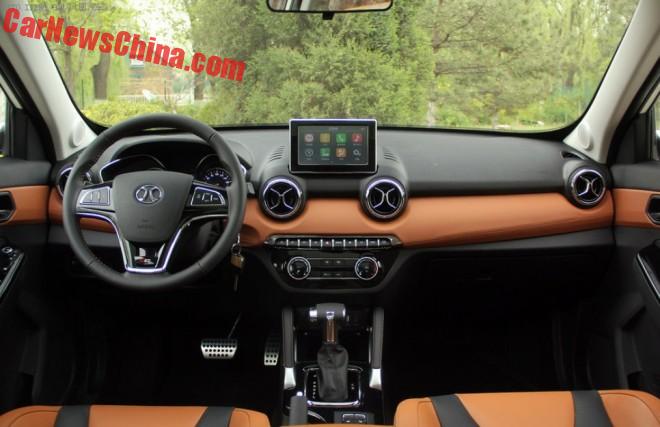 Interior is very good with fashionable orange, perforated pedals for racing, a sporty steering wheel, vents shaped like the Beijing Auto logo, a center tunnel with handle bars, and a mid-sized screen on top.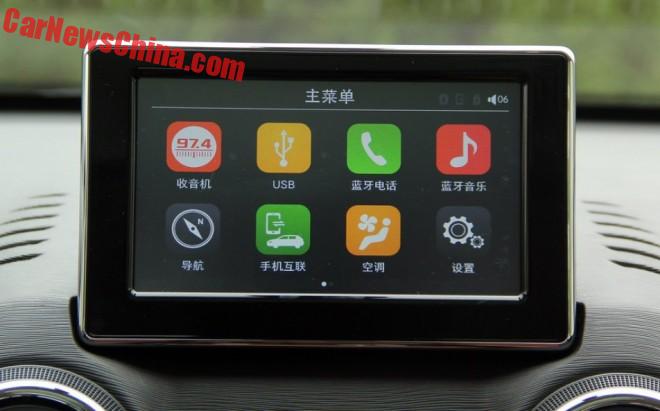 IT has Bluetooth but no WiFi.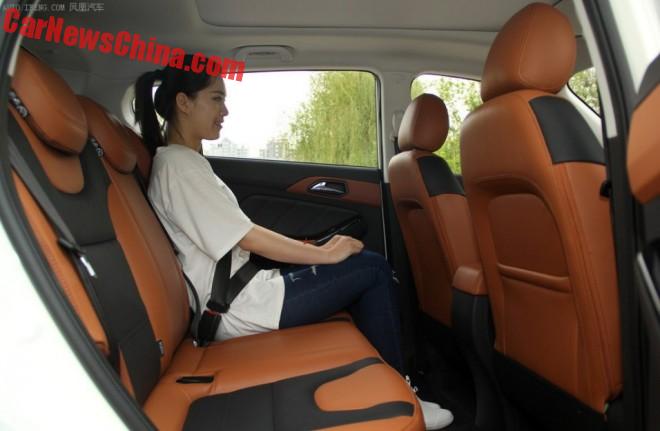 Enough space for a sweet girl in a white T-shirt. Orange theme continues.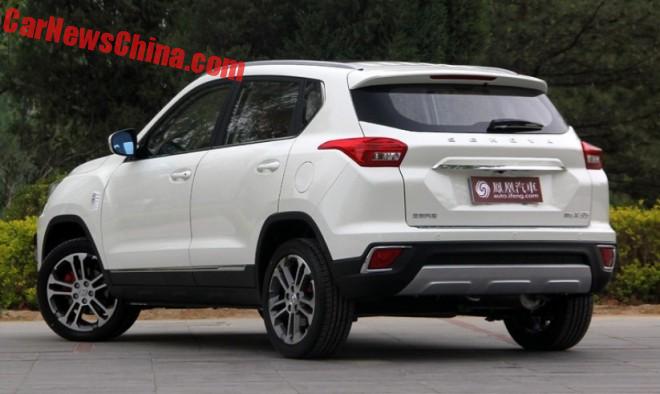 Rear window is small, rear lights are very small, chrome strip above the license plate area, shiny hooks on the fog lights, a skid pad under the bumper, and… a over-exposed muffler on the right side under the skid pad! Oh no, things were going so well. Why didn't they hide it a bit better? Or make it stick out properly? Too bad.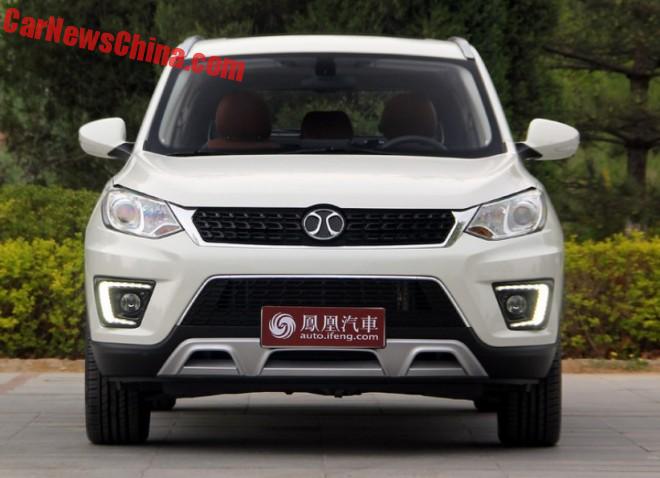 Modest with the shiny stuff. Mirrors are huge.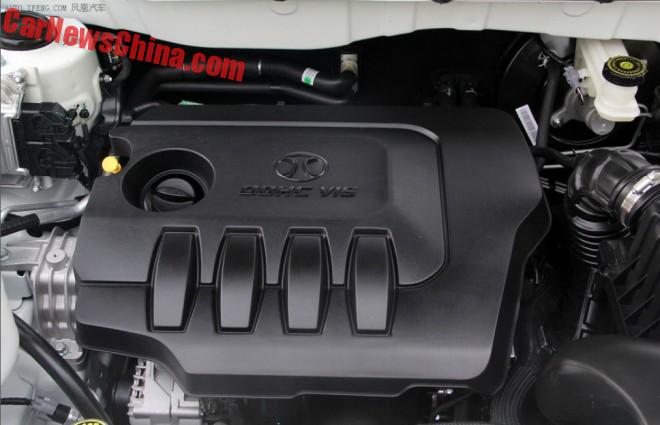 The 1.5 turbo.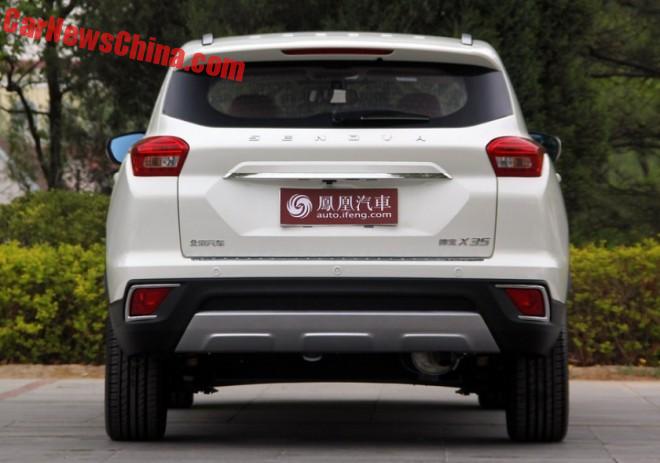 Muffler alarm!, but otherwise a fine looking ass.