A beautiful blue Buick Royaum sedan, Spotted in China in the far eastern hinterlands of Beijing. The good Buick was very dusty but otherwise in good shape. The Royaum is a very rare car, it was only sold on the Chinese car market in 2004 and 2005.
No Buick badge on the grille but it did have did somewhat odd ornament on the hood.
The Buick Royaum was based on the second generation Holden Statesman/Caprice, and exported from Australia to China. The Royaum was an attempt by General Motors to launch the Buick brand in a segment above the Buick Regal. Sadly, it was not a success.
The Royaum was an import and therefore slapped with high import taxes which made it more expensive. And initially the Royaum was only available with a 3.6 liter V6, and cars with engines above 3.0 liter are in a high tax bracket in China. Buick tried to stem the tide with the launch on a 2.8 liter V6 in 2005, but by them it was already too late and the Royaum was eventually cancelled.
Prices in 2005: 368.000 yuan for the 211 hp 2.8 liter V6, and 498.000 yuan for the 258hp 3.6 liter V6.
In 2005 Buick launched the first generation China-made LaCrosse, positioned above the Regal but not as far above as the Royaum, so GM was still looking for a high-segment Buick. In 2007 they tried it once again with a car called Buick Park Avenue (history), a large sedan based on the third-generation Holden Statesman.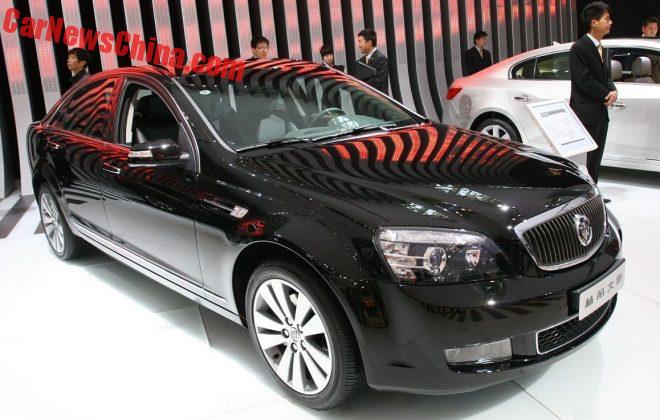 Buick Park Avenue.
This time GM did a somewhat better job. The Park Avenue (special edition) was manufactured in China by Shanghai-GM and it was powered by 3.0 liter V6. However, the pricing was wrong. It was still almost as expensive as the Royaum was; there was only one version and it went for 388.000 yuan. Buick managed to sell just enough cars to keep it running for four years until 2011. There has been no successor and the LaCrosse is once again the highest-segment Buick.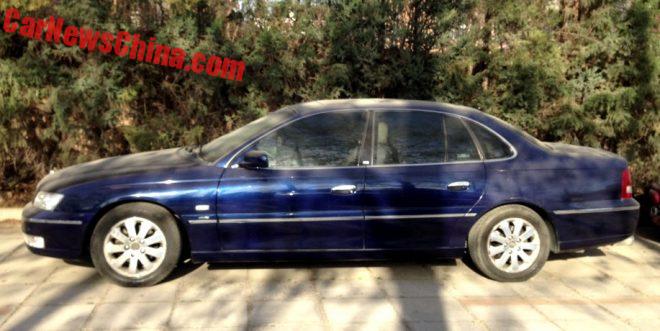 The Royaum was a huge car with somewhat strange proportions. It measured 5193/1847/1444, and wheelbase was 2939. Alloys are period-factory.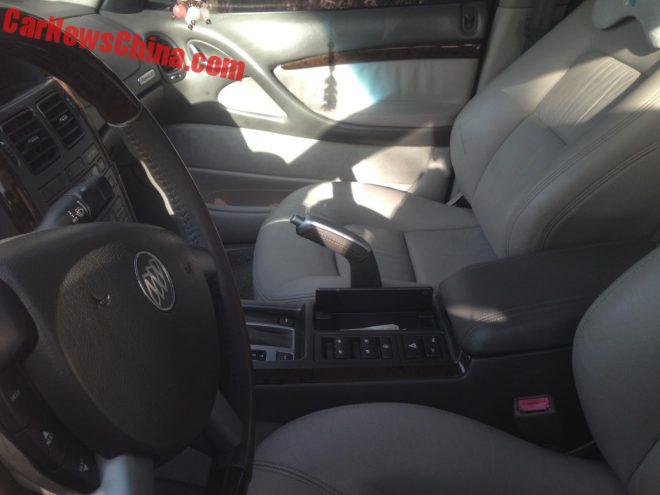 A luxurious interior with loads of leather. Buick badge on the wheel. Handbrake on the right side on the tunnel proves its Australian heritage. Gearbox was a five-speed automatic, sending horses to the rear wheels. The car on the photos has the 3.6 liter V6 under the hood.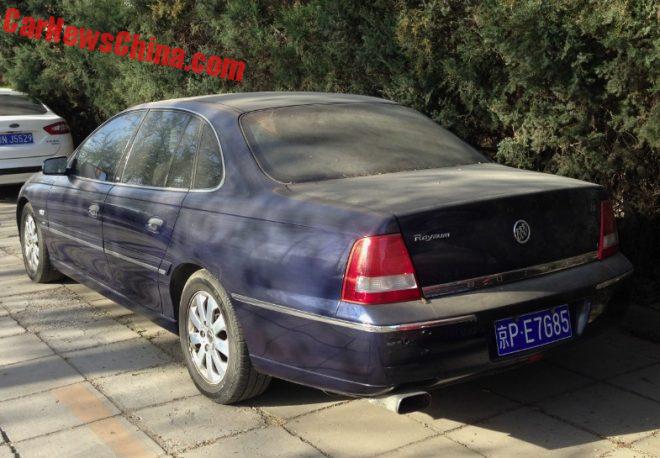 Strange looking pipe tip is not a crappy after market thing, it was factory standard!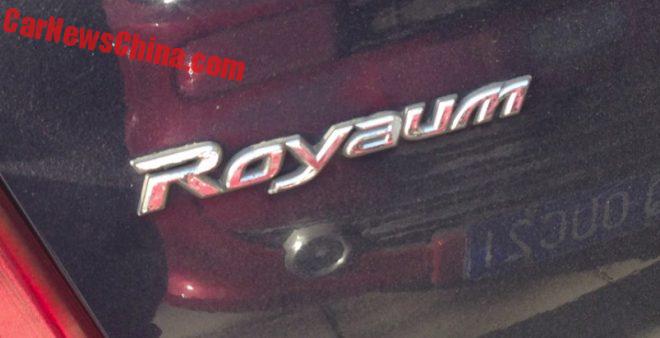 The Royaum badge at the back.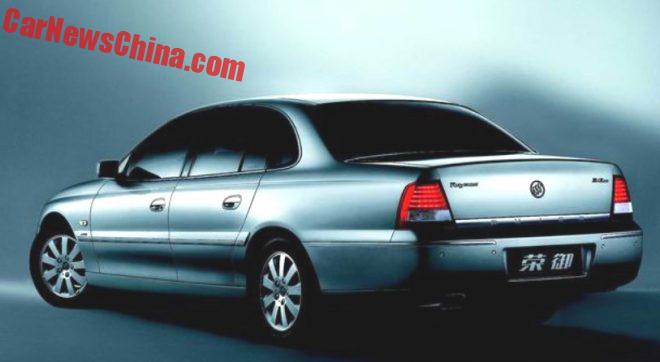 Official photo of the Royaum 2.8 V6. Note pipe.