A very special edition from the China-made Buick Park Avenue. It is called the '2011 Boao Forum for Asia Special Edition', from now on referred to as Bao Edition. The Bao Forum is an economic conference comparable to the famous Davos Forum but focused on Asia. The 2011 Bao Forum will be held on 11 and 12 July in Perth, Australia. The official car for the event is the Australian made Holden Statesman and that is where the China-made Buick Park Avenue is based on.
GM so went a long way to find a reason for this special Chinese edition…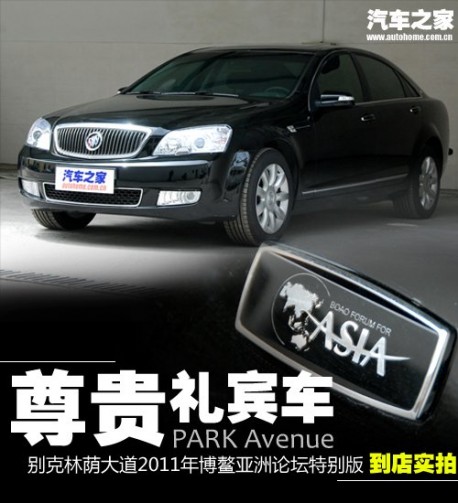 The Bao Forum special edition has special 'Bao Forum for Asia' badges on the c-pillar, on the door stills and on the head rests. If that ain't enough the Bao Forum also comes with a super luxurious interior with DVD-screens that pop out of the roof and pick nick tables for the rear passengers.
GM, has gone mad.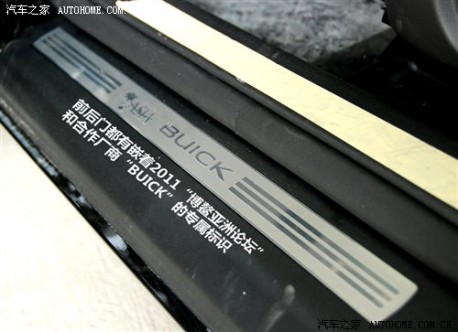 The Bao Forum special edition costs 388.000 yuan, slightly more expensive that the normal top spec Park Avenue. A good deal so it is, a true collectors item it will be, likely to rise up in value considerably over the years, oh yeah. GM doesn't say how many Bao Forums they will make, only that they will make it for just two months. Hm hm, strange ways, anyway, better run hard to get one, now.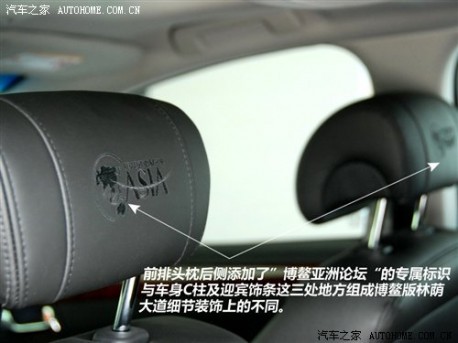 Engine is the 3.0 V6. The Park Avenue is made in China by the Shanghai-GM joint venture.