New Spy Shots of the Brilliance V7 reveal it has a big 'n flat touch screen in the center stack. The screen is a true giant, it appears to have a diameter of at least 14 inches. There are no buttons on the center stack or on the center tunnel, indicating the touch screen will control all, including the aircon.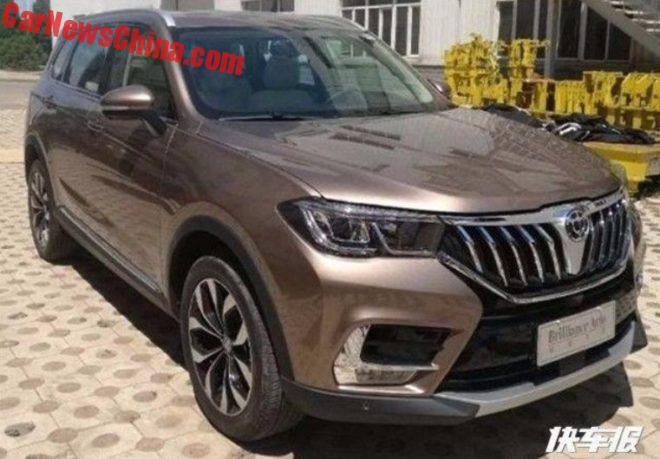 The Brilliance V7 is the seven-seat variant of the upcoming Brilliance V6 SUV. Both cars share the same platform and most of the design, but the V7 is longer to accommodate the two extra seats.
Power comes from a 1.6 turbo with 204 hp. This engine is sourced from PSA. It is made in China by the Dongfeng-PSA joint venture. Designation is CE16. The CE16 is part of an engine series that also includes a CE12 1.2 turbo and a CE20 2.0 turbo. The engines were a joint-development by PSA and BMW.
Dongfeng, as the largest shareholder of PSA, apparently forced through Chinese production of the engines, and then offered them for sale to whomever wants them. Most interestingly, BMW is also the partner of Brilliance in the Brilliance-BMW joint venture (!). It is unclear if BMW was involved in the Brilliance Dongfeng-PSA deal.
Transmission: 6-speed manual or 7-speed DCT.
Size: 4702/1932/1753, and wheelbase is 2770.
The V7 will be launched on the Chinese car market in later this month. Price will start around 150,000 yuan.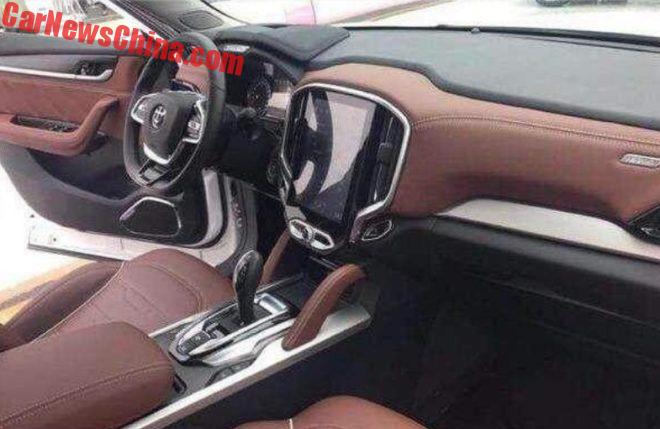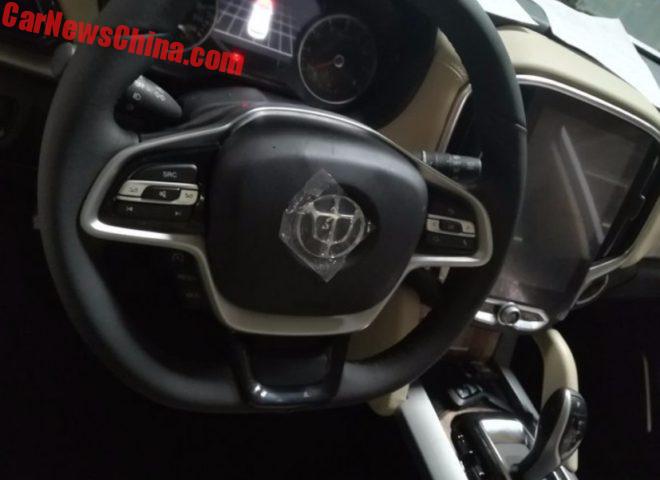 Disappointingly, the dials are analog, but in between them is a large screen showing a neat 3D grid.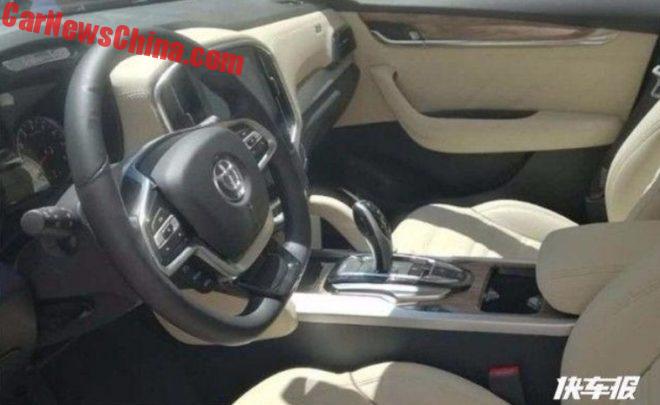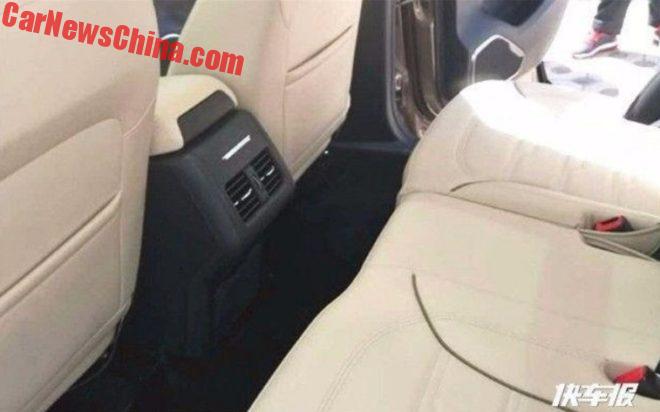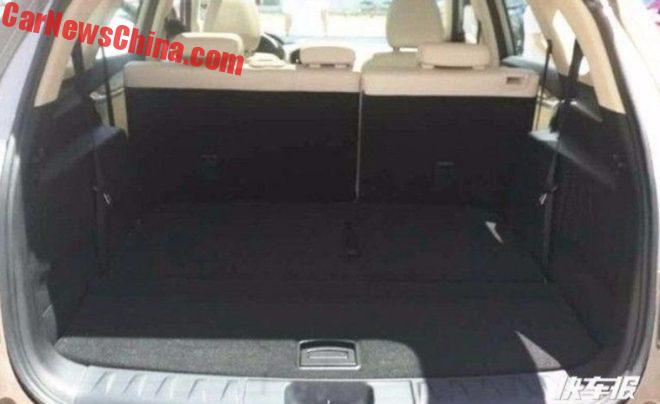 Third row is folded down here.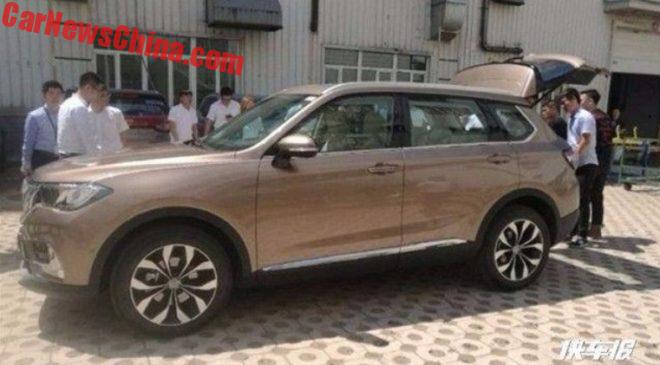 A very good looking Brilliance, again. They are really getting it right lately.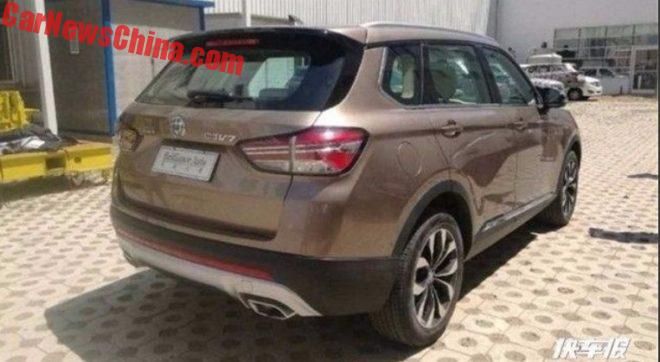 Lights a tad too large for 2017, otherwise a fine behind.