A beautiful blue Peugeot 406, Spotted in China on a small second-hand car market in east Beijing. The French sedan was in super good shape and completely original.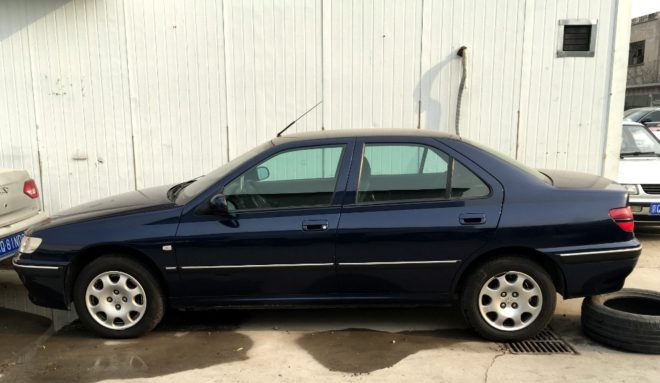 The Peugeot 406 was manufactured from 1995 until 2004 with a facelift in 1999, our blue Beijing car is a facelifted example build in 2002.
The 406 was officially marketed in China as an import, but sold only in very small numbers. Peugeot offered just one engine on the Chinese market: a 2.0 petrol with 139 hp, mated to a four-speed automatic or a 5-speed manual.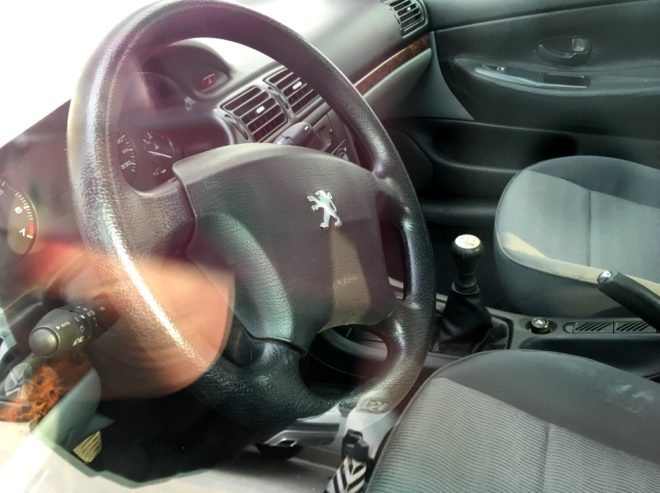 Interior in perfect shape as well, with the original seats and radio. Manual gearbox. I met the owner of the car, he said it has 145.000 kilometers on the clock, and that he would let her go for 80.000 yuan. But he warned that due to the environmental regulations it can only drive outside the Fifth Ring Road.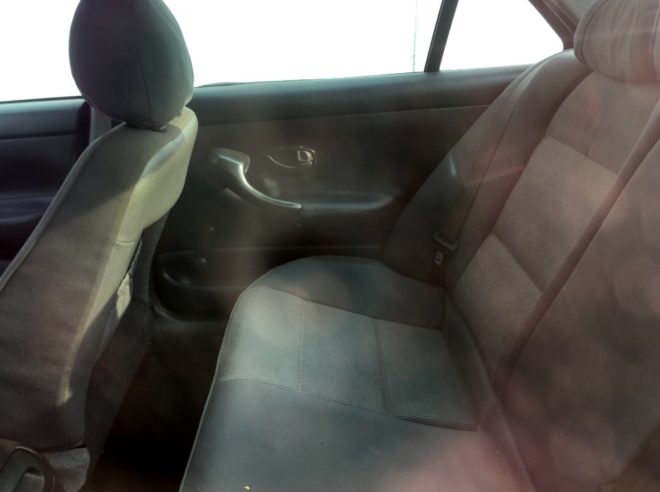 No automatic windows in the rear.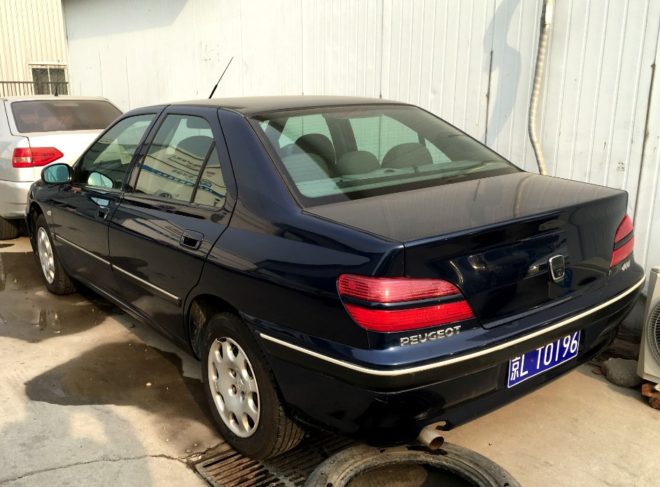 Strike-through rear lights a typical feature of the facelifted car.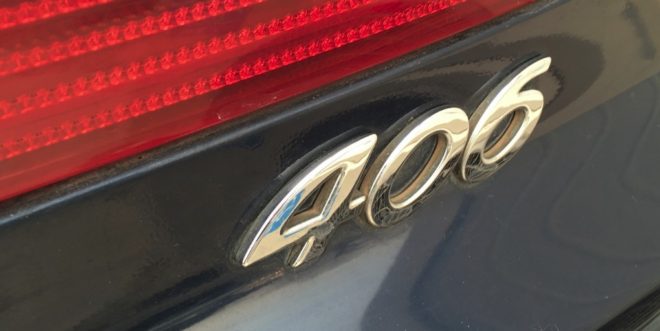 A beautiful Peug' in the Capital, may she find a loving new owner.