Chinese automaker, Dongfeng-Peugeot-Citreon, has officially launched the latest facelift of the Peugeot 408 in China. In the launch which took place on August 21, the company revealed that the car will be available in three trims with a price range of 105,700 -121,700 yuan ($15,500 – $17,900).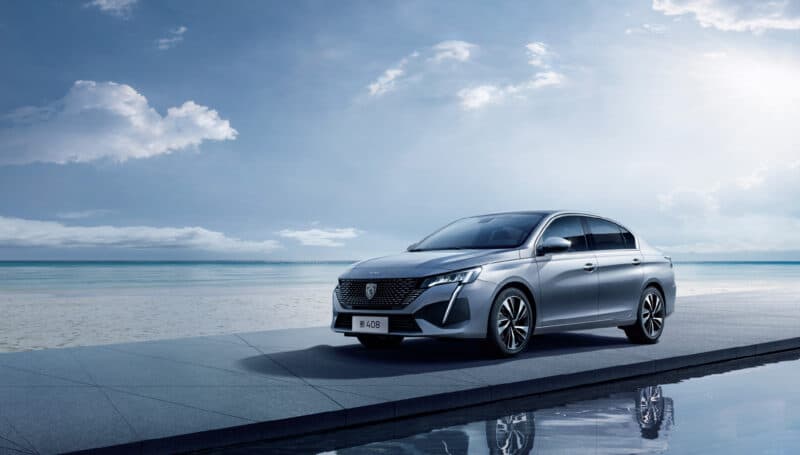 In July, the automaker opened presales for this model, and it has garnered over 9,000 orders since then. The compact sedan will be the first model from Dongfeng to wear the new Peugeot Lion logo. It is important to note that the Dongfeng Peugeot 408 is a different model from the Peugeot 408 offered in Europe.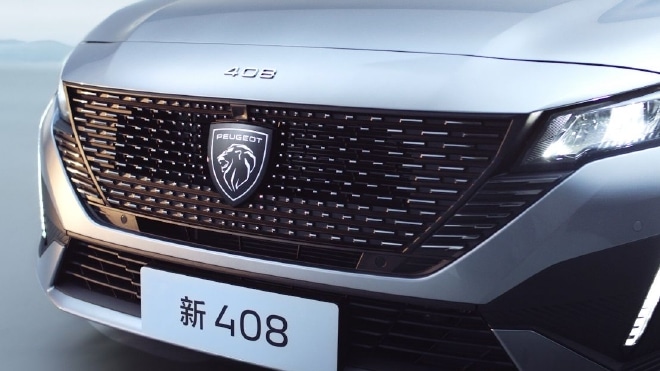 Although the Peugeot 408 is not a totally new car, it is more than just a facelift. The sedan has seen big changes from the second-generation Peugeot 408 produced in China since 2014. The last facelift for the 408 was in 2018, and the new model has a more modern feel around it compared to the outgoing model. The most striking features of the exterior include the new "star-moving dot matrix" and the tail lights which Peugeot calls the Lion's Claw LED
This not-so-new-model retains the exterior dimension of the previous generation with a length, width, and height of 4750/1820/1488mm, and a wheelbase measuring 2730mm which is slightly larger than most of its rivals. Additionally, its price range is slightly below what many competitors offer, which explains how it got over 9,000 presale orders.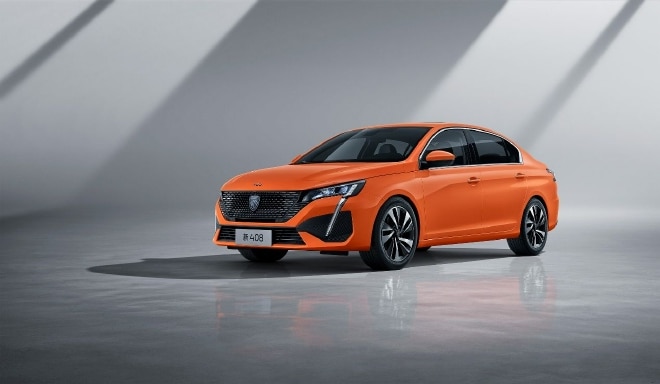 The 408 is offered in four base colors; pearl white, starry night blue, black carbon crystal, and Silverwing gray. However, customers can choose to blend different colors to get blue glacier, cherry powder, pine cloud green, orange, aurora green, and gray mist bringing the total number to 10.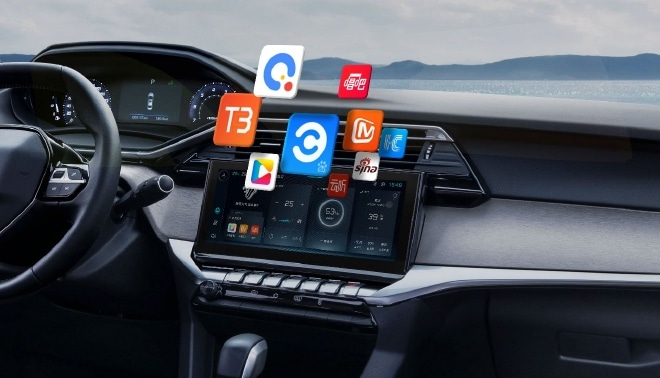 Unlike the exterior, there are lots of changes inside. The 408 now adopts the i-Cockpit setup and a 12-inch full LCD instrument cluster. Also, the 10-inch central control screen has piano-styled buttons and is equipped with Blue-i 3.0 connectivity.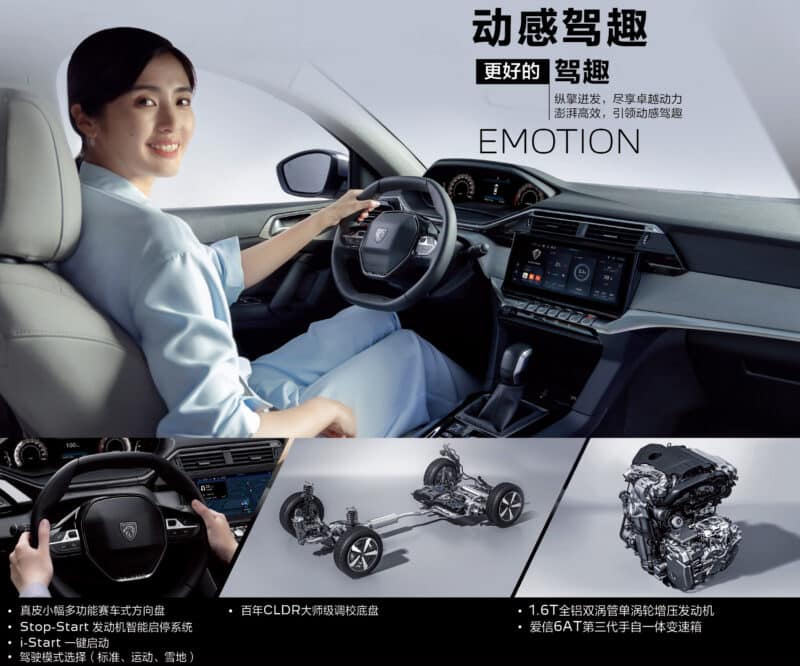 For power, the new 408 borrows the 1.6 turbo engine paired with a 6-speed automatic transmission from previous generations. With this, the car is capable of 125 kW and a peak torque of 250 Nm, and most Dongfeng Citreon and Dongfeng Peugeot models use the same powertrain.