Winners And Losers Of The 2018 Beijing Auto Show
The 2018 Beijing Auto Show closed its doors over the weekend. Time thus for reflection, with the five biggest Winners and Losers. Starting with the latter:
Losers
5. the French
Because the combined might of the French Three only produced one new car. Just one. There were no new concepts, no new ideas, and no new directions. Things got so bad that Renault has shipped in a replica of their first car, and the most exciting vehicle on the tomb-like DS booth was a replica of President's Macron's DS7 Crossback, with flagpoles.
4. Haima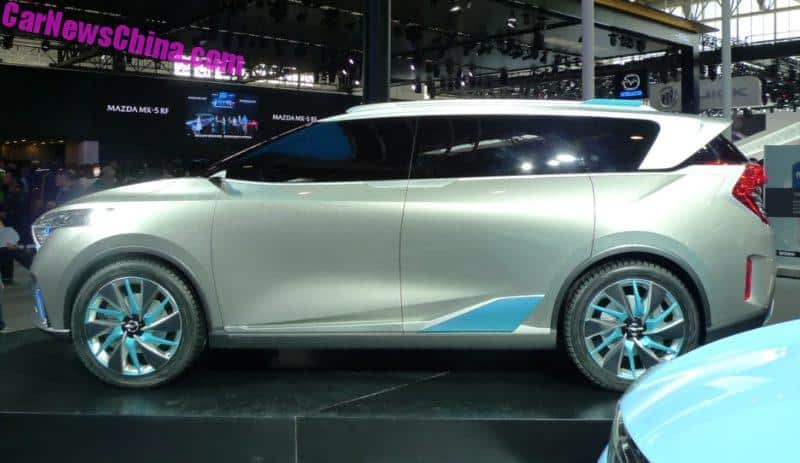 Because they pretended to launch five new cars, while four of those were ancient platforms updated for the one trillionth time. Then they had some uninspiring electro-cars that we will never see on the market, and on top of that they designed the ugliest concept of the show.
3. Hyundai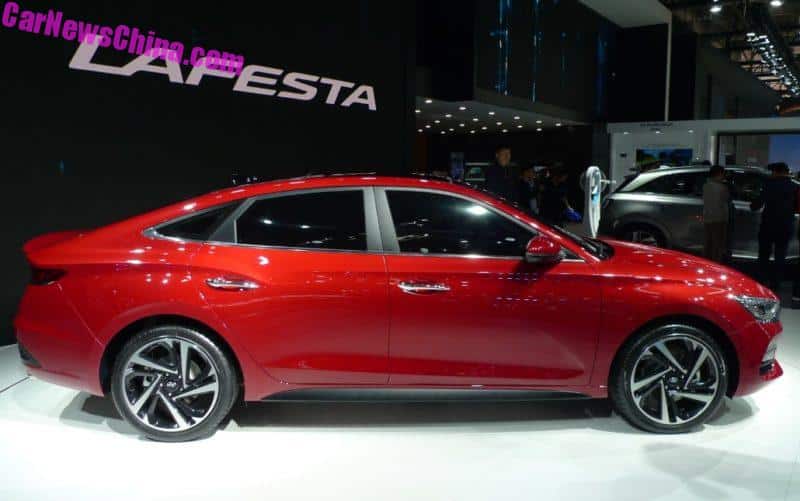 Hyundai is in seas of trouble for having a sedan-heavy lineup in China, while the entire market begs and cries for SUVs and crossovers. So being Hyundai on the biggest auto show in China, waddayado? Launch another sedan of course.  They totally lost it. The sedan itself is quite pretty, but the name is stupid. I will not repeat it here. Nobody will buy it anyway.
2. Hawtai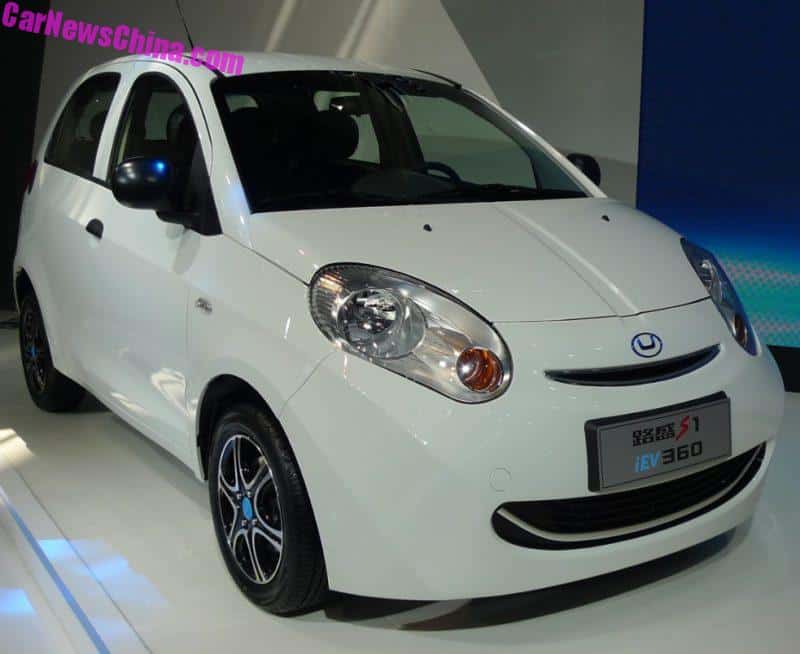 For shoving a battery in an ancient Chery platform and saying it is a new electric car. It isn't. How Hawtai stays alive is beyond all comprehension. They local gov' must be out of money now. The iEV360 won't save the day.
1. Lynk & Co.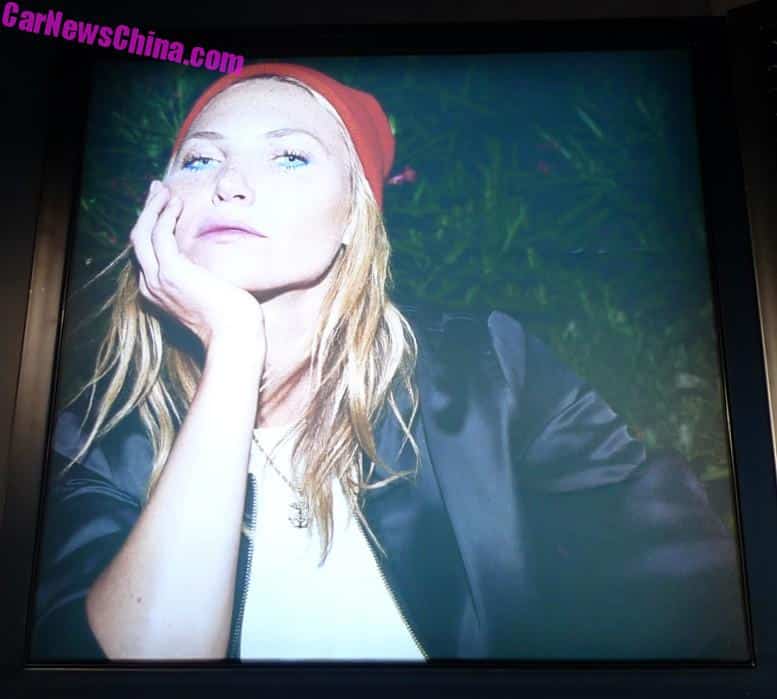 For trying sooooooooooooooooooooo hard to be different, while all they do is selling a bunch of re-bodied Volvo's. That car sharing thing they bragged about so much? Nope, not available. That new-ownership blabla? Nope, off to the dealer you go. Any new concept? Nope, nothing. But you could buy a 3800 yuan bag on the booth. Super duper, so rong it's wright.
Let's go to the Winners:
5. Mercedes-Benz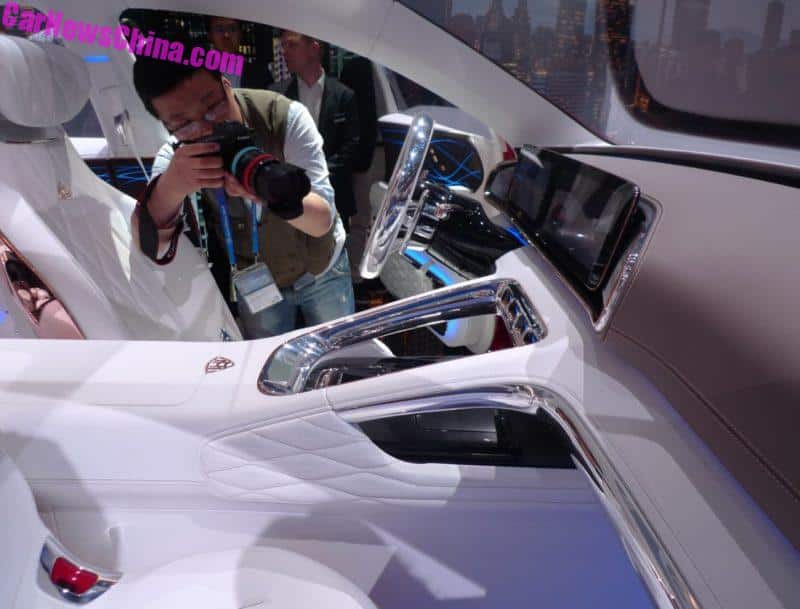 Because they went for and got maximum impact on the show, with the manic Vision Mercedes-Maybach Ultimate Luxury, the A-Class sedan, and the updated C-Class L. Well played! It was plain for all to see that Daimler takes China seriously, and the market will continue to respond.
4. BYD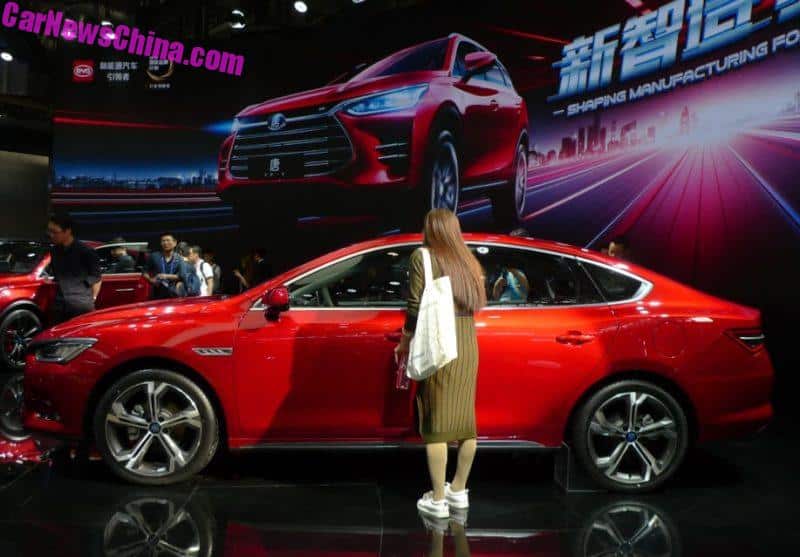 A lot of great stuff going on at BYD. A new design language, hybrid technology, and beautiful new cars. Their stock may be down lately, but the new Tang and Qing Pro seriously impressed. They looking great and who can resist a 500 hp PHEV for just 230.000 yuan?
3. WEY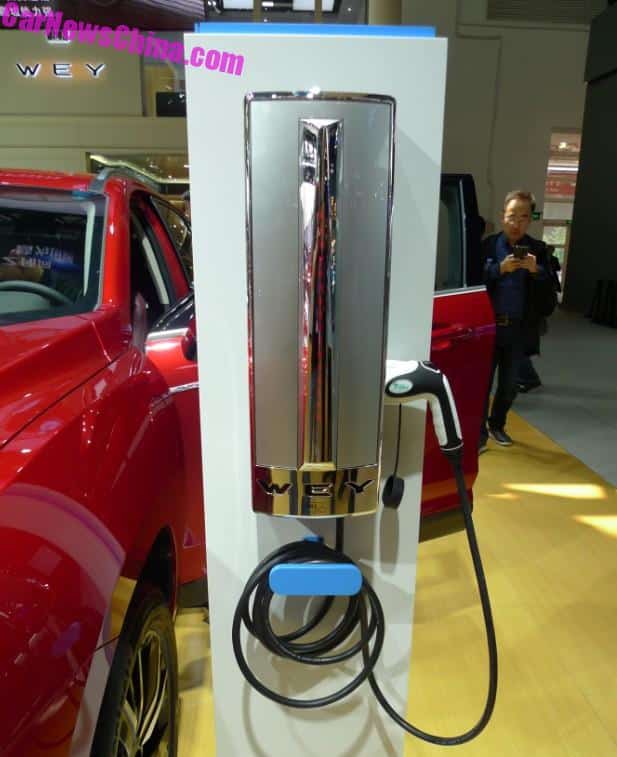 WEY did well. Their booth was loaded even on the media days, and the whole booth oozed a confidence that one rarely sees at Chinese car makers. They had two new SUVs, an exciting new concept, an the 340 hp P8 PHEV, which comes with a charging pole shaped like the WEY logo. Now that is confidence.
2. Weltmeister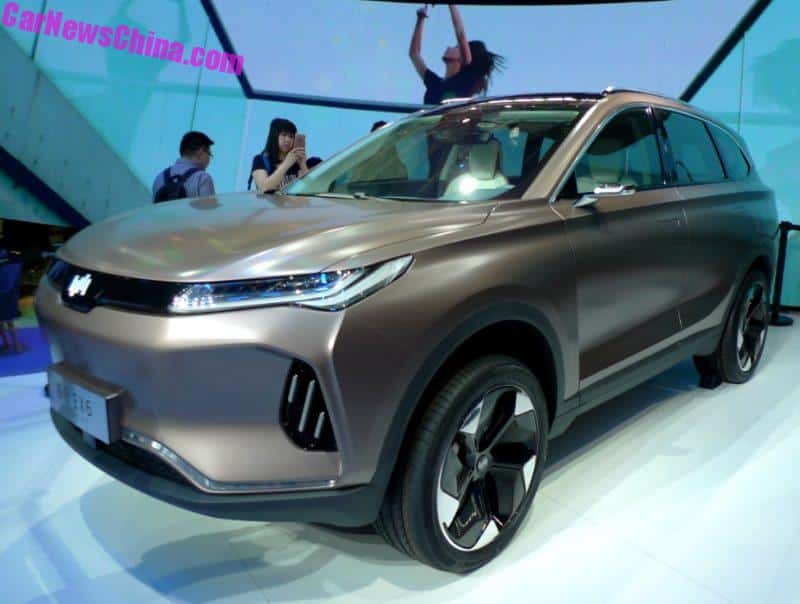 Weltmeister wins the second place because they appear to be the most credible of all the new NEV brands. They are down to earth, their cars are relatively affordable, and the company is loaded with tech. To the show they shipped their EX5, the new EX6, and the radically cool Isdera Commendatore revival. Great stiff, more coming.
1. Dongfeng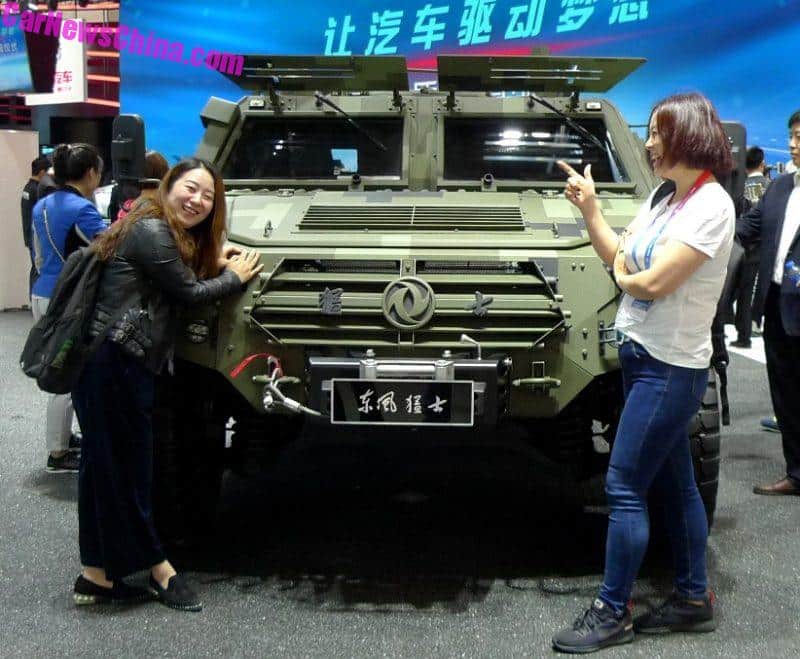 But it is good old Dongfeng that takes the first place. They surprised and impressed with five new production EVs, two attractive new crossovers, and a super sexy electric super car. And they had a real armored people carrier on their booth!  Dongfeng has stayed under the radar for pretty much its entire life, but I guess it is now time to raise and raid that market.
Do you agree with our choices, or not? Please leave your thoughts in the comments, where we have added a pic-upload function. So if you think we missed the real winner, show it to us!