Top 10 Concept Cars Of The 2018 Beijing Auto Show
Welcome to out Top 10 Concept Cars of the 2018 Beijing Auto Show. We are looking at concepts from Chinese car makers, not at near production-ready concepts, and not at concepts that actually debuted before the show, otherwise the Dongfeng eπ would always win. Starting now with the car above:
10. Changjiang EV. Because it has a giant screen for a grille. Not a screen in the grille, but a grille-screen. I really like the star shaped lights in the bumper too, and the window line over the doors.
09. Hybrid Kinetic H500. Beautiful proportions, this could be a real Tesla beater. Best part: the chromes strip over the fenders extending all the way under the windows to the back.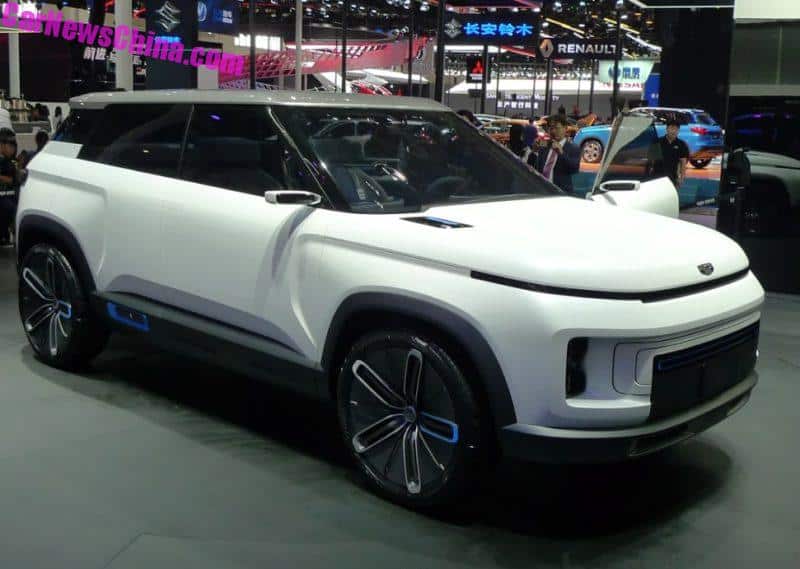 08. Geely Icon. Previewing a new design direction for the Geely brand. Boxy yet ultra modern. Very clean lines, and a very interesting idea for the hood, seemingly lying a atop the fenders.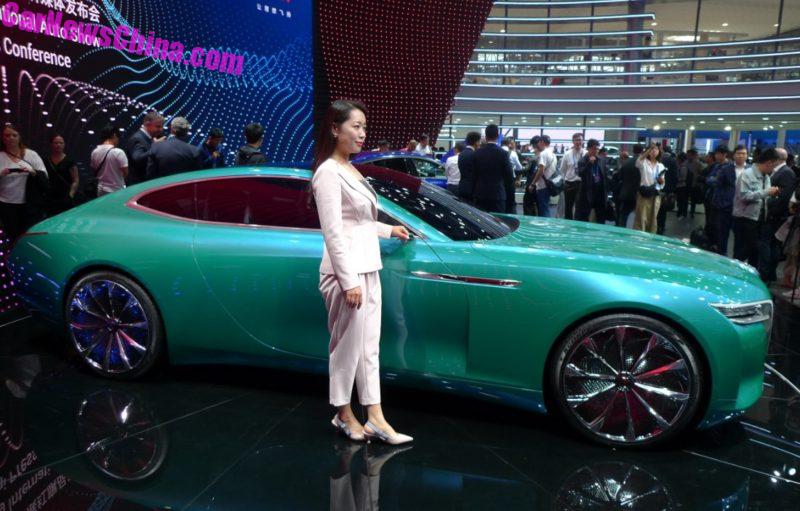 07. Hongqi Concept Coupe. Why doesn't want a giant badass Hongqi coupe, painted in green no less, fitted with 22 inch propeller wheels? It is bigger than an S-Class, but with far more presence.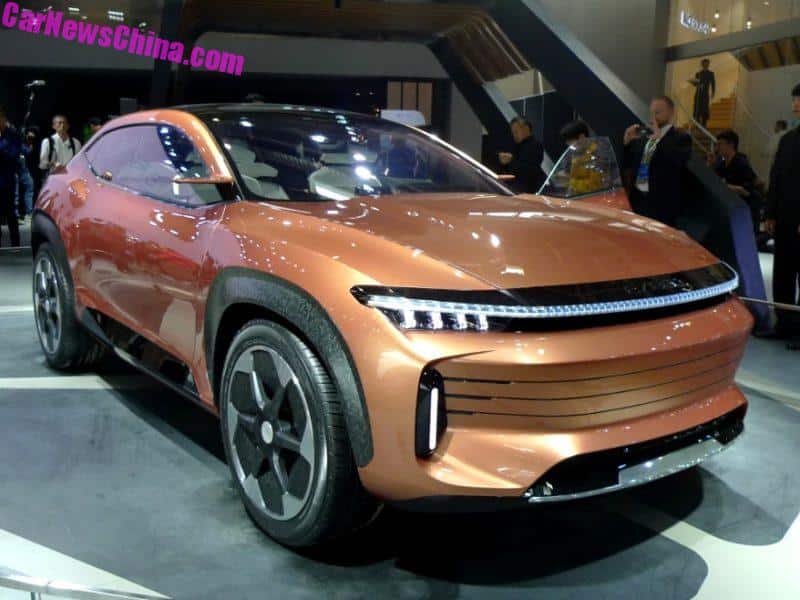 6. Chery Exeed. Looks like it is ready to win a rally, very racy and beautifully compact. The light unit is a work of art, and the black lines over the bumper are subtle yet highly visible. Black fender flares are very cool.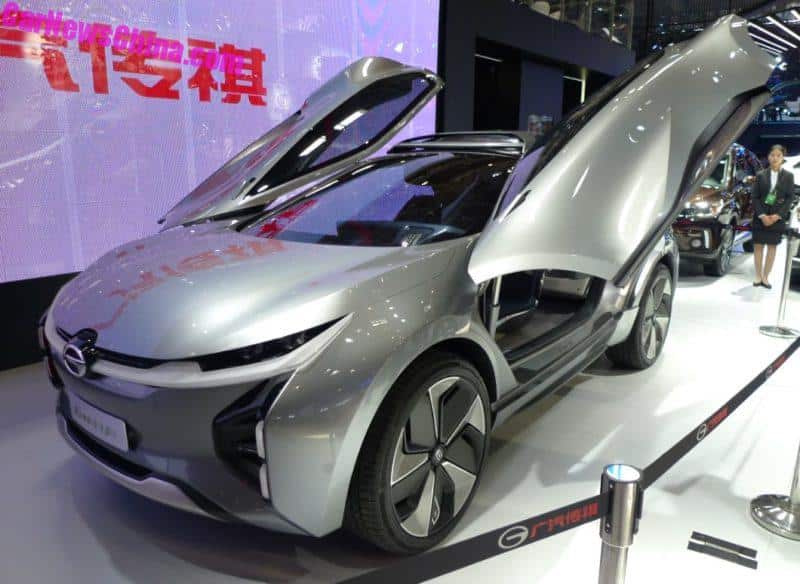 05. Guangzhou Auto Enverge. Main reason: the doors. Brilliantly designed and hinged, like a race car. Front looks great to. Might eventually turn into high end electric crossover. We sure hope so.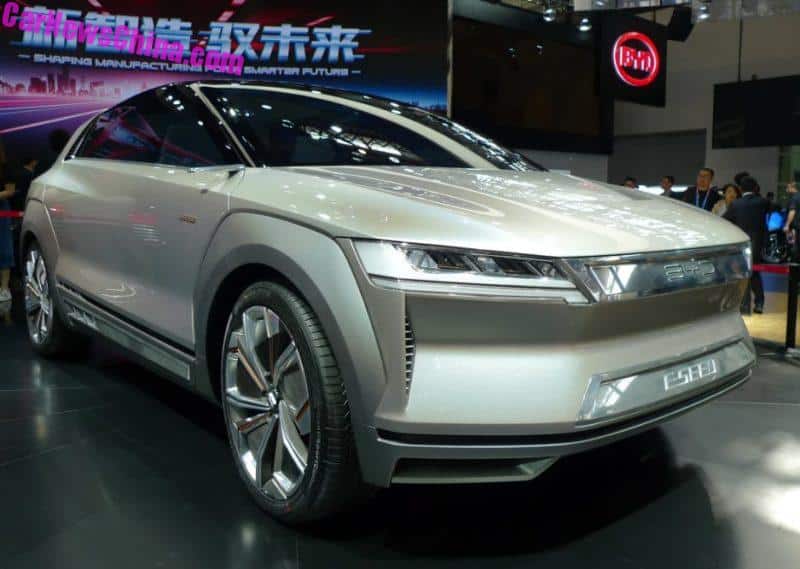 04. BYD E-Seed. Because it looks nothing like any of the recent new BYDs, which introduced a new design direction for the brand. So what is this? It certainly is cool, in a metal kinda way, love how the arches sit on the fenders.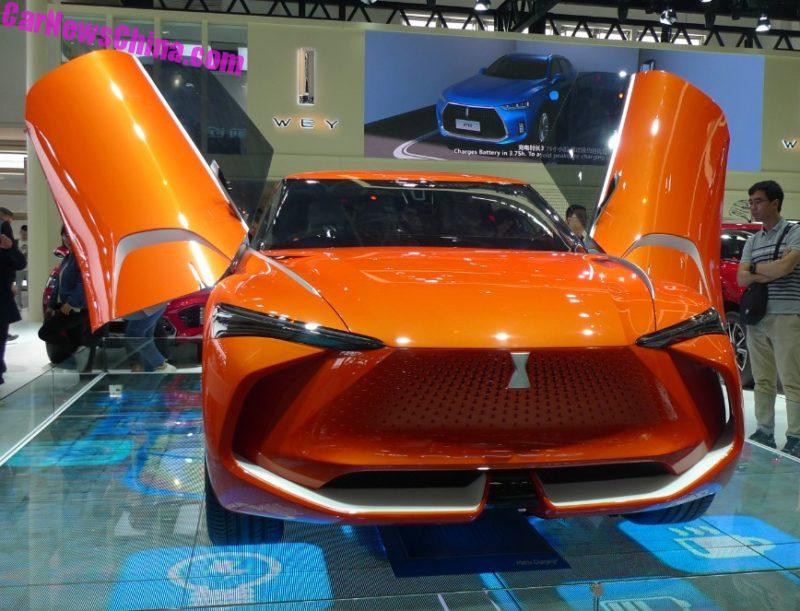 03. WEY-X. A fantastic looking little racy crossover concept, with a fat X on the grille, black headlights, Aston-Martin doors, and a bright orange paint job. We may see the X back as an electric crossover sub-brand under WEY.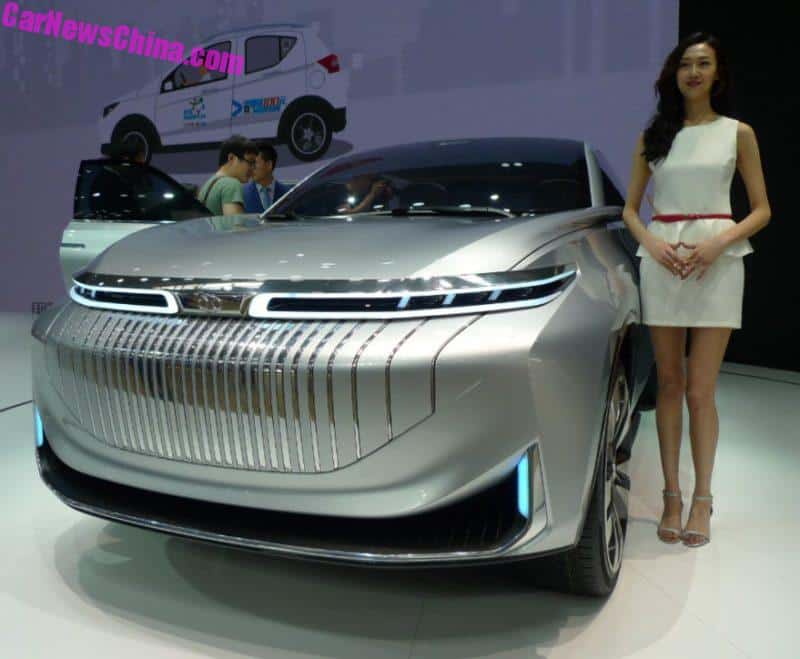 02. Beijing Auto OffSpace Suit. Grille yeah! If the whole car was like the grille it would have won, easily. Love everything from the bonnet down to the bumper, especially how the grille flows forward and then down.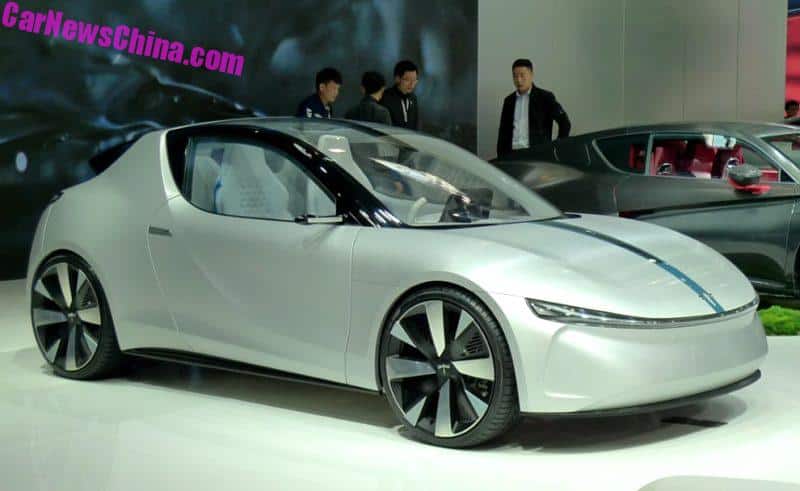 01. Qiantu K20. We have a winner! Because it is beautiful, subtle, modern, speedy, and very cool. This is exactly the kind of car the electric revolution needs; about the size of an MX-5, two seats, and sporty. Blue stripe over the hood a great touch. Let's hope they can build it!
So do you think we got it right, or should there be another car on number one? Dump your thoughts in the comments below!