Venucia V Online at a pre-launch event Trendy name, cool ads aimed at young buyers, stylish design, huge dual-screen inside the car, stuffed with technology, and permanent internet connectivity. It sounds like any new electric vehicle, right? Or at least hybrid (wink-wink Lynk & Co). Except it is not. Venucia Online V belongs to the category we will see less and less in the future-  hip car powered by petrol (1.5T A415TD) engine focused at young folks. Let's have a look at this model as it was recently unveiled ahead of Chengdu Auto Show.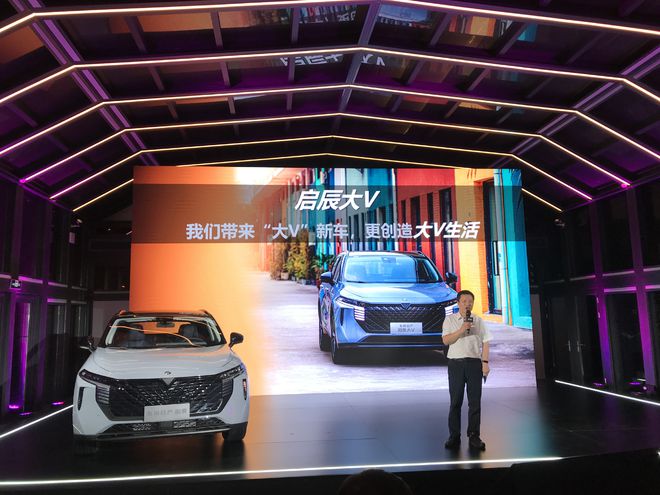 11 years of Venucia
Online V is the English name. The Chinese name is Grande V. Venucia is a brand name. It is a subbrand under the Dongfeng-Nissan joint venture, founded in 2010. In 2017 Dongfeng took full control of the Venucia, but in late 2020 it announced plans to move the brand back again to Dongfeng-Nissan. This, however, hasn't happened yet, and Dongfeng is still listed as the manufacturer of the Venucia V-Online.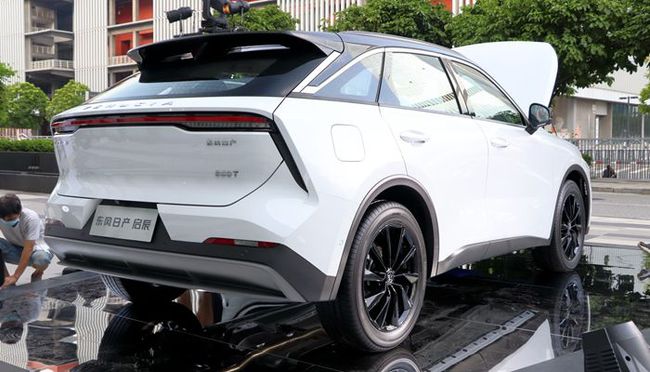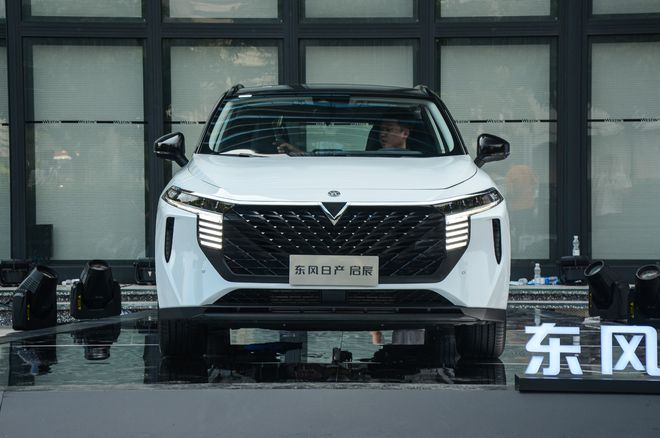 Since 2010 Venucia was making various cars based on Nissan platforms. Up until 2016, these platforms were oldies that Nissan didn't want anymore. But this changed with the Venucia Chenfeng E30, which was based on the Nissan Leaf, and the Venucia T90 2016, which was based on, at that time current generation (2015) Nissan Murano.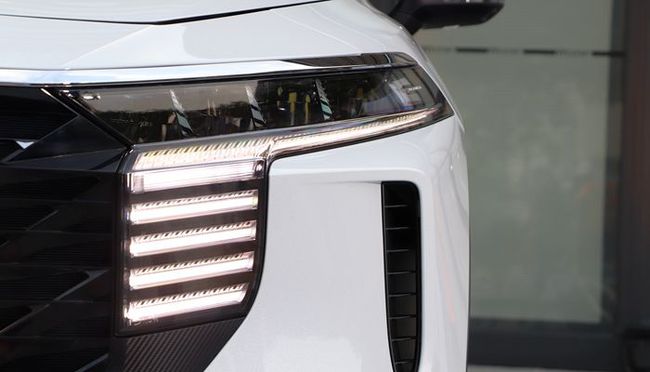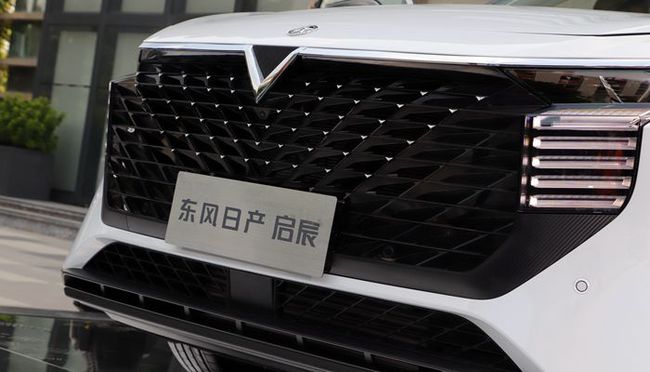 Venucia V Online (V Grande)
At the pre-launch event, we learned the Chinee name would be 大V (Grande V or Big V). It is a sporty SUV-coupe crossover with a sharp design, and according to the press conference, it meets the needs of the younger generation in all aspects of design and technology. The length, width, and height are 4562/1917/1625mm, the wheelbase is 2700mm. The engine is 1.5T with a maximum power of 190 hp and torque 260Nm. It has a 7-speed gearbox, and acceleration to 100km/h is in 8.8seconds. This is the very same powertrain as Venucia Xing.
1.5T sounds pretty weak to me for a young folks SUV, at least 2.0T would fit much better.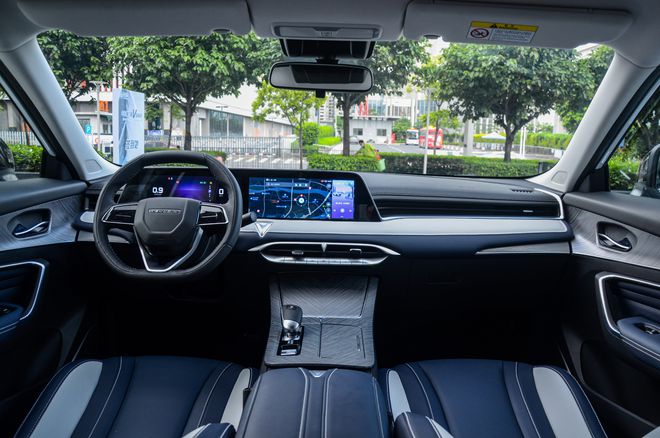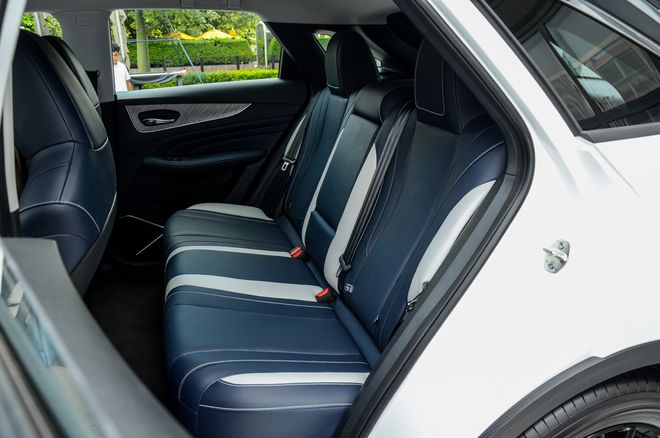 The front of the car still bears two logos, the same setup as the Xing model. The huge grille has the V-shaped logo and upon it on the hood is Venucia's star logo. We can find many V-shaped elements inside the car; check the control panel or window controllers.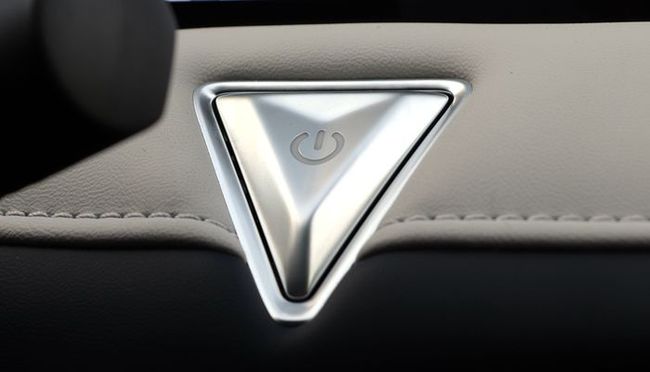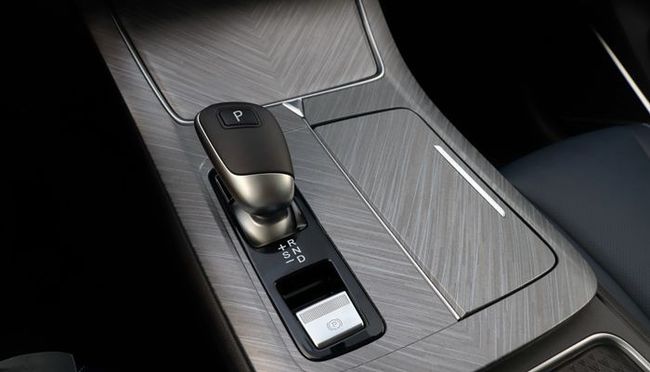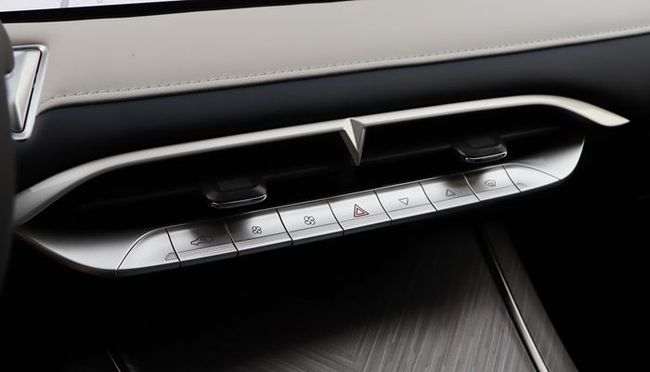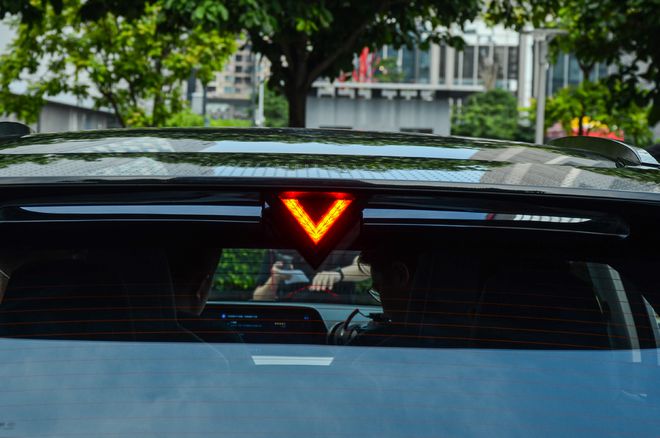 The expected price is around 100 thousand yuan ($15 000), and the full launch will happen next week at Chengdu Auto, which starts on 29th August.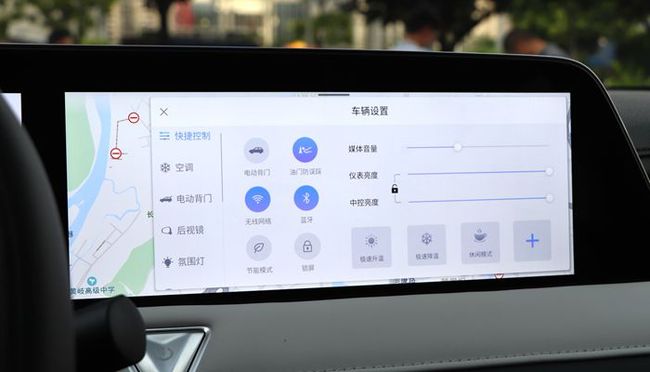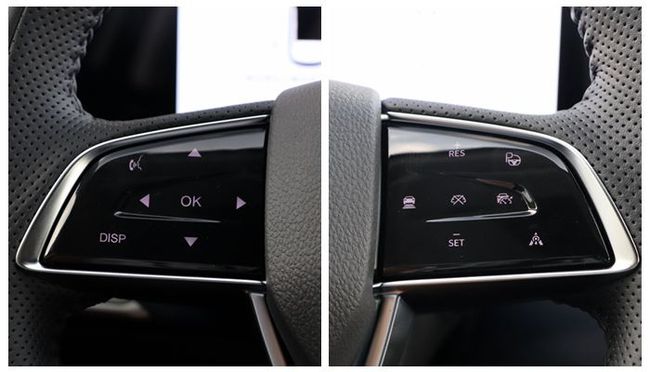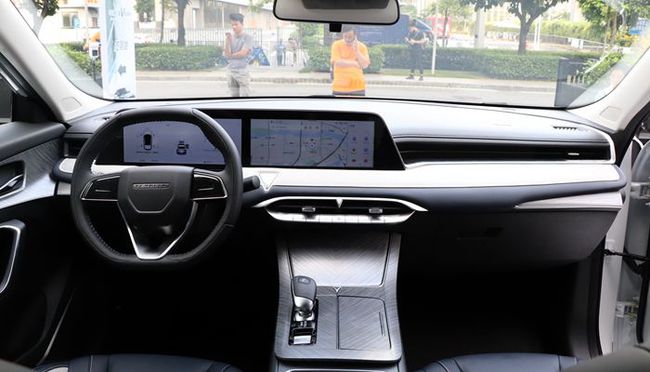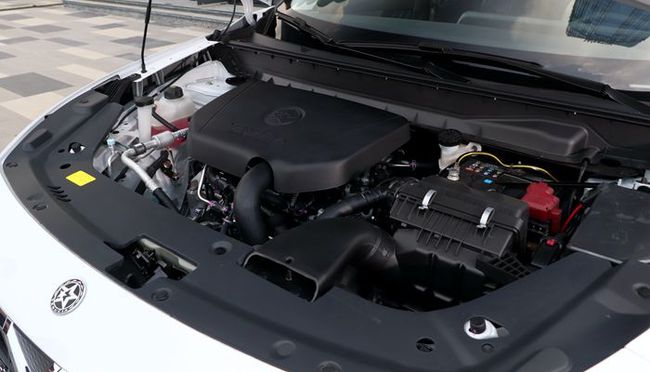 Source: 163 Auto