The Dongfeng-Nissan Venucia VX6 rolled off the production line in Guangzhou last week. The compact SUV is the brand's first car based on a dedicated electric vehicle (EV) chassis named V-π., first used in the Ve concept vehicle. The concept was presented last year at the Guangzhou Auto Show.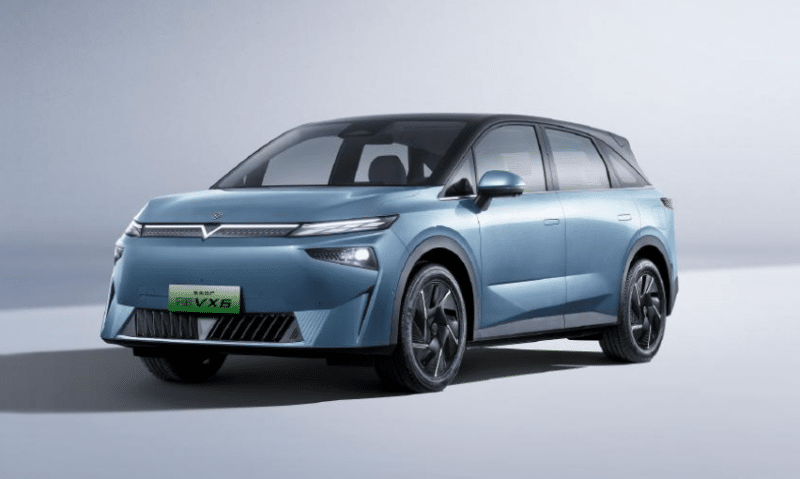 V-π was first presented in May. It comprises cell-to-chassis (CTC) technology, an X-in-1 integrated electric drive, a highly efficient coupled thermal management system, a front double-wishbone, a rear five-link suspension, and an 800V power battery.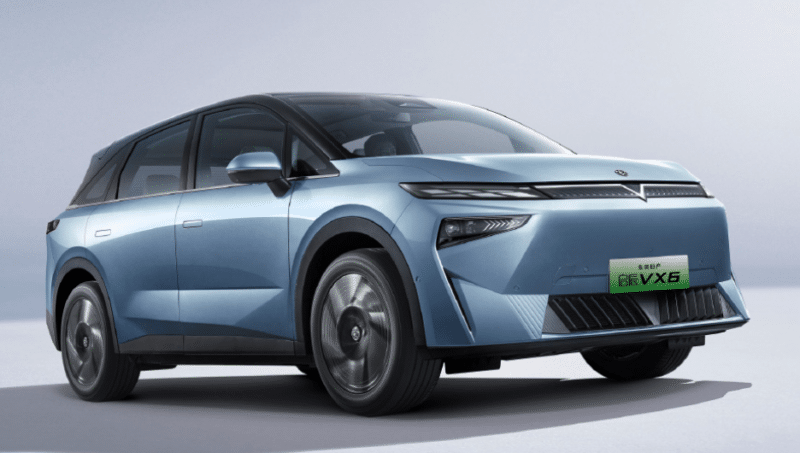 Venucia applied for the SUV's sales permit in July, when more data on the car were released. VX6 sits on a 4658/1890/1656 mm chassis with a 2850 mm wheelbase. The powertrain has a 160 kW motor and a Contemporary Amperex Technology Co.'s (CATL) lithium-iron-phosphate (LFP) battery. The maximum speed of the electric car is 165 km/h.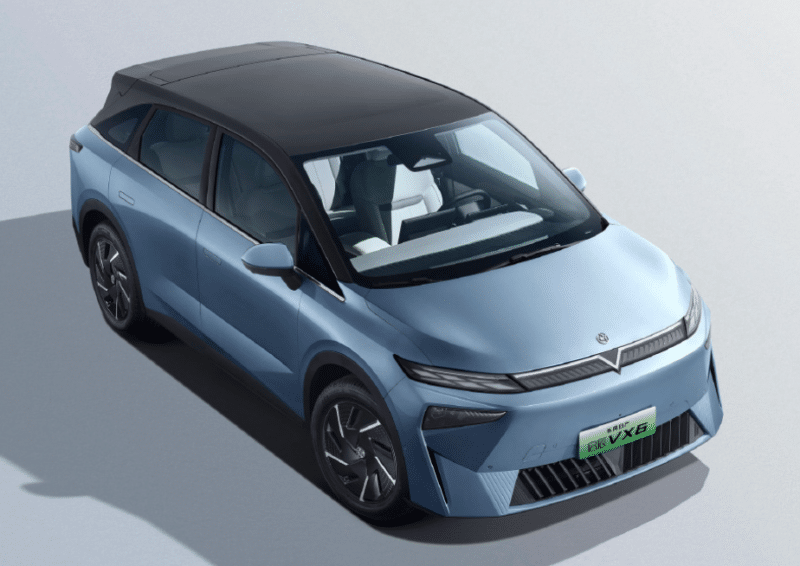 The electric SUV is the second model by Venucia. In July, Venucia launched its first PHEV model, V Online. The SUV is built on the JV's dedicated PHEV platform, DD-i. The car is sold for 118,900 – 149,900 yuan (16,400 – 20,700 USD). It offers 60 km and 110 km in the electric mode with a combined range of 1,132 km.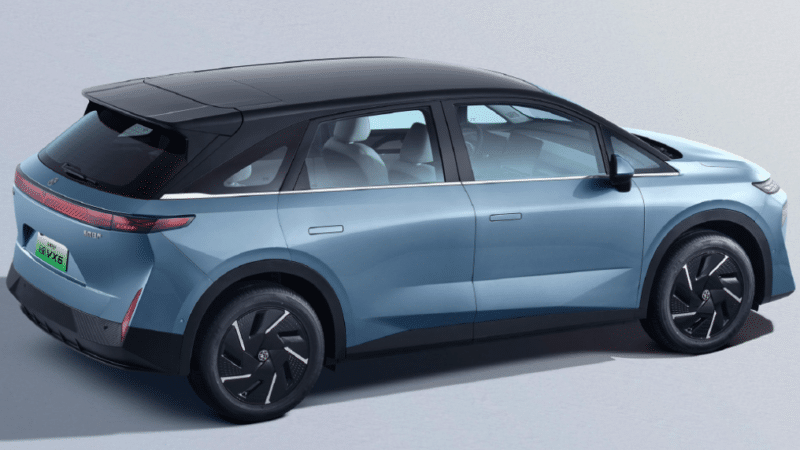 Venucia is a car marque of Dongfeng Nissan Passenger Vehicle Company (Dongfeng Nissan), a Dongfeng Motor Co., Ltd subsidiary. The marque was launched in September 2010 by Dongfeng Nissan. From February 2017 until the end of 2020, Venucia was spun off from Dongfeng Nissan as a Dongfeng Motor Co., Ltd. subsidiary named Dongfeng Venucia Motor Company. In December 2020, Dongfeng Motor Co., Ltd. announced it would merge Venucia into Dongfeng Nissan.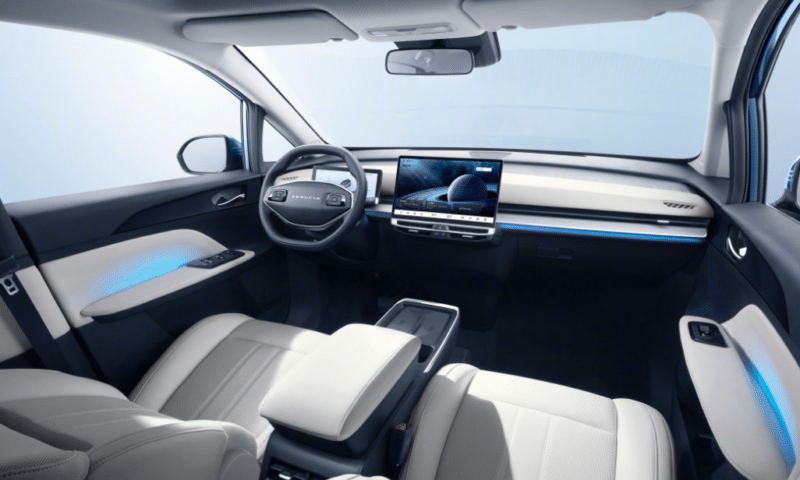 In August, the brand's first PHEV sold 2,121 units. Since it went on sale in July, the SUV sold 3,524 units. In the past two months, it outsold the brand's bestseller, Venucia D60 EV. The electric car sold 2,583 units since July. In August, the brand's total sales were 6,238, 13.4% less than in August last year.
Source: Gasgoo