Five subbrands are not enough for GWM, so they are about to launch the sixth one. It is called Saloon Tech or Z brand, Chinese name is 沙龙智行. It will be a premium brand with a focus on fuel cells vehicles (FCEV). Autohome says that Z brand is not a new brand directly belonging to Great Wall Motors but will belong to Saloon Tech. It is worth mentioning that Great Wall Motors will release the information of the new brand at the Guangzhou Auto Show. Therefore, the Saloon Tech Z brand is expected to be officially released on November 19, the opening day of the Guangzhou Auto Show, together with its first model.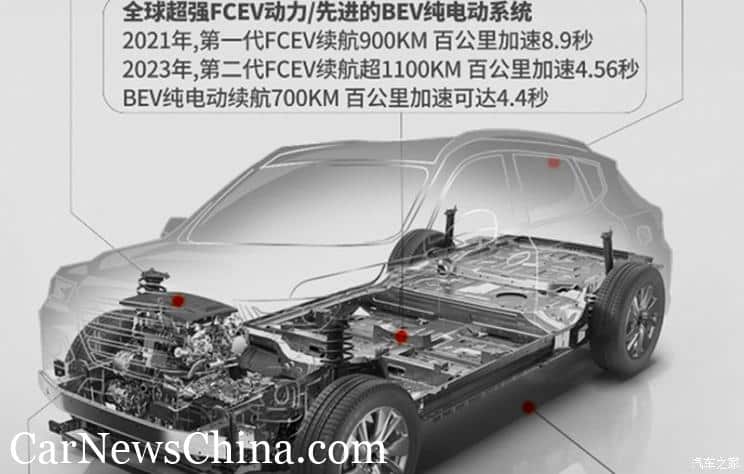 Great Wall Motors planned the Saloon Tech in 2020 and transferred Wen Fei, the former general manager of the Haval brand, to the CEO of the Saloon Tech. Fei is fully responsible for all management work. Saloon Tech will adopt two routes of electric and hydrogen energy. The first model or C-class hydrogen fuel cell SUV is expected to be launched in 2021 and will go on the market in early 2022. In the future, it will focus on the market of more than 300,000 yuan (47,000 USD).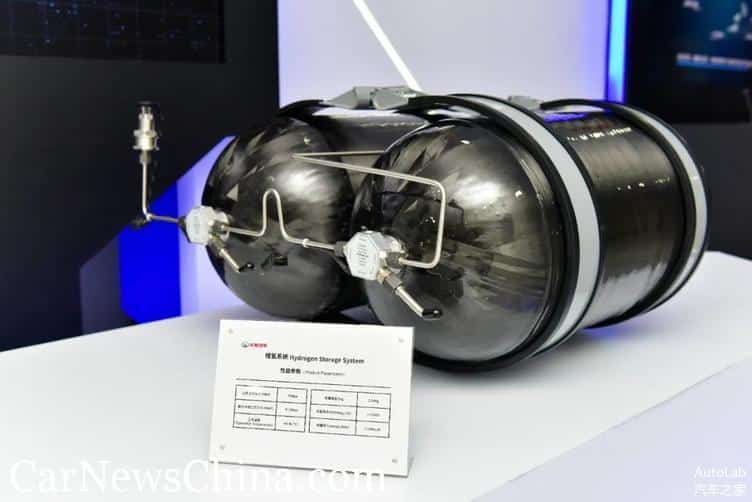 What is "Z brand"? Mu Feng, vice president of Great Wall Motors, previously said that this is a new brand developed based on the Great Wall DHT hybrid platform, which will focus on PHEV models. In other words, this new brand can be considered as a hybrid EV brand belonging to Saloon Tech, with an internal code of "Z." However, Haval and Wey's brands have also applied the DHT hybrid platform.
It is worth noting that Great Wall Motors has registered trademarks such as "Soul," "Great Wall Soul," and "Mobile Soul." Perhaps the new model under the Saloon Tech project will be named Soul.
Great Wall Motors has four brands: Haval, Great Wall Pickup, Wey, Ora, and Tank. Do you have your favorite? Because the thing with GWM is you can love it or hate it but never be indifferent. Just look at this cute ORA Punk Cat Beetle copycat or their batshit crazy SUV. Great Wall Motors has no systematic layout in terms of luxury electric vehicles, and the Saloon Tech will make up for this gap.