On December 15, Niu Chuangxin Energy Technology Co., Ltd. (Niu) officially announced the new EV brand Niutron (Chinese name Ziyoujia (自游家). It will focus on high-end new energy vehicles. Niutron is not a new player in EVs as they are pretty famous for their electric scooters in China, and their stocks are traded on the U.S. exchange (NASDAQ: NIU).
Its first car will be an electric SUV called Niutron NV and will start accepting reservations in the first half of 2022 and will start delivery in September of the same year. There will be both pure EV and hybrid versions.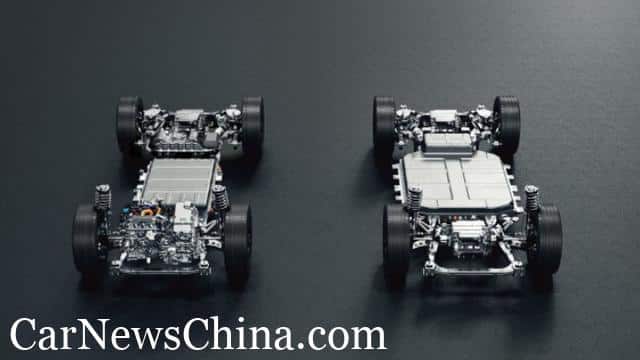 Niutron NV has carried out three rounds of engineering trial production, with a research and development test mileage of more than 1 million kilometers. The first round of winter and summer tests have been completed in the first half of 2021, and the second round of winter tests is currently underway. Niutron NV is expected to start small batch production in March 2022 and will be delivered to the first batch of users in September.
NIUTRON NV is built on the Gemini platform designed to support the development of both BEV and EREV (range-extended vehicle – like Li Auto's flagship Li One) models with a similar hybrid steel and aluminum body as Tesla's cars.
Most of the vehicle's controls are accessed through a 15.6in touchscreen in the center console; leather interior and wireless charging function are available.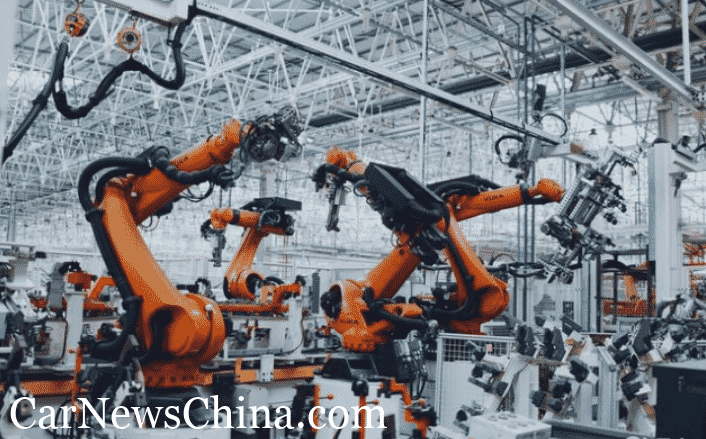 Two weeks ago, Niutron released images of its concept vehicle- the NIU 4 fun; seemingly aimed at the ultra-competitive micro EV segment, the tiny four-seater looked stylish and unique. The projected cost is 50,000-70,000 RMB ($8,000 – $11,000).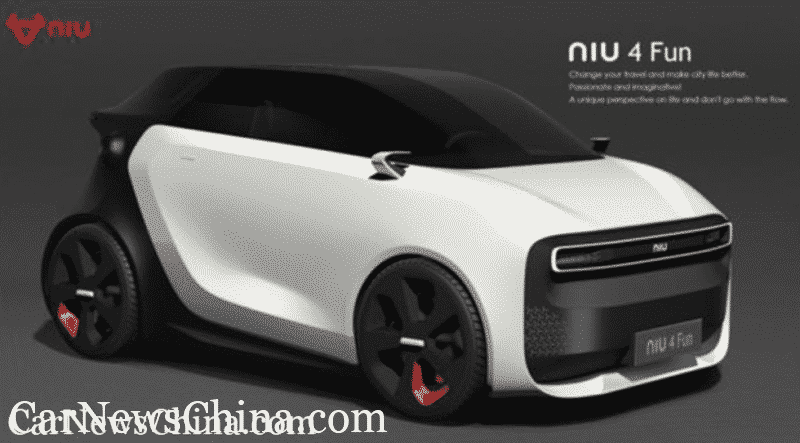 Niu opened NIUTRON car-building project in November 2018. The brand is headquartered in Beijing, and an R&D center is set up in Shanghai. The vehicle R&D and intelligent manufacturing base are located in Changzhou.
The area of ​​the Changzhou R&D and manufacturing base is 770,000 square meters. The overall design production capacity is 180,000 units/year, and the previous single-shift capacity is 60,000 units/year.
Source: D1EV