Spy shots showing the off-road Beijing (BAIC) BJ60 in China. At present, this model has no concrete configuration, including seat layout. However, it continues the family-style design concept from the picture.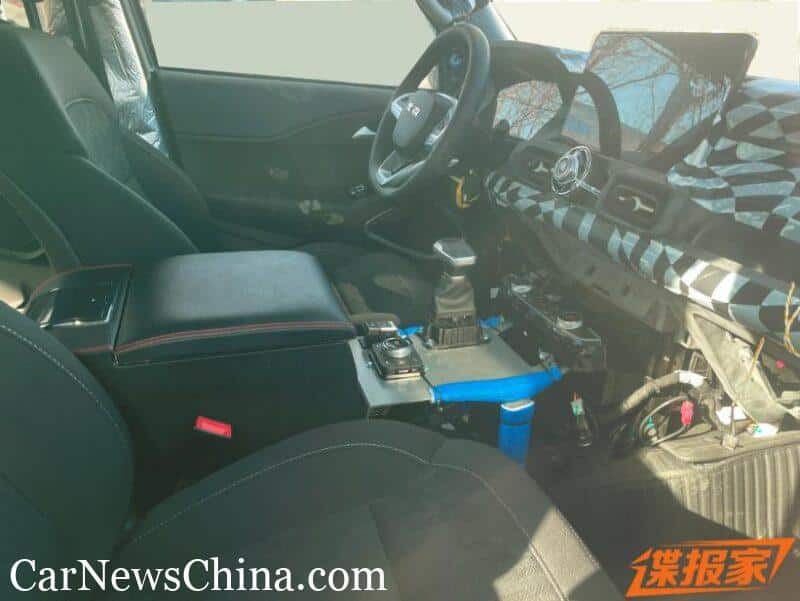 The shape of Beijing BJ60's body part appears very wide, most possibly between BJ40 and BJ80.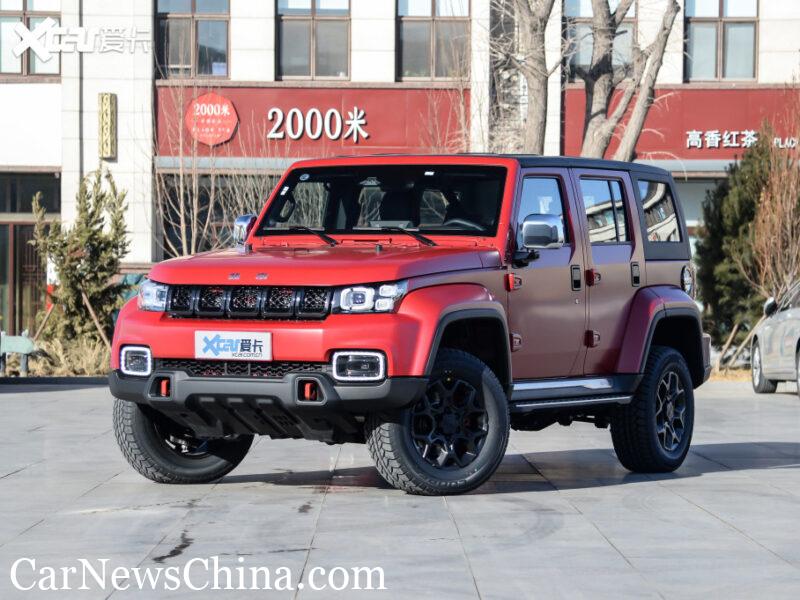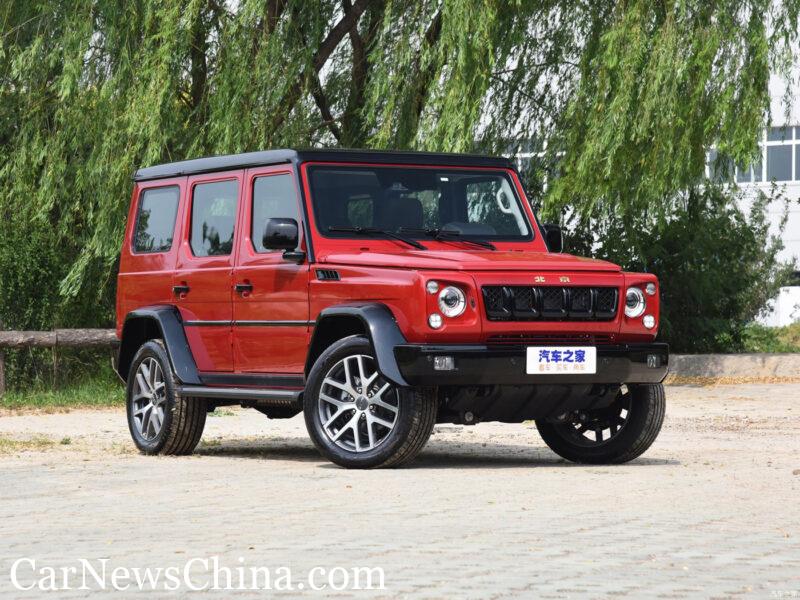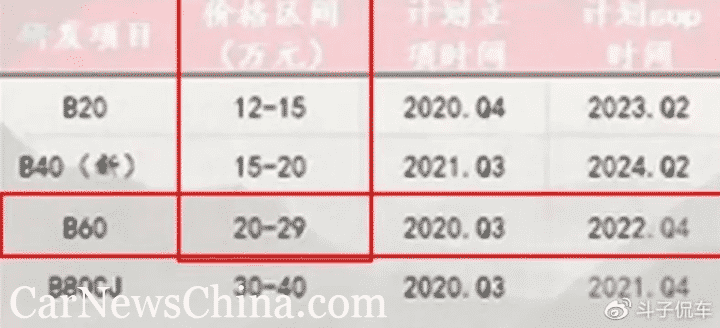 Chinese media expect the price range can be around 200,000 yuan ($31,400) to 290,000 yuan ($45,530), and the direct competitor is the tank 300.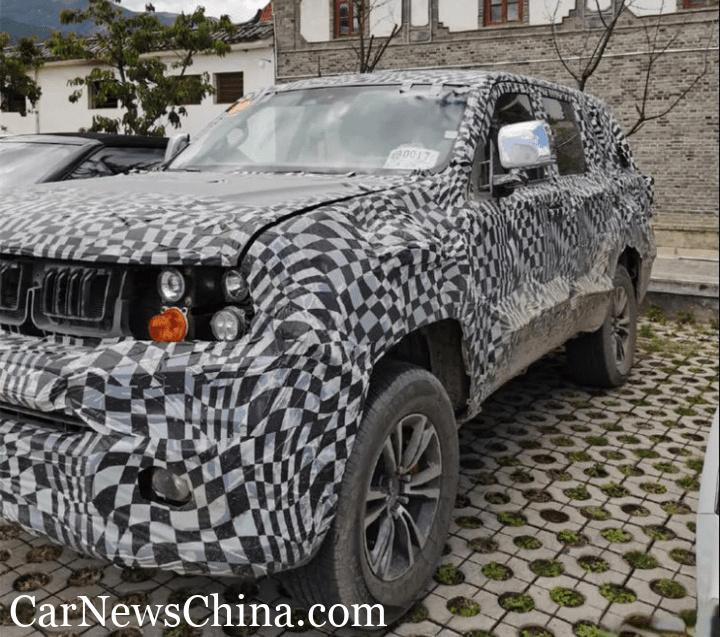 Most sources say the engines are likely a 2.3 turbo (the Saab engine) and a 3.0 turbo. There will also be a 48V mild hybrid and a hybrid. The chassis will be body-on-frame for off-roading 4-wheel drive.
Even though the new model is still covered with a large area of camouflage, it is seen that the car is equipped with an external spare tire and adopts the design of the side door as well as a front and rear + small window layout.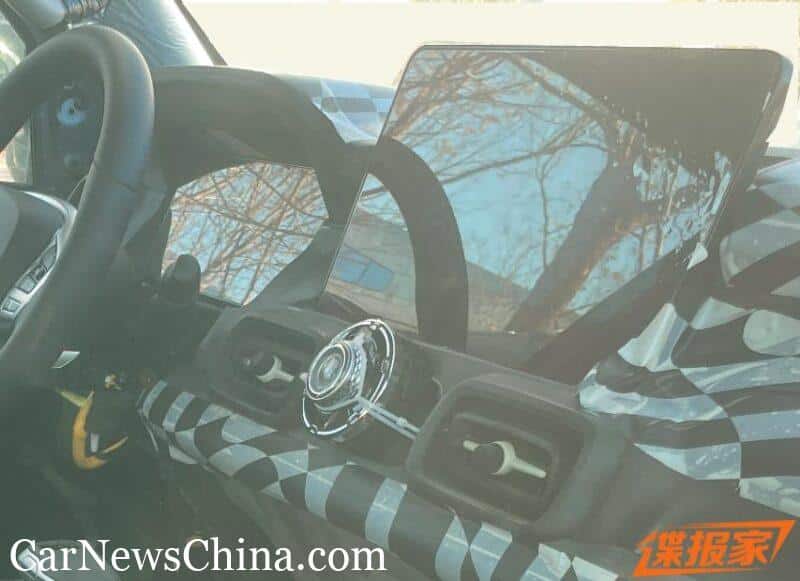 The new car is equipped with an electronic gear shift,3 spoke multifunction steering wheel, and a digital instrument cluster in terms of the interior. The new car's air-conditioning control panel will adopt a traditional knob + button design, and the knob under the main screen stands out.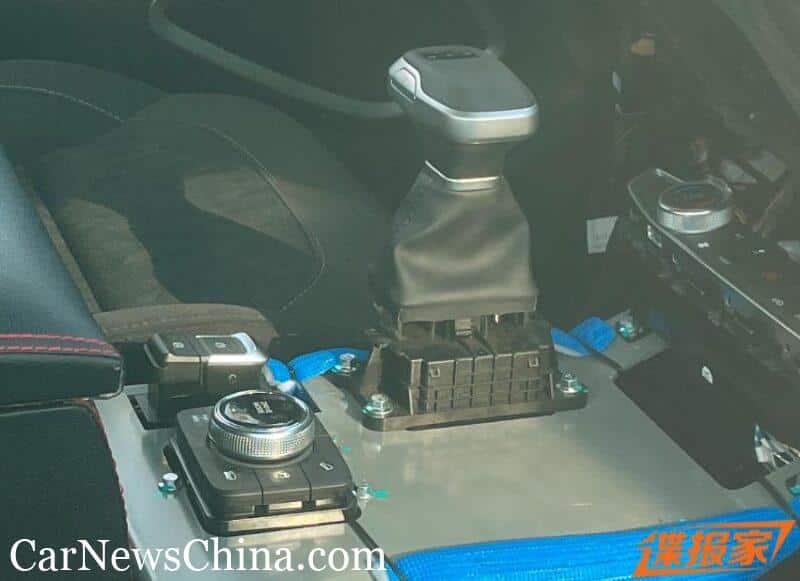 Beijing BJ60 has a relatively regular center console layout. A floating center control screen is available on the car, and the screen size is more significant than Beijing BJ40. In addition, there does not seem to be a large number of physical buttons reserved under the central control screen.
The new car from Beijing will support a variety of driving modes. At the same time, driving assistance settings are also expected to be installed.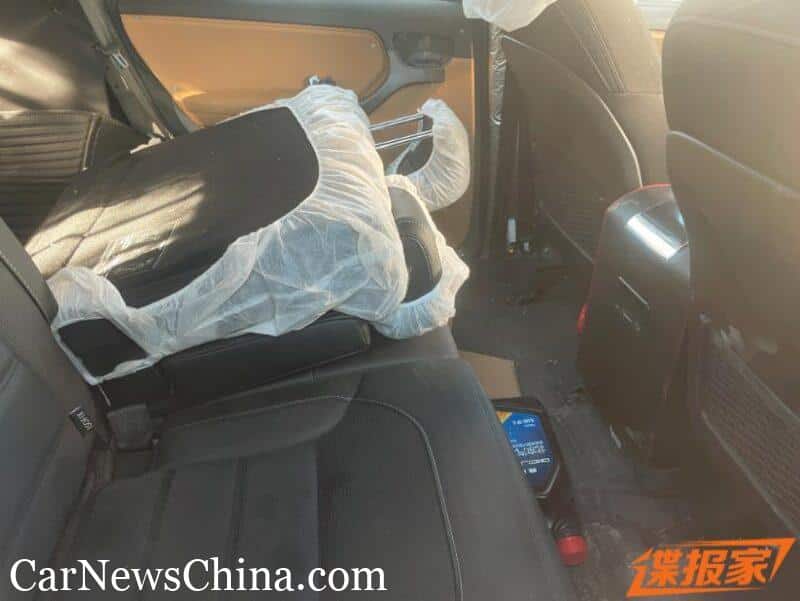 The second row of seats in Beijing BJ60 can be folded down in proportion when it comes to the rear row. When we look down, the floor in the back row is relatively flat, and there is plenty of legroom.