On January 19, HiPhi announced that the 5,000th HiPhi X all-electric battery-powered full-size luxury CUV rolled off the production line at its wholly-owned Gaohe high-tech factory in the southern Chinese city of Yancheng. The HiPhi X starts at $90,000 for the six-seater version and up to $126,000 for the four-seater version, which is ultra-luxurious with captain seats in the back.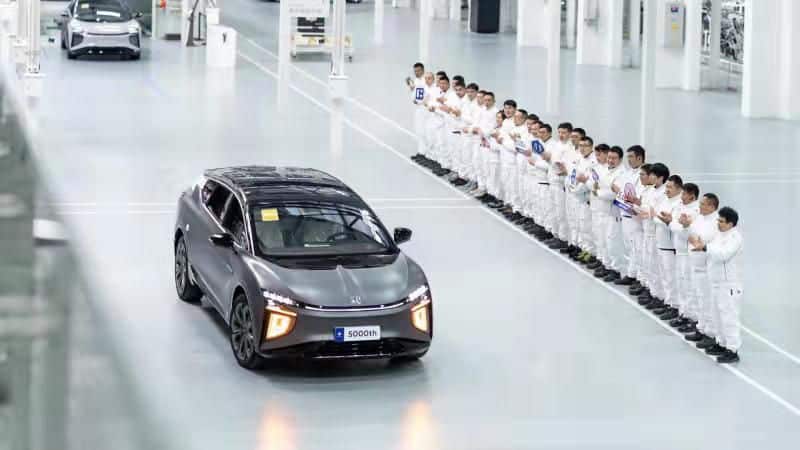 HiPhi is an electric vehicle brand under Human Horizons Technology, an electric vehicle company based in Shanghai established on August 21, 2017. Human Horizons designs and manufactures electric cars, autonomous driving technology, and related products and services.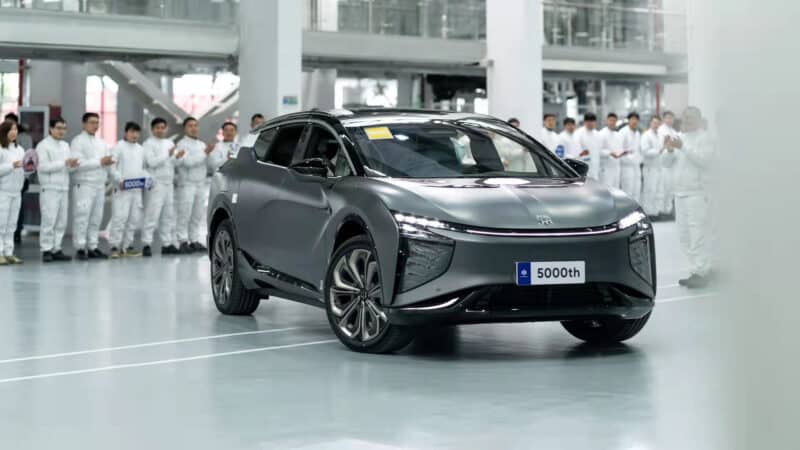 Human Horizon launched the HiPhi brand in 2019. Their first, and so far only, car is the HiPhi X. Its second flagship model, the HiPhi Z, is scheduled to be unveiled during the Beijing International Automotive Exhibition in April 2022, according to Human Horizons company statement.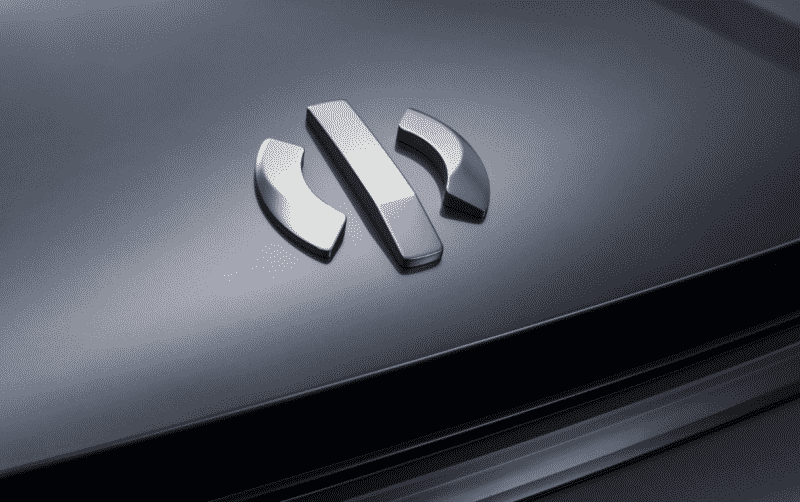 As a luxury new energy vehicle brand, Human Horizons' sales performance continues to grow. Since HiPhi began its delivery to users in May 2021, the delivery volume reached 4,237 vehicles across 196 Chinese cities in just seven months.
Human Horizons became the first Chinese brand with its HiPhi X model to top the sales charts for electric vehicles priced above RMB 500,000 ($78,000) in the second half of 2021, outselling brands like Porsche, Mercedes-Benz, Hongqi, and Audi.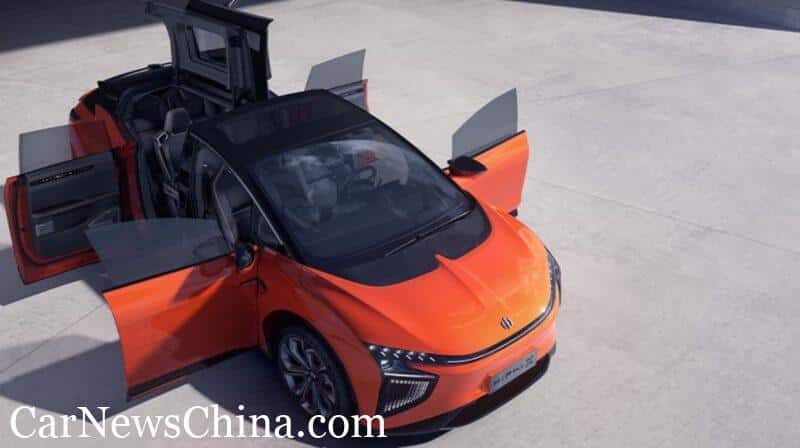 To provide a more excellent user experience, Human Horizons had established 155 service and delivery centers nationwide across 147 Chinese cities by the end of 2021. Furthermore, Human Horizons completed its integration with Xingxing and Xiaoju charging infrastructures to provide an expansive charging network across more than 500 Chinese cities with over 270,000 charging piles.
Eyeing Initial Public Offering In 2022
Human Horizons is working with UBS and Morgan Stanley on a potential initial public offering (IPO) in Hong Kong as early as 2022 that could raise about $500 million, according to people familiar with this plan.

Source: autohome, sina finance, qctt, Sohu, Human Horizons