Chinese carmaker Avatr announced its first SUV will be delayed until the year's second quarter. This SUV is called Avatr 11. Guosheng Securities, a Chinese state-owned financial services company, also confirmed this information. After its release, the Avatr 11 will take part in a tour across China, with the first stop in Shanghai. Previously, some media announced Avatr 11's sales would start in Q2.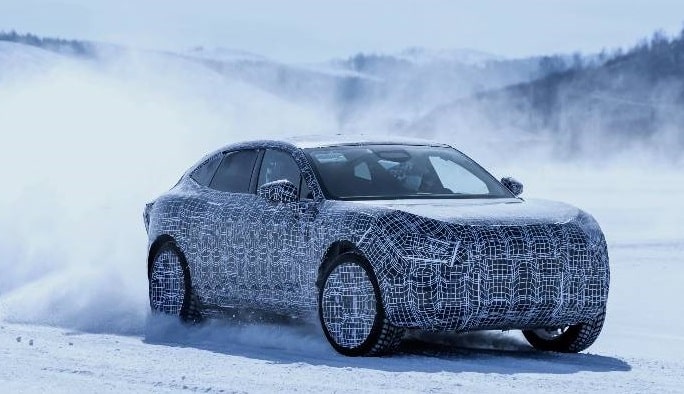 Avatr shared on March 29 that they had completed all the preparations for mass production of the Avatr 11. Previously, the Avatr's SUV took part in winter tests in Yakeshi, Inner Mongolia. Avatr said its SUV passed all of these tests successfully and proved that it is ready for cold weather.
What is Avatr 11?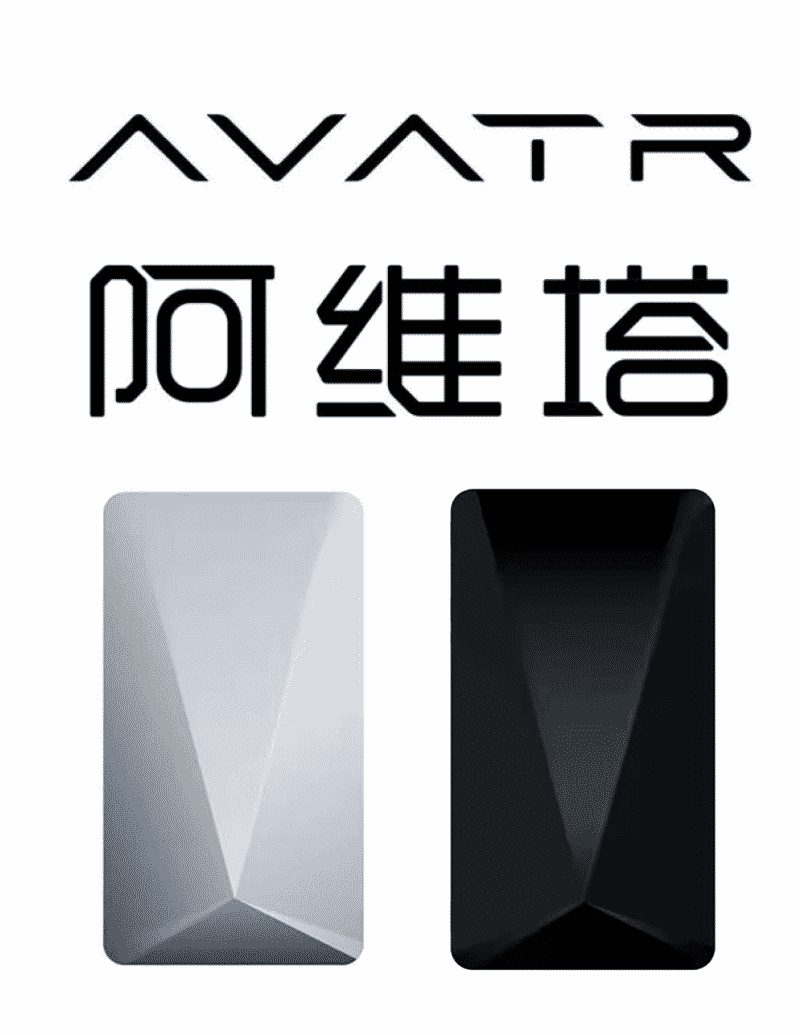 From the beginning, Avatr was a Changan-Nio joint venture. It was launched in 2018, but later, Nio distanced itself from this project because of financial problems. Nowadays, Nio owns only 1.14% of the shares. Right now, the main shareholders of Avatr Tech are Changan (39%) and CATL (28.99%). Various local and national investment funds own the rest.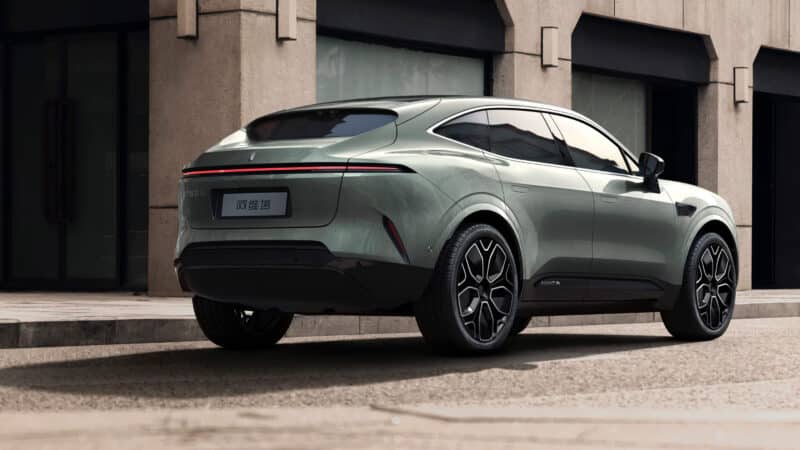 Changan handles overall design, development, and production while CATL develops the battery pack and related software. Huawei takes care of the hardware and software for intelligent driving, connectivity, and infotainment. Moreover, Huawei supplies electric motors for the Avatr 11. On a side note, Huawei is not a shareholder in Avatr.
Avatr 11 is a large SUV-coupe based on Changan's EP1 electric car platform. The infotainment, connectivity, and all driver-assistance functions are bundled together in an "intelligent electric network" platform called CHN. Changan, CATL, and Huawei jointly developed it.
The Avatr 11's autonomous driving system comprises 3 LIDAR sensors, 6 millimeter-wave radars, 12 ultrasonic radars, and 13 cameras. The "brain" of this system is Huawei's computing platform, capable of 400 TOPS.
The Avatr 11's dimensions are 4880/1970/1601 mm with a wheelbase of 2975 mm. It has a 4 and 5 seats layout. The peak power of this beast is 578 hp. Acceleration from 0 to 100 km/h takes 3 seconds. As for the top speed of the Avatr 11, it reaches 200 km/h. The Avatr 11 got a CATL ternary battery (NMC) and can run 600-700 km.
Avatr 11 Interior
Spy shots of Avatr 11's interior have leaked online previously. Spies probably made these shots during winter tests. Although the interior is covered with camouflage, we can still see some exciting details. The steering wheel of the Avatr 11 is very sporty and has an oval shape. You can also see the Avatr brand logo on it. Directly behind the steering wheel is a Face ID sensor. It monitors the condition of the driver.
A reasonably large dashboard is also visible under the camouflage. There is a large floating screen on the center console. It might be able to rotate 90 degrees. On the central tunnel of the Avatr 11 is a wireless charger for a smartphone. Another interesting detail is the air deflector right on the door.
Source: Avatr Weibo, Guosheng Securities, d1ev