Avatr 11 electric SUV passed through various cold tests in China. This cold winterish stuff is now viral in China. Winter testing videos appear almost daily from various automakers. Today Changan took part in this "flash-mob" with the Avatr 11 SUV from their new EV brand.
What is Avatr 11?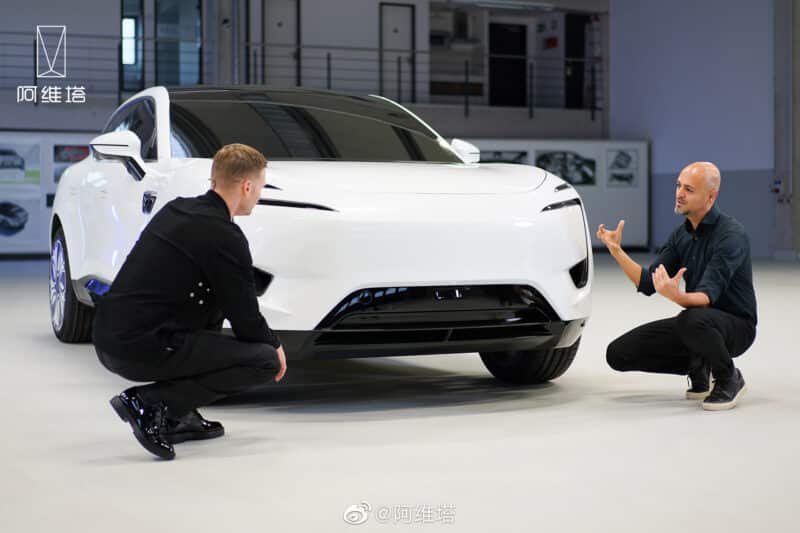 Before we talk about the 11 SUV, we will speak Avatr car brand. It is the successor to the Changan-Nio joint venture. Avatr Technology was launched in 2018, but later, Nio distanced itself from this project because of financial problems. Right now, the main shareholders of Avatr Tech are Changan (39%) and CATL (24%). Various local and national investment funds own the rest.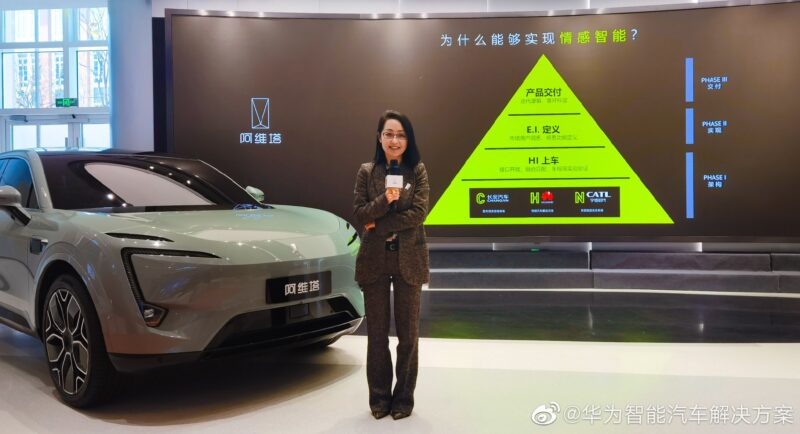 Changan handles overall design, development, and production. And CATL develops the battery pack and related software. Huawei develops the hard and software for intelligent driving, connectivity, and infotainment. Huawei is not a shareholder in Avatr.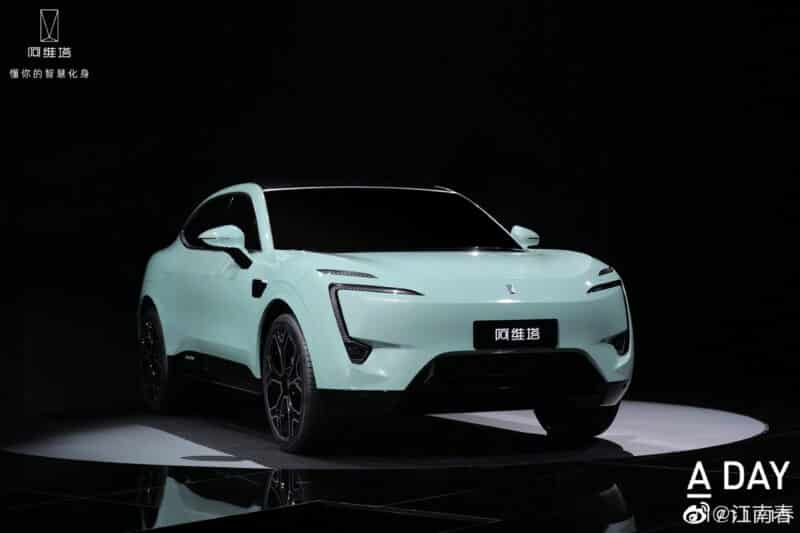 Avatr 11 is a large SUV-coupe based on Changan's EP1 electric car platform. The infotainment, connectivity, and all driver-assistance functions are bundled together in an "intelligent electric network" platform called CHN, jointly developed by Changan, CATL, and Huawei. Avatr 11 can accelerate to 100 km/h in 4 seconds. This EV can run up to 700 km and be positioned as a high-end luxury electric car.
Avatr 11 Cold Test
All the EVs go through winter tests in Yakeshi, which is known as the coldest city in China. Avatr 11 hasn't become an exception to this rule. It has successfully passed 38 different tests.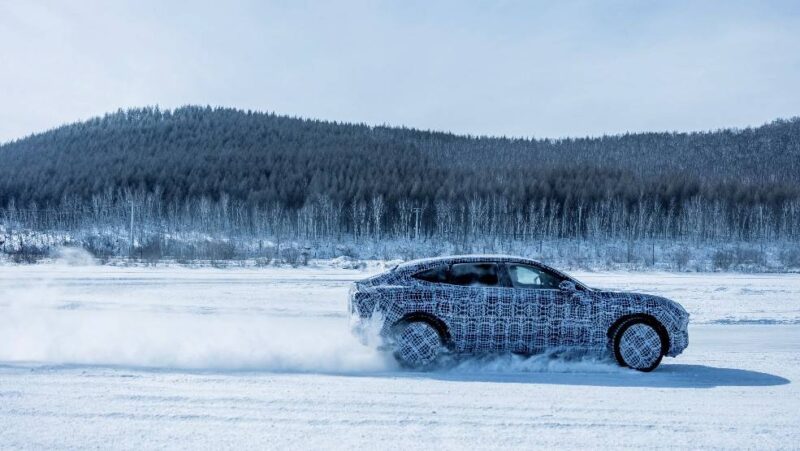 We will start with the cold start at minus 30 degrees Celsius. Before the start, Avatr 11 spent over 12 hours outside. And in this severe environment, the electric SUV launched without problems.
The next stop was the fast charging at minus 20 degrees Celsius. The Avatr 11 has 240 kW fast charging technology. In addition, this SUV's battery pack can be warmed up to enhance performance. After the tests, Avatr summed up that the 11 can charge in a short time, even in cold weather. Ok, we will trust you. The 11 SUV has Huawei HI software on board. This EV can charge from 30% to 80% in 15 minutes with this tech.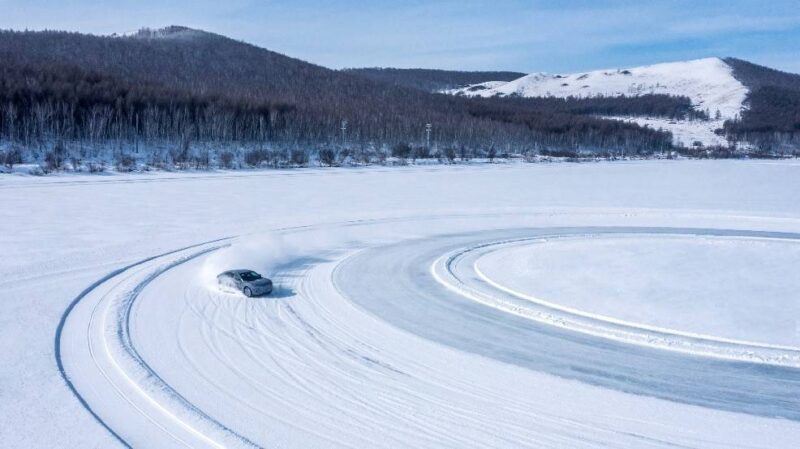 Avatr also tested cabin heating capability. The 11 is equipped with an 8 kW heating pump. It could heat the cabin in just 15 minutes, providing a comfortable winter experience.
This vehicle has four-wheel drive, and it was also tested. According to Avatr, the 11 showed "excellent handling performance and driving pleasure". Translated from PR speak – this car clearly can drive on snow.
The Avatr said their SUV passed all of them successfully and proved that it could be used in cold weather. The Avatr 11 is undergoing durability tests in Dianjiang, Chongqing, according to Chinese media. Soon, this EV will face another set of cold tests in Mohe, Heilongjiang.
The Avatr 11 will be launched this year. According to Guosheng Security, the production version of this vehicle will be unveiled in Q2 2022. While the first deliveries will start in November 2022.
Source: Sohu, Avatr Weibo, Guosheng Secutities