On April 19, Tesla Shanghai Gigafactory announced the resumption of production. Employees had to show their latest 7 COVID PCR negative results before being allowed to return to the factory.
This reopening did not come easily. As a major manufacturing hub in China, when Shanghai shut down due to the pandemic, the entire automotive industry in China was impacted. Now, auto manufacturers and suppliers in Shanghai are gradually resuming production and operations. OEMs such as SAIC and Tesla have successively rolled off vehicles from the production line.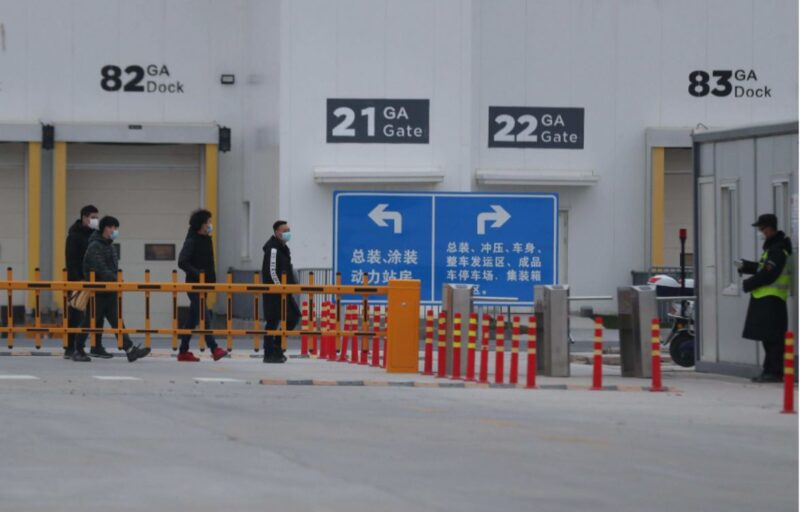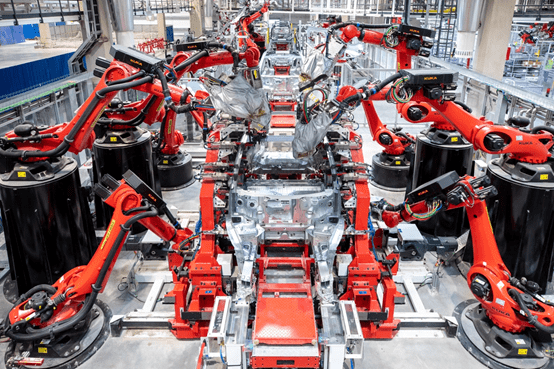 When production first resumed at the Tesla Shanghai Gigafactory, Tesla officials said that parts inventory was only enough to support production operations for about a week. According to Tesla China's official website, the Tesla Model Y's delivery time is 10-14 weeks, while the Tesla Model 3 delivery time is 20-24 weeks.
On the other hand, according to Li Bin, the founder of NIO, "one car can't be produced without one part". For car companies, it is evident that the resumption of production is not only about reopening their factories but also depends on the inventory of parts from suppliers and the logistics supply chain. As a result, NIO delivered only 5,074 units in April, down 49.2% from the previous month.
Shen Yanan, co-founder and president of Li Auto, explained that due to the impact of the pandemic in the Yangtze River Delta, "some suppliers completely stopped work and operations." After the existing inventory has been used up, it is impossible to maintain production. As a result, Li Auto's delivery in April was only 4,167 units, a month-on-month decrease of more than 60%.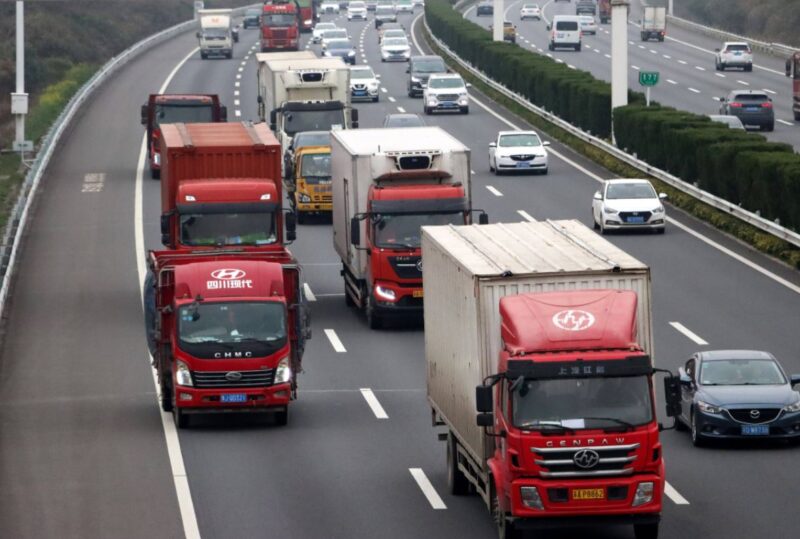 For suppliers, even after operations resume, the produced parts cannot be shipped out. Due to the 14-day quarantine required to travel from and to Shanghai, no driver is willing to drive to Shanghai.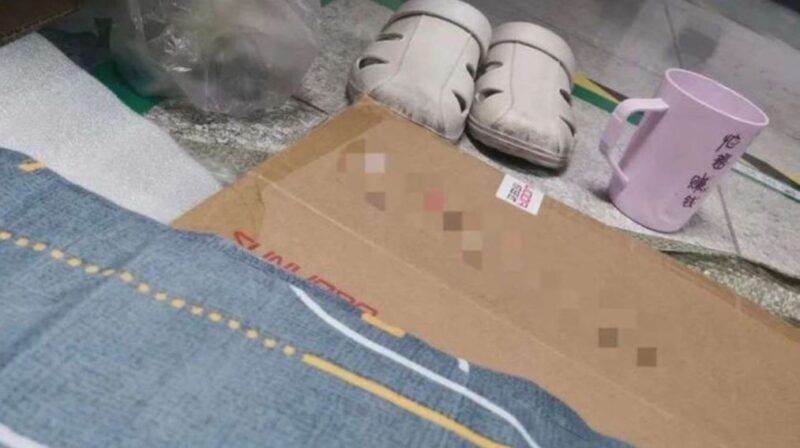 However, when the number of newly infected people is still high, many employees are unsure whether they should return to the factory. If an employee has a negative COVID test and chooses not to go to work in the factory, it will be regarded as a voluntary resignation.
For some employees, after returning to the factory, they chose to live at the factory for several days at a time. For example, a SAIC employee used cardboard as a mattress and slept in the basement directly below the factory assembly line. The employee was fortunate that she 'brought a blanket'.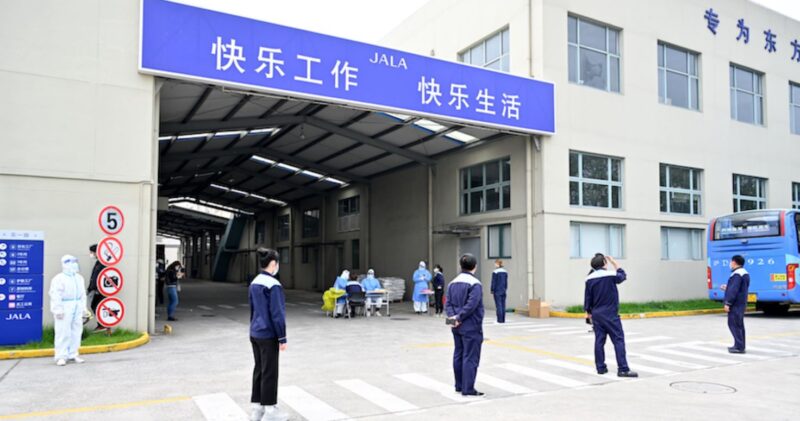 COVID PCR test is also available daily at the SAIC factory.
We will continue to watch the situation closely.
Source: Sina Finance, 36kr