Shanghai, one of China's major manufacturing hubs and home to its largest automaker, SAIC Motor, has entered its second week of COVID lockdown on auto production. The operations of numerous automakers and their tier-one suppliers, including SAIC, GM, Volkswagen, and Tesla, are continuously restricted. SAIC reported it managed to keep partial operation.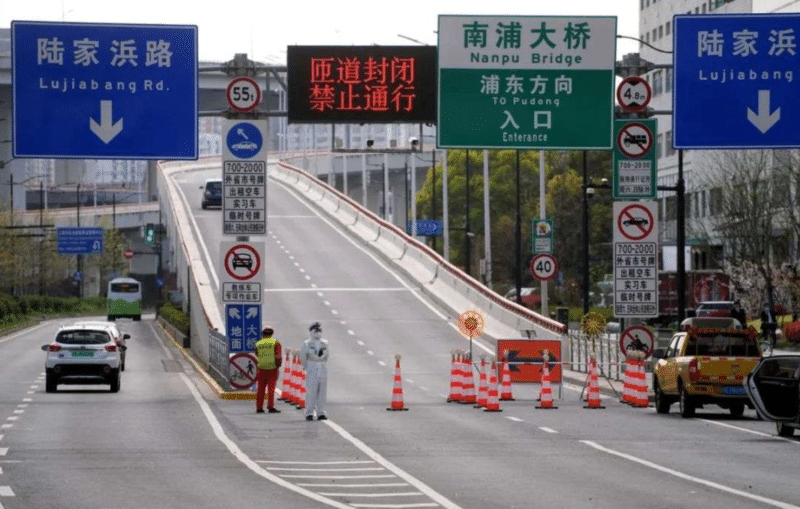 The daily number of newly infected people in Shanghai has exceeded 100 on March 13, 1,000 on March 24, then 10,000 on April 5. Since March, Shanghai has reported a total of more than 73,000 infections.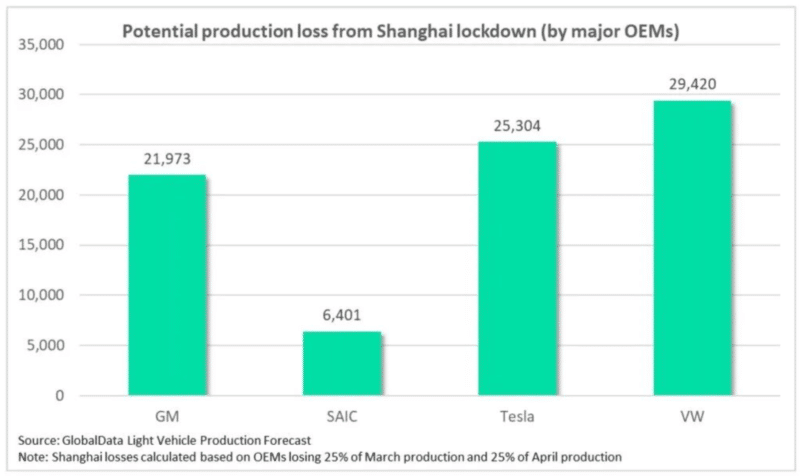 The original forecast for Shanghai's production was 172,000 units in March 2022. With most prominent automakers in the region planning to suspend production for at least a week, it could lose about a quarter of the original forecast – about 43,000 vehicles. If the shutdown continues through the whole first week of April, an additional 40,100 units may be lost, bringing the total loss during the shutdown in Shanghai to 83,100 units.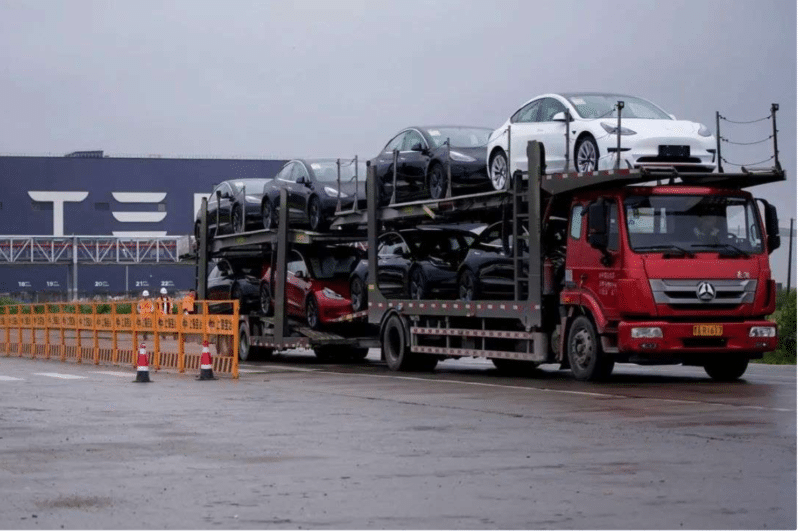 Tesla's Shanghai Gigafactory has been shut down since March 29 and has yet to reopen. Tesla CEO Elon Musk wrote on social media on April 2 that "This has been an exceptionally difficult quarter due to supply chain disruptions and China's pandemic policies."
Previously, Tesla's Shanghai plant was suspended for two days on March 16 and 17. The average daily production capacity of the Tesla Shanghai plant was 2,000 vehicles; this means Tesla's production loss in March may exceed 10,000 vehicles.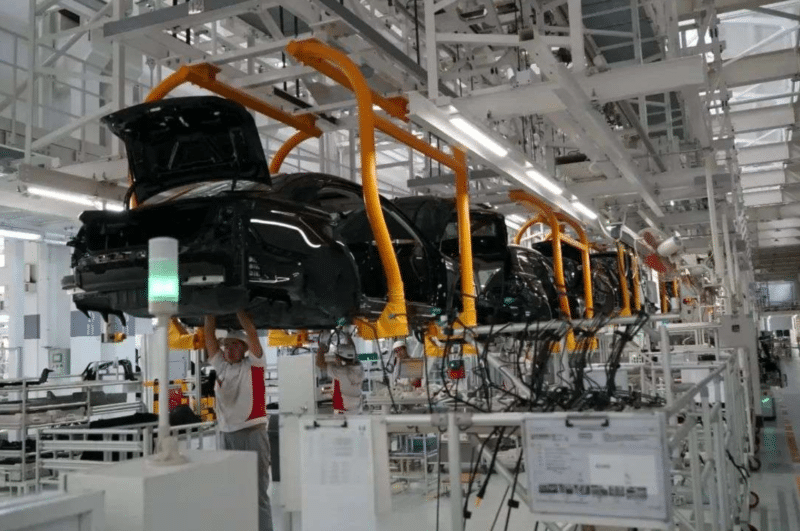 Starting on March 14, SAIC Volkswagen has successively received notices that the Anting plant would need to be quarantined for 48-hour. SAIC Volkswagen's Shanghai plant did not wholly stop production during this period but implemented strategies to minimize the negative impacts. It is reported that the production capacity of Anting No. 1 Plant has dropped from more than 320 vehicles per day to about 200 vehicles per day during the quarantine period, a 40% drop in production capacity.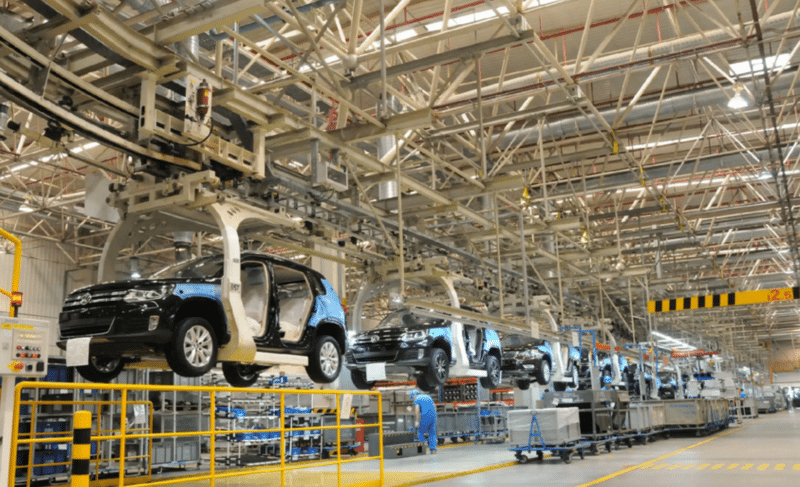 IM Motors organized a "commando team" to stay in the Lingang factory in Pudong, Shanghai. Four hours before the closure of Pudong, IM Motors rushed to transport a large number of materials to ensure that the Lingang factory did not stop production. So far, a group of IM Motors has stayed in the factory for 25 days, working nearly 18 hours a day.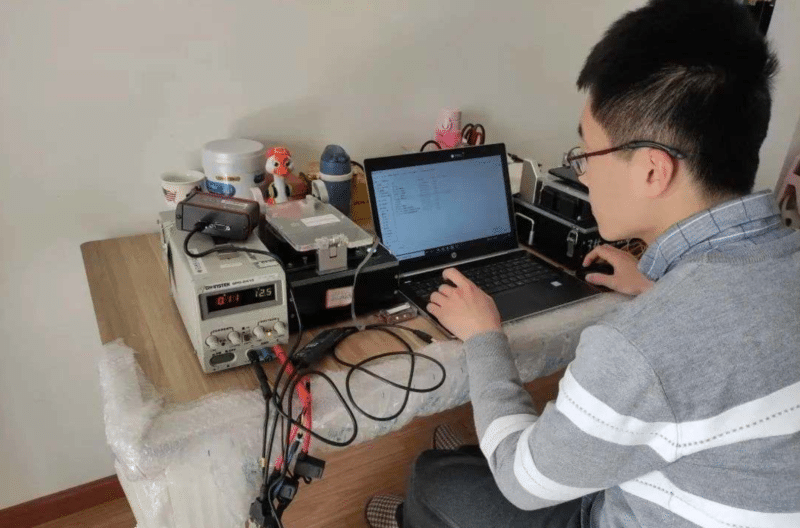 Other car companies whose production bases are not in Shanghai, but their R&D headquarters are located in Shanghai, including NIO, Hozon, Enovate, Weltmeister, Volvo Asia Pacific, and Ford China. Most employees from these companies work from home.
In addition to Shanghai, other cities like Jilin, an industrial powerhouse, also experienced instability in the automotive supply chain industry brought by the pandemic. To cooperate with pandemic prevention and control, FAW Group's five vehicle factories in Changchun and BMW Brilliance Shenyang Dadong Factory suspended production.
Tier-One Suppliers Shutdown
On March 29, Aptiv notified workers at a Shanghai factory to stay home. Aptiv is the largest supplier of automotive wiring harnesses in China, supplying almost all Chinese car companies, including Tesla, SAIC-GM, FAW-Volkswagen, SAIC, Ford, and Toyota. If Aptiv continues to stop production, car companies across the country may experience shortages of wiring harnesses.
International supplier giant Bosch revealed that the company's two factories in Shanghai are reducing staff. Bosch closed a powertrain factory in Shanghai until April 6. Toyota's subsidiary Hino Auto has also suspended production at its engine plant in Shanghai.
Sum Up
To minimize the impact of the pandemic, Shanghai, the largest city in China's economy, had to slow down. Currently, no automaker has said when they expect to resume normal operations. We'll continue to watch the situation closely.