The authorities in Chongqing's Yongchuan District have permitted Baidu to test its Apollo autonomous taxis in the Intelligent Connected Vehicle Policy Pilot Area of the district. This is a great achievement for the Chinese tech giant as it has become the first company testing license for unmanned autonomous vehicles in Chongqing.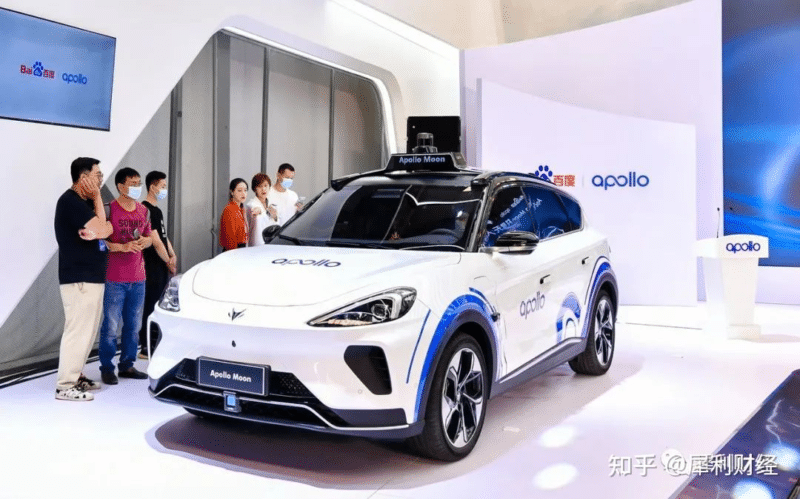 A few days earlier, Baidu added more vehicles to its Beijing fleet of unmanned taxis. With its entry into Chongqing, the company will be able to develop a roadmap for its service to cover multiple Chinese cities in the future.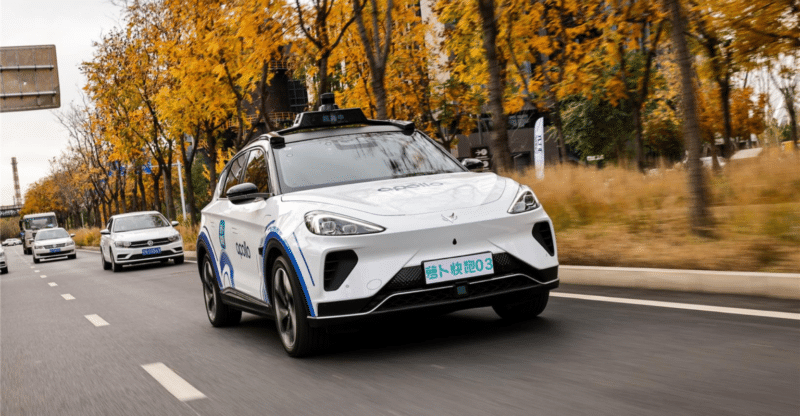 Baidu was given the license by the Joint Working Group of the Intelligent Connected Vehicle Policy Pioneer Zone in Yongchuan District, Chongqing City. This allows the company to test five of its Apollo Moon Arcfox versions on a designated 85 square kilometer open test road in Yongchuan District. Ten of the same vehicles were added to the Beijing fleet recently.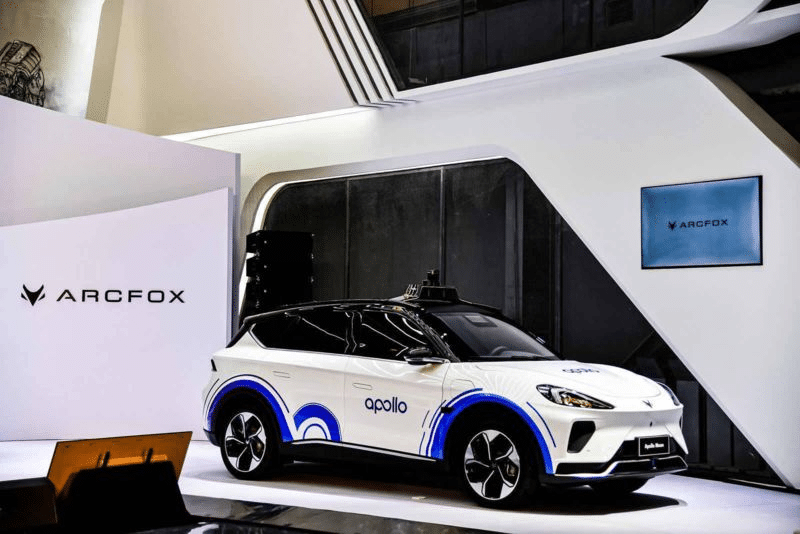 60 recommended pickup points have been identified for the service and these will be covering important areas such as business districts, schools, scenic spots, industrial parks, and residential areas. With the success of the tests, the Yongchuan District of Chongqing will receive unmanned autonomous taxi services.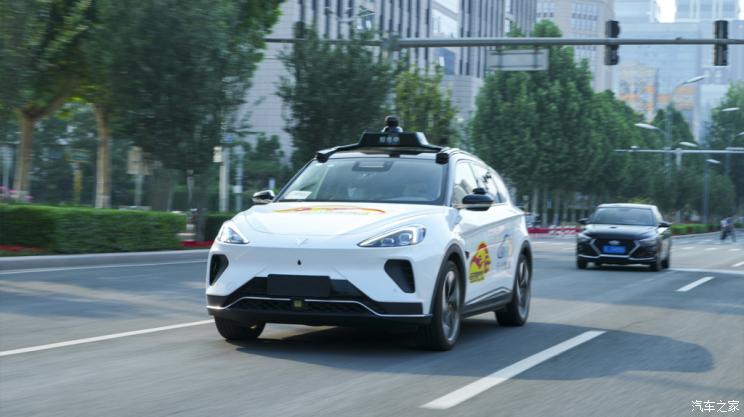 Self-driving services were also deployed in Beijing, Shanghai, Shenzhen, Guangzhou, and other major Chinese cities. Passenger orders had reached 213,000 in the fourth quarter of 2021.
However, unmanned taxis are not allowed to cover all of the city but only the designated zones. In the case of Beijing, it was the Beijing Economic-Technological Development Area (BDA) in Yizhuang town in Daxing District, and also in Tongzhou District. Baidu operates 300 unmanned pickup points that are used by these taxis.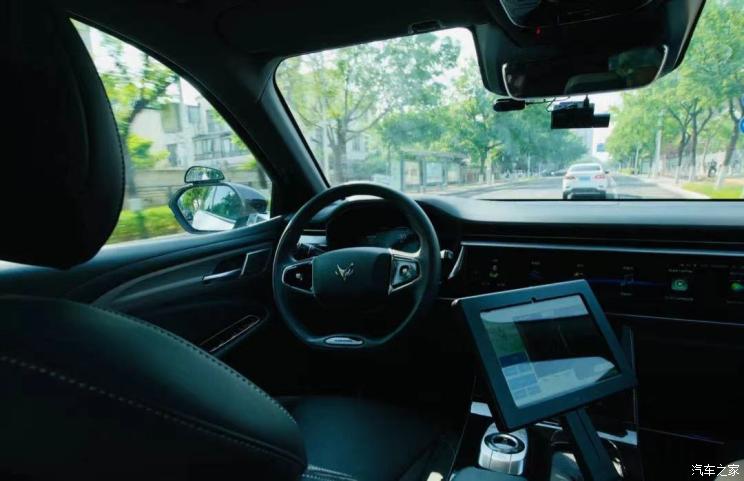 Baidu has named its self-driving taxi fleet Apollo Moon. It is a nod to the Apollo Moon program and three different vehicles are used.
These are the Apollo Moon Arcfox, Apollo Moon WM Motor, and Apollo Moon Aion. Baidu does not build the cars itself, but these are based on the BAIC Arcfox Alpha-T, the Weltmeister W6, and the GAC Aion LX, respectively.