Official sources have confirmed that Geely Holding Group and Baidu have recently signed yet another strategic cooperation agreement. A similar agreement was made between the two firms in 2019.
Both parties will be playing their respective roles to develop Artificial Intelligence and cloud technology. Baidu has vast technological experience in mobile ecology, intelligent transportation, autonomous driving, intelligent manufacturing, and AI. Meanwhile, Geely will contribute its industrial resources.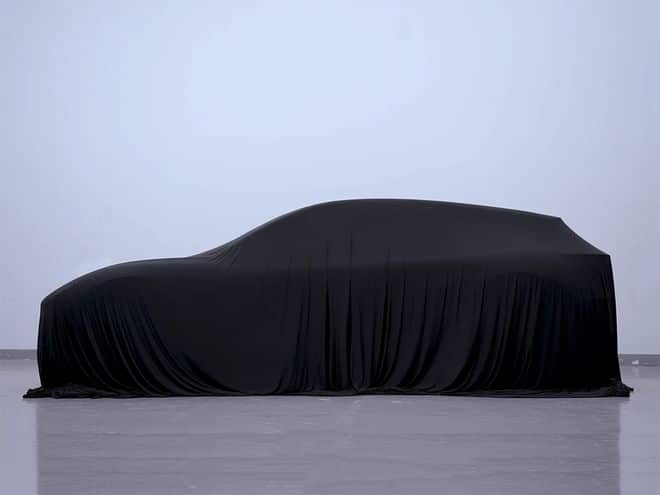 Building management and executive teams, alignment of strategic paths, investing in core capabilities, and resource allocation will be on top of the agenda for the cooperation agreement. Baidu and Geely Holding Group will also carry out extensive research to develop new technologies under the jointly established AI Innovation centers and AI Joint Laboratories.
Advancements in ecological travel technology, intelligent driving cloud, information security, metaverse, and data program management systems are expected.
This is yet another collaborative venture between the firms as in March 2021, Baidu and Geely established a joint venture, Jidu Auto. It was based in Shanghai and total registered capital of 2 billion yuan was injected. Its CEO was Xia Yiping and Geely had a 45% share while Baidu Holding had 55%.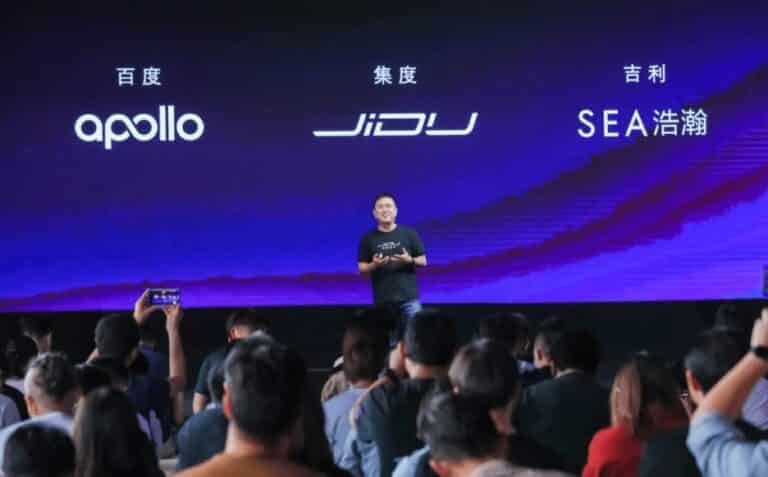 Later in June 2021, a wholly-owned subsidiary named Jidu Auto was formed with the same CEO and registered capital, while being a wholly-owned subsidiary of Baidu.
Even though Baidu is a well-established tech giant, it has been makings its way into the automotive industry for some time now. Its CEO, Robin Li has stated on multiple public occasions that "car robots" will be the future of cars. The newly formed Jidu Tech is working to promote the use of autonomous driving and intelligent cockpit technology in the family car market.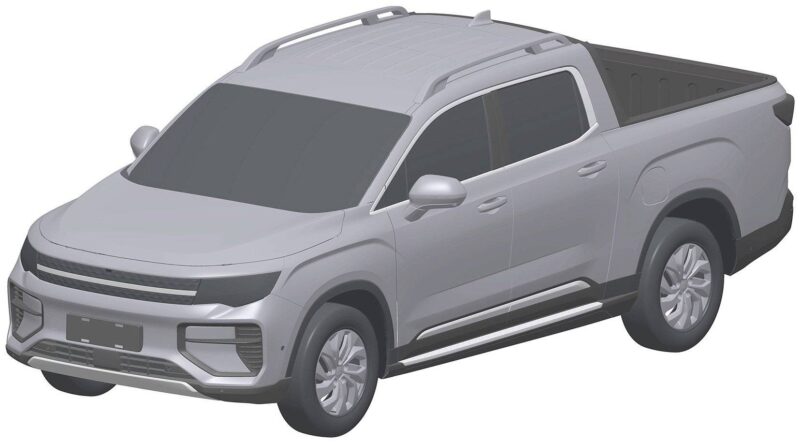 Geely will also be a major beneficiary through the agreements as the technology developed will get seeped into its vehicles. It has recently entered the EV pickup field with the high-end RADAR brand. We may get to see it equipped with the autonomous driving tech being developed by Jidu.
In a recent report, it was also revealed that Jidu will be releasing its first concept car dubbed as the ROBO-01 on June 8th at the JIDU ROBODAY brand launch event. It will be bringing together the Apollo autonomous driving platform and Geely's latest SEA (Sustainable Experience Architecture) platform.