GAC Aion LX Plus was officially launched today. A total of 4 models have been launched with a guide price of CNY 286,600 ($45,030) to CNY 459,600 ($72,200) after subsidy.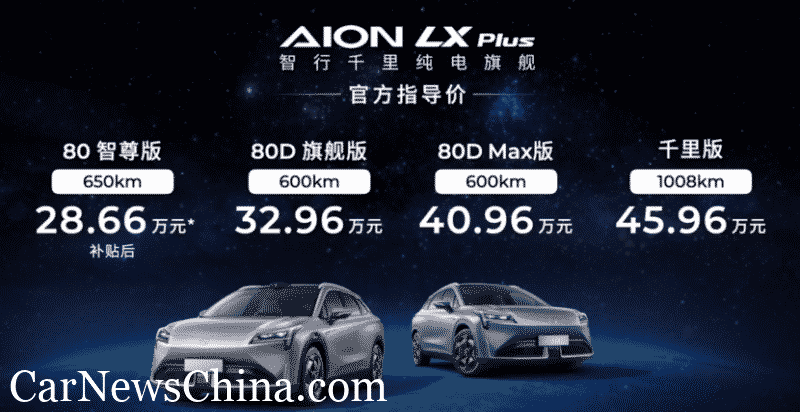 The Aion LX Plus made its global debut at the Guangzhou Auto show in November 2021. We had an article introducing this new model at that time.
The new vehicle is the updated version of the GAC Aion LX announced a couple of years ago.
To further produce Aion cars, GAC Group has approved to build the 2nd with a designed capacity of 200,000 vehicles per year. The factory project is estimated worth CNY 1.81 billion ($284 million), and the production date starts from Dec 2022.
Features of Aion LX Plus
According to the official introduction, the top model is equipped with a "sponge silicon negative electrode" battery pack with a capacity of 144.4kWh and an energy density of 205Wh/kg, and the cruising range has reached 1008km. However, the top version has no lidar.
There are four trims of the Aion LX Plus:
Aion LX Plus 80
93.3 kWh battery
650 km range
0-100km/h 7.8 s
two-wheel drive
180 kW (240 hp)
286,600 CNY/45,030 USD
Aion LX Plus 80D Ultimate
93.3 kWh battery
600 km range
0-100km/h 3.9 s
4WD drive
360kW (480 hp)
329,600 CNY/51,790 USD
Aion LX Plus 80D Max
93.3 kWh battery
600 km range
0-100km/h 3.9 s
4WD drive
360 kW (480 hp)
Three lidars
409,600 CNY/64,360 USD
Aion LX Plus Thousand Miles
144.4kWh
1008km range
0-100km/h 7.9 s
two-wheel drive
180 kW
459,600 CNY/72,200 USD
Unlike conventional ternary lithium and lithium iron phosphate batteries, the "silicon negative electrode" battery cell using sponge silicon negative battery technology is smaller and lighter.

Besides, Aion LX Plus offers a two-speed gearbox and a dual motor setup for a quick sprint to 100 km/h (62 mph) in just 3.9 seconds.
Apperance and Configuration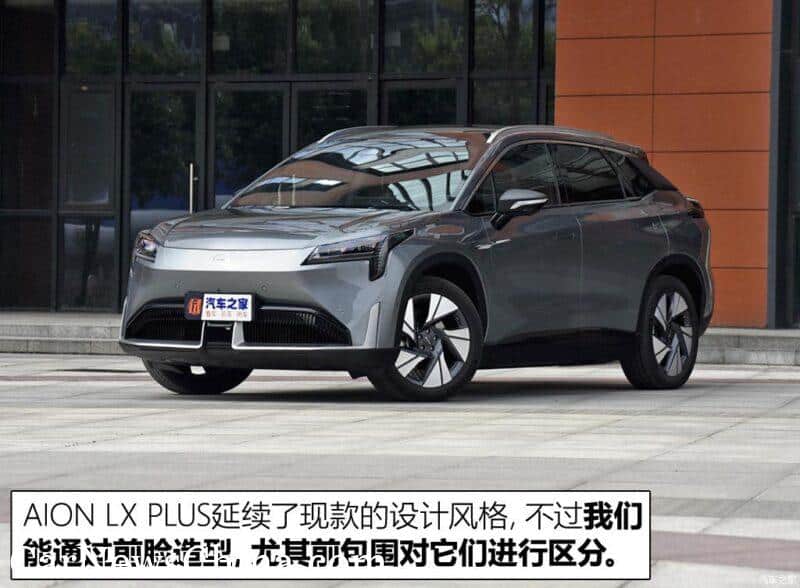 GAC AION LX Plus adopts the "Xinghai Ark" design concept. The fog lamps on both sides use colossal air intakes in the front, with dot matrix trapezoidal lower grilles and silver guards.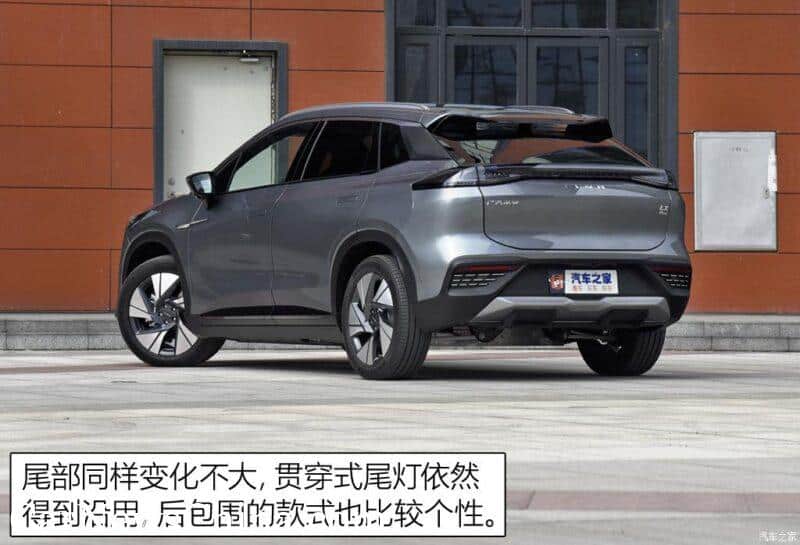 In the rear, the design of the lower bumper echoes the front face.
In addition, the body size and the basic styling have not changed much compared with the AION LX. The length, width, and height are 4835mm*1935mm*1685mm, and the wheelbase is 2920mm.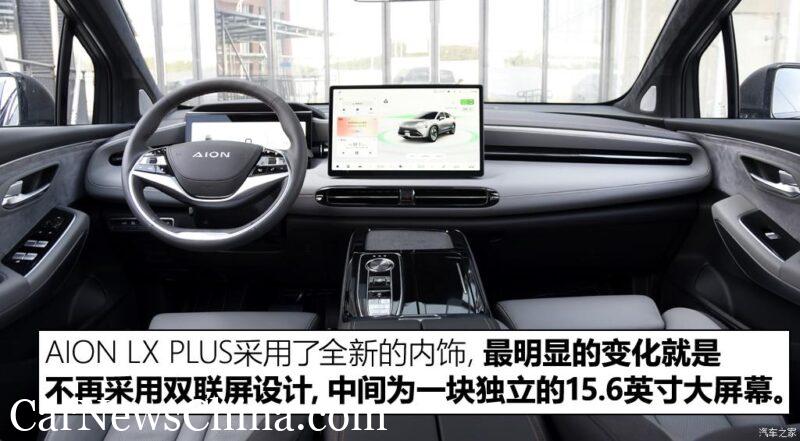 The interior of the AION LX Plus has been optimized. A 15.6-inch central infotainment system and a 12.3-inch LCD instrument panel are eye-catching.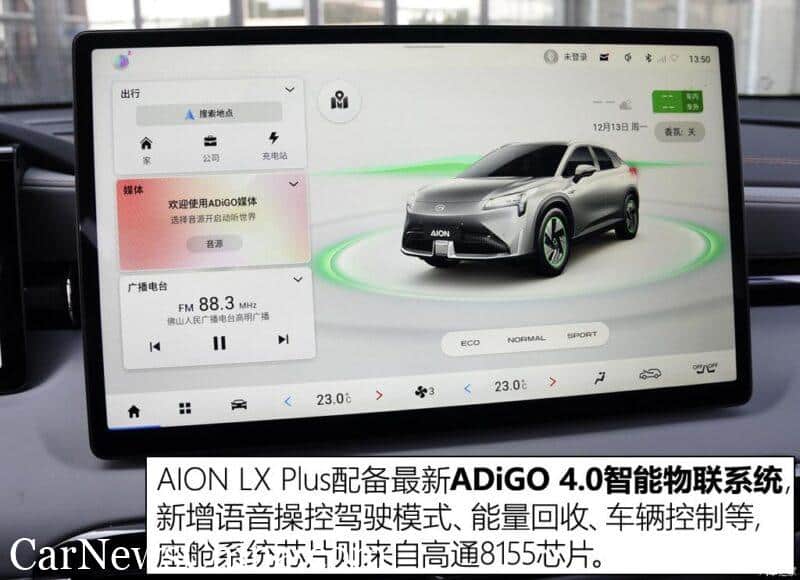 Intelligence is something we should never forget. The AION LX Plus is installed with 35 intelligent driving hardware, combined with the 200TOPS high-computing power smart driving computing platform. All of these can bring users an urban NDA pilot-assisted driving experience.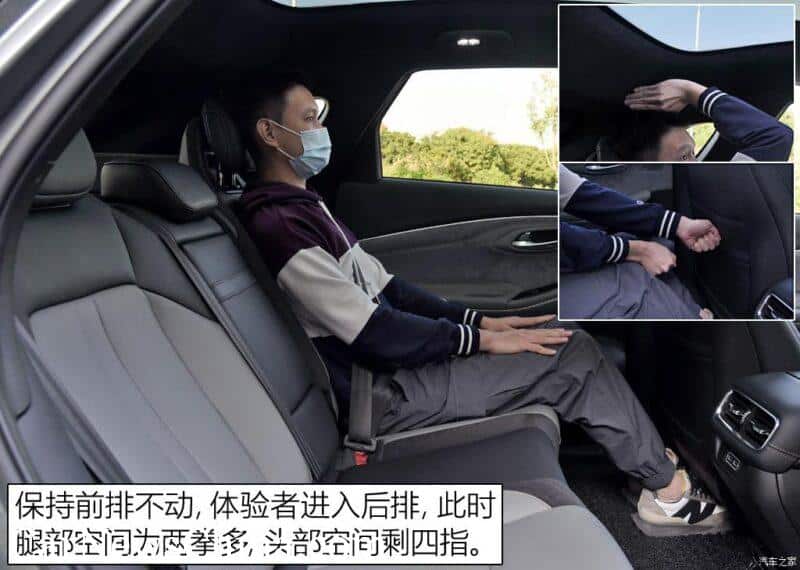 Regarding car configuration, AION LX Plus is equipped with Nappa leather seats, second-row seat leg rests, a 10-speaker sound system, mobile phone wireless charging, etc.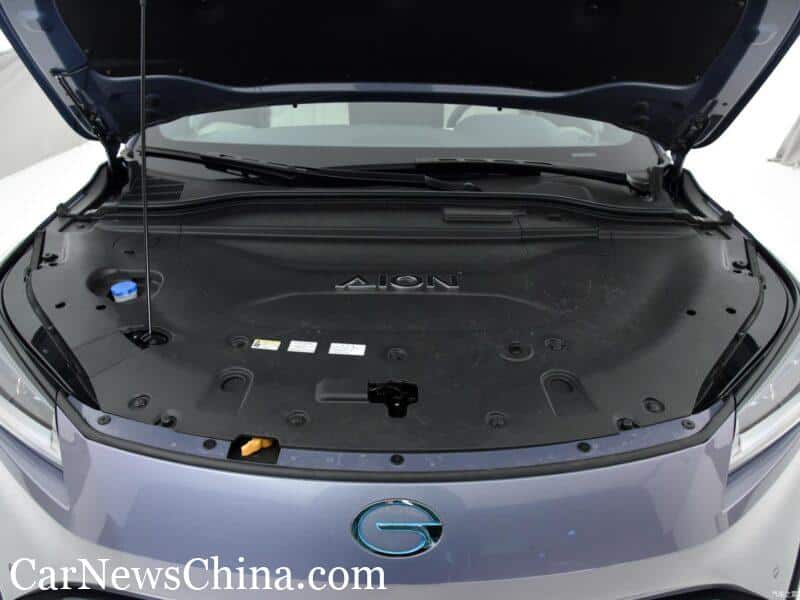 There is also a lower-trim version with a single motor, 180kW (240 hp) power, top speed 170km, and a nice 15kWh per 100km consumption.