The Korea Automobile Manufacturers Association recently released data that showed that the overall car sales in China were 6 million in the first quarter of 2022. This marked a 6.2 percent year-on-year increase. Things were not as favorable for Korean brands as a year-on-year decrease of 39.3% was found with a sales volume of 94,000 units.
Compared to other global markets, the Chinese automotive market has proven to be the most difficult for Korean brands. The market share in the same quarter in 2021 was at 2.4%, while it dropped to 1.6% in 2022.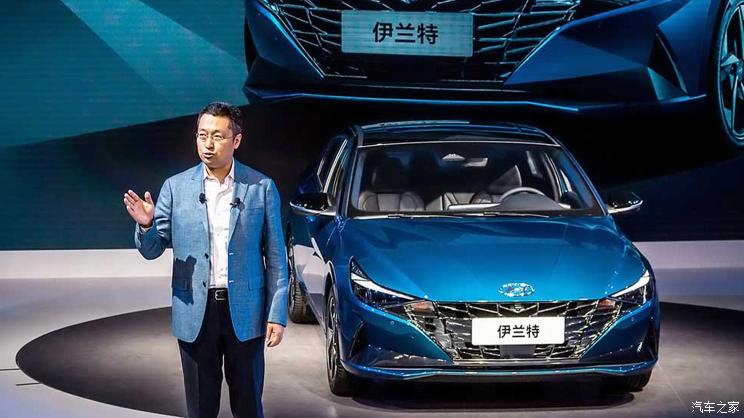 Things are not the same in American and European markets. For the first time, Korean carmakers were ranked among the top three. Europe saw a year-on-year decrease of 10.6% in overall vehicle sales, with 2.75 million units being sold. However, Korean models had a different trend as the sales increased to 21.3% with 270,000 vehicles and a 9.8% market share.
Meanwhile, the US car market saw a 15.8% year-on-year sales decrease as Q1 sales dropped to 3.28 million vehicles. South Korean brands sold 320,000 units, and the decline was only 3.7%. this was quite nominal compared to other competitors like Toyota, GM, and Ford.
Coming back to China, the Beijing-Hyundai and Yueda-Kia joint ventures manufacture Hyundai and Kia cars. Both of them have seen a decline in sales, resulting in selling off factories and suspended production. Dongfeng Motor also recently withdrew From The Kia Yueda Joint Venture.
The most evident cause for the declining business is that Korean brands in China make no popular electric vehicles. Ionic 5, Kona EV, and Kia EV6 are EVs from Kia and Hyundai are well-received in other parts of the world while not (yet) being available in China.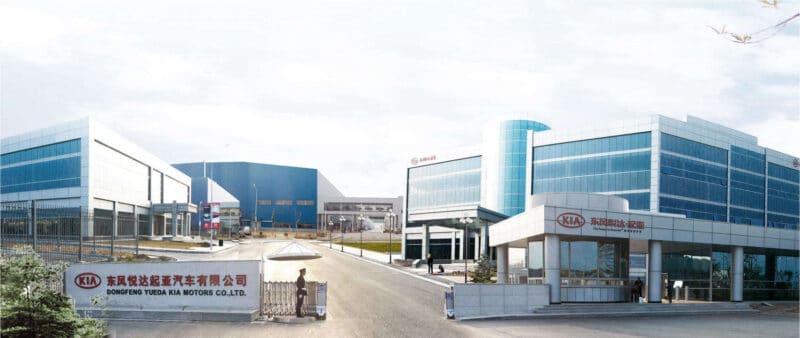 After the sale of Beijing Hyundai's factory in the Beijing Area, its Chongqing plant is also reportedly closing. According to industry sources and multiple media reports both in Korea and China, the factory was sold to the government of Shunyi District in Beijing. A compensation plan has already been announced. The Chongqing plant has paused production, and the workers are sent on vacation.
With the sale of the Beijing factory and suspension of the Chongqing plant, only the Cangzhou, Hebei remains. This brings the annual production capacity to 1.25 million vehicles, with an alarming idle capacity rate of 30%.
According to the head of the Commercial Cooperation Office of the Korea Automobile Manufacturers Association and the transformation to new energy vehicles (NEV), Korean brands will have to face this hardship. It will require brand value enhancement and increased research and development for the Chinese-specific market.
Source: Autohome