Kia is on a rolly-roll on this year's Guangzhou Auto Show. They launched the China-spec Stinger speed sedan and… and… and… the NP. Now that is a great name for a car! They didn't say what NP stands for, so we have to guess educated.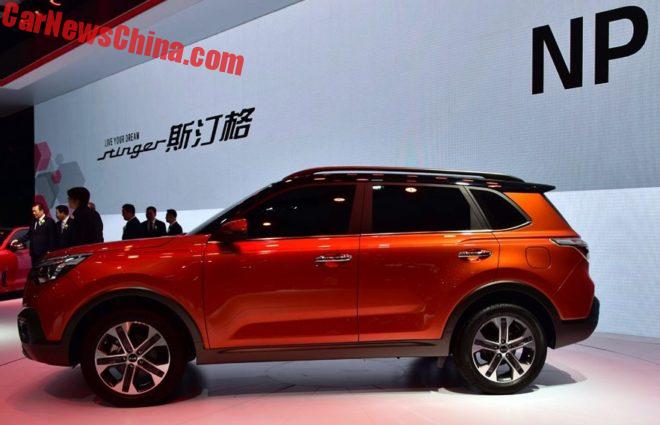 NP can stand for, among other meanings; Northern Pacific, No Picture, Nurse Practitioner, Net Profit, Napalm, Negative Polarity, and Natural Parenting.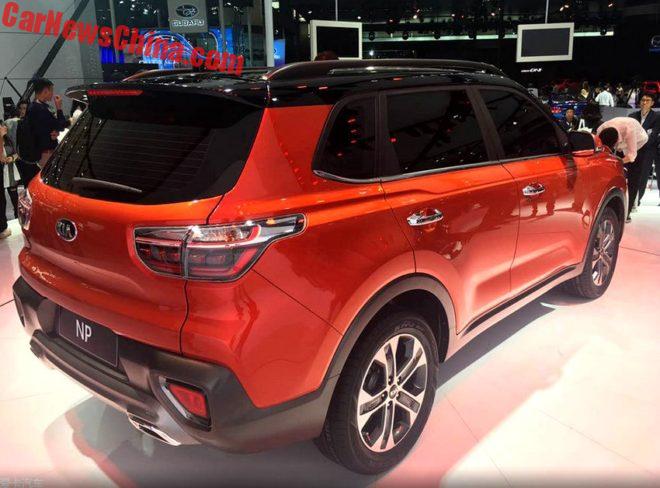 Kia didn't help themselves by not saying much about the car, leaving us even more space to speculate. We know it is a new China-only SUV, that it will be launched next year, and that is will be made by the Dongfeng-Yueda-Kia joint venture. Some Chinese media say NP is just a code name, that is will be a long-wheelbase version of the Sportage SUV, and that the real name will be eSportage. We might prefer NP over that! Other media think it is a long-wheelbase version of the Kia KX5 SUV.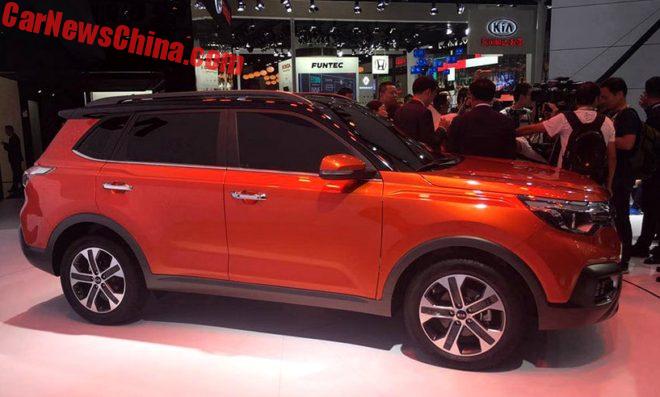 In Kia's messy Chinese lineup the KX5 sits just below the Sportage, which in turn sits below the Kia KX7. The Kia Norsk Petroleumsinstitutt seems to be a bit larger than the Sportage, it seems too large to be connected with the KX5. So for now we go for a long-wheelbase Sportage, filling the gap between the Sportage and the KX7.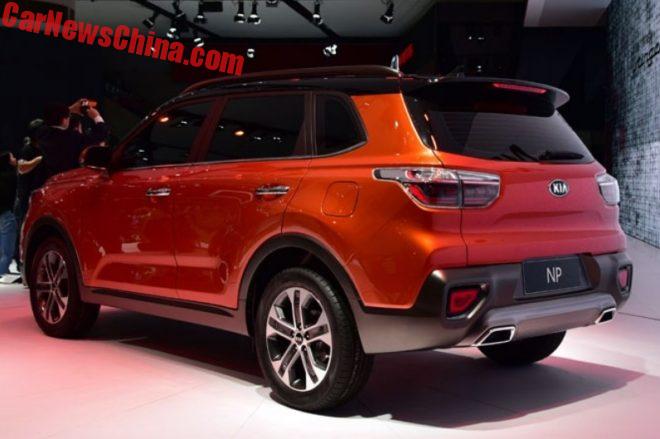 The Navigation Processor looks alright, modern and clean, with the usual 'floating' black roof. Nothing special, and nothing wrong. Kia did not show us the interior of the Number Pooling, and neither did they say anything about engines. But if we use the Sportage as base, we can safely predict that the production version of the Noteworthy Practise will get a 2.0 four with about 165 horses.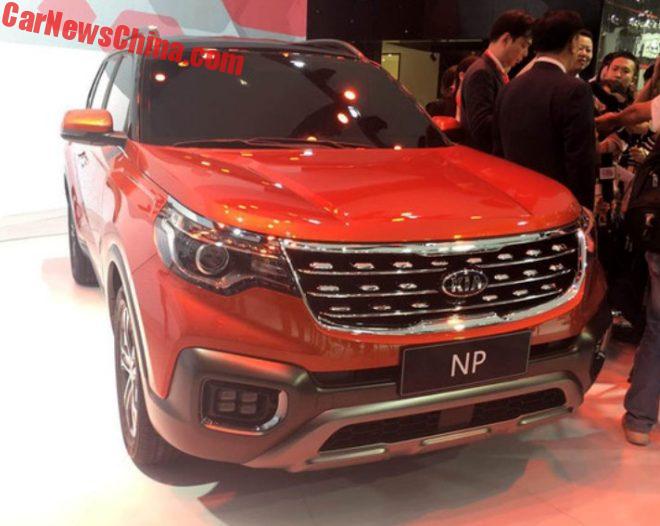 No people are looking at the notably poor Nasal Polyp.