This is the new Kia Sportage for China, but it is not totally new. It is based on the same platform as the Hyundai ix35, which in turn is based on the old Hyundai ix35.
The new Kia Sportage is the production version of the Kia NP concept.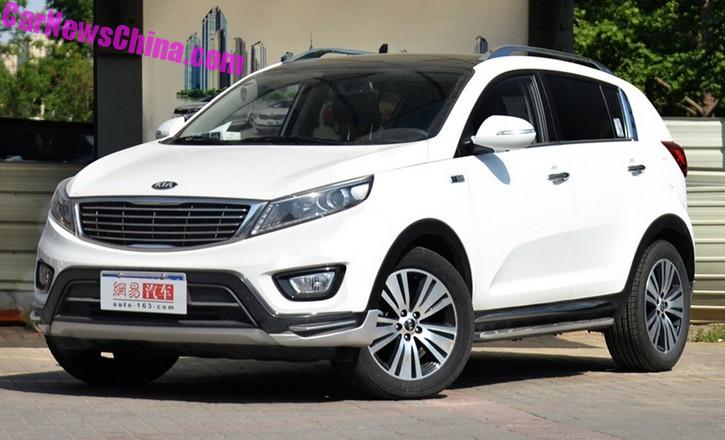 The new Kia Sportage is the successor of the third generation Kia Sportage (SL), which is still in production in China. The Sportage sells for 144.800 to 189.800 yuan. Power comes from a 165 hp 2.0 mated to a six-speed auto or manual. The current fourth generation (QL) Kia Sportage is called Kia KX5 in China. The Kia KX5 and Sportage are made by the Dongfeng-Yueda-Kia joint venture.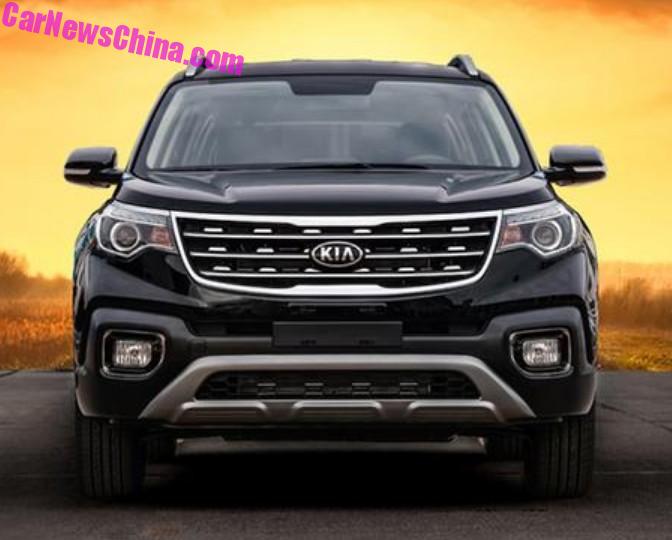 So basically this is a very old car in new clothes, and somehow it looks outdated already, which it is. And guess what? You would think this is a nice moment for Kia to retire the old 2.0 and replace it with something smaller and turbocharged. But they won't. The 2.0 continues in the new not-so new Sportage. Price range will be about the same as the outgoing car.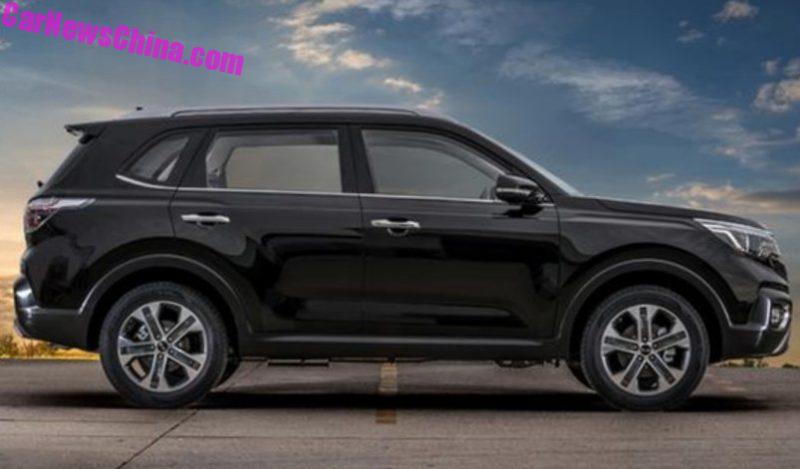 This is not going to be an easy sell in a time that Chinese car makers are making very good cars for this segment; on new platforms, with new turbocharged engines, giant touch screens, and daring design. Kia is in a bad position here, and the same goes for Hyundai.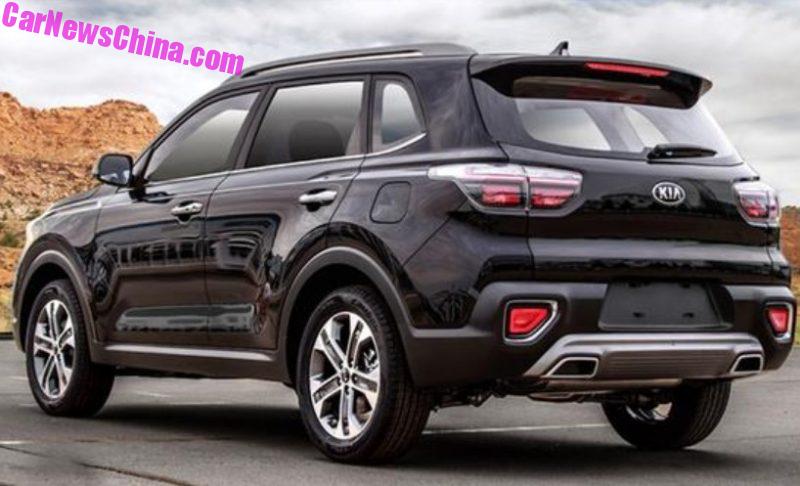 The shoulder line is kind of nice.