On June 12, Chinese automaker NIO has officially confirmed plans to enter the German automobile market. Speaking at an exclusive interview with German publication – Automobilwoche – NIO's Vice President for Europe, Hui Zhang, confirmed that the company was perfecting plans to launch in Germany. This is part of NIO's plan to penetrate the European Union market as Germany would be the first EU country to establish its presence. NIO had already entered Norway with the ES8, bringing its NIO Life, Power Swap Station, and NIO House to the country in 2021.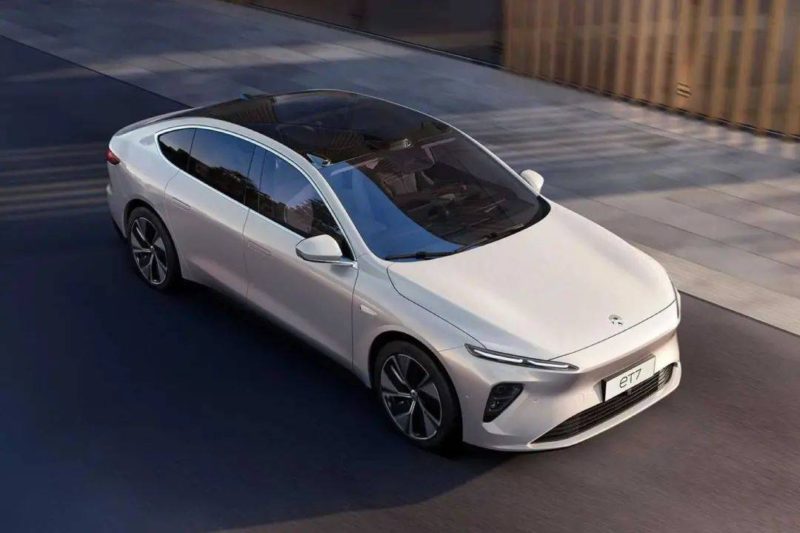 Mr. Zhang pointed out that the automaker's first model in Germany will be the ET7 electric sedan, which will be available from the fourth quarter of 2022. The ET7 is a brand's flagship model that comes with three battery options: a 70-75 kWh battery with 500-550 km range, a 100 kWh battery with a 700 km driving range, and a 150 kWh battery capable of driving up to 1,000 km. The car is equipped with two electric motors coughing up a combined 480 kW and a peak torque of 850 Nm. In China a starting price is 458,000 RMB (67,800 USD) or 388,000 RMB (57,400 USD) without a battery (BaaS), the German prices were not disclosed yet. What we know for sure is that NIO ET7 wants to go head to head with premium German automakers, mainly BBA (Benz, BMW, Audi).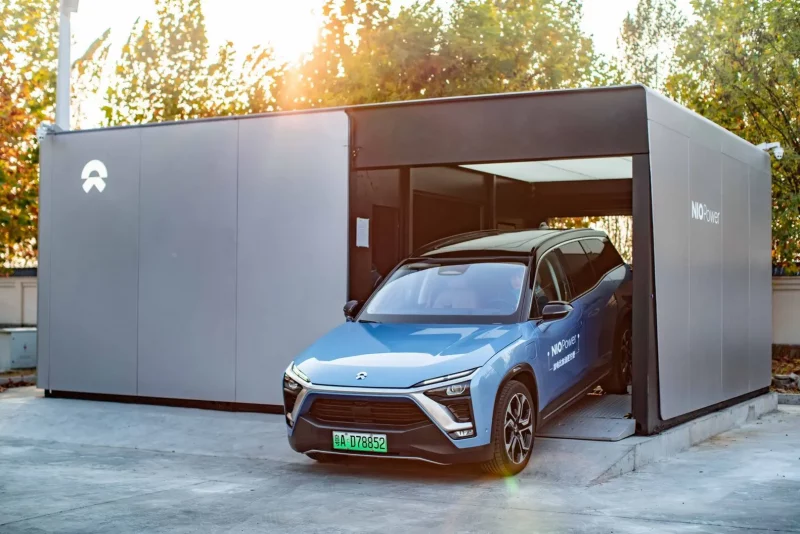 NIO is also looking to establish its first EU battery swapping stations in Berlin and Munich. Only recently, during the annual NIO Power Day, the company's founder, William Li, announced that the automaker plans to develop ultra-fast charging piles with a capacity of 500 kW. He stated that these power plants would be installed across China and Europe before the year's end. After Germany, the automaker looks to launch in The Netherlands, Sweden, and Denmark.
During the interview, Hui Zhang further explained that NIO had suffered from financial issues due to the outbreak of Covid-19 in China and the accompanying lockdown. He, however, stated that NIO is well financed with up to eight billion dollars due to the resurgence of its sales figures. In June alone, the firm delivered close to 13,000 vehicles across China, breaking a record for the number of cars delivered in a single month.