The Lotus Eletre electric SUV has rolled off the production line at Lotus' new factory in Wuhan. This makes Eletre the first Lotus car to be produced in China, and it has also now become one of the fastest made-in-China electric SUVs.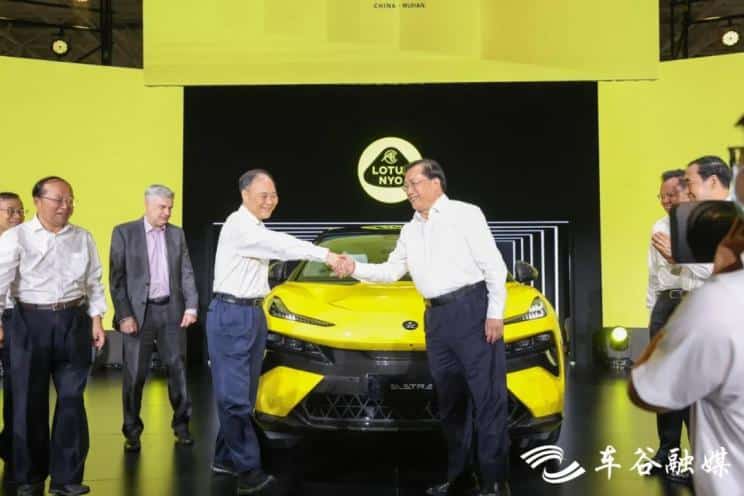 Lotus is one of the most well-known brands of sports cars in the world. It is a revered brand with a rich heritage in the automotive sector. While Lotus is traditionally known for its small, light, and agile sports cars, the brand decided to cater to the growing SUV market globally by launching a new SUV.
The SUV in question is called the Eletre and was revealed on 29 March 2022. It is the first production SUV from Lotus, and it is also the first Lotus car to be produced in China. Lotus and China have a deep connection as a controlling stake in the brand are owned by Geely. 51% of Lotus was acquired by Geely in May 2017, while Malaysia's Etika Automotive owns the other 49%.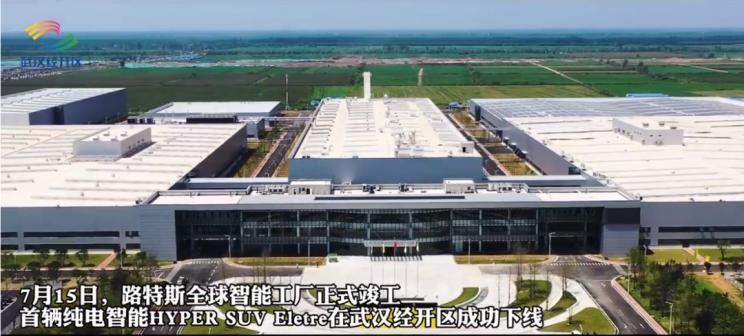 Hence, it was decided that the production of the Eletre should happen in China. The brand set up a new factory in Hannan, Wuhan City, to achieve this. Located inside the Wuhan Economic and Technological Development Zone's Electric Vehicle Industrial park, the Lotus Global Smart Factory was inaugurated on 15 July 2022.
Spread over an area of 1,526 acres, it is the first factory in the world for which 3D Digital technology was used for planning, development, and construction. It entailed a total investment of around 8 Billion Yuan (USD 1.18 Billion).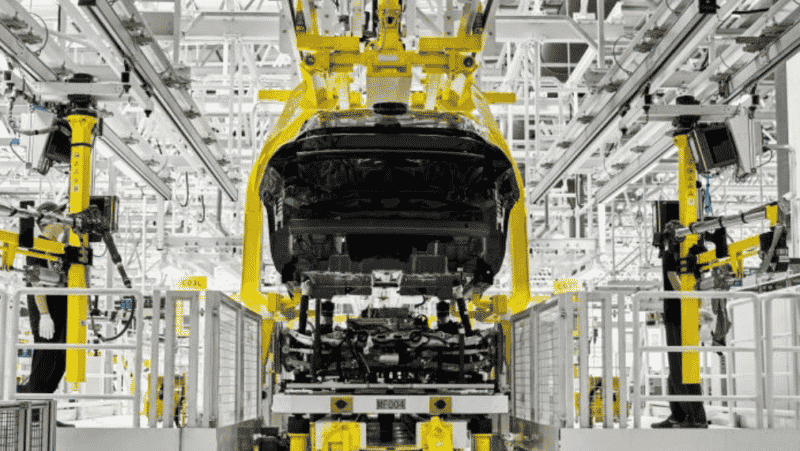 The very first Lotus Eletre rolled off the production line on 15 July, and the SUV is expected to be launched later this year, with deliveries beginning early in 2023. Interested buyers can reserve their Eletre as bookings for the electric SUV have already started for a deposit of 5,000 Yuan (USD 739). The Eletre produced in China will be exported to several markets across Asia, Europe, and America.
Eletre's dimensions are 5103/2019/1630 mm with a wheelbase of 3019 mm. It features an aerodynamic design language with aggressive elements that set it apart. The sleek LED headlamps sit high up in the front fascia. Beneath it is a relatively aggressive grille with large air dams flanking it. There is a unique pattern on the lower bumper.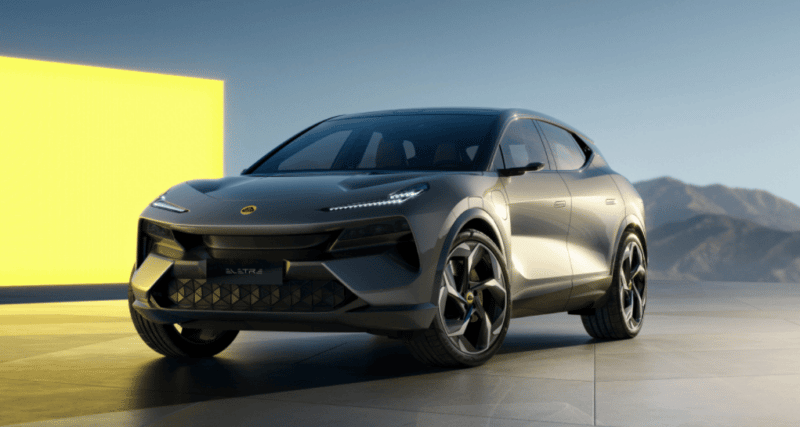 The side profile is dominated mainly by the 23-inch five-spoke alloy wheels. The wheels also feature carbon-fiber blades to increase aerodynamic efficiency. Reports claim these blades result in an increase of 8.4 km in the broad range of the SUV. It features a sloping roofline and a highly stylish rear end. It is curvaceous and has a bumper with a brilliant aerodynamic design at the bottom.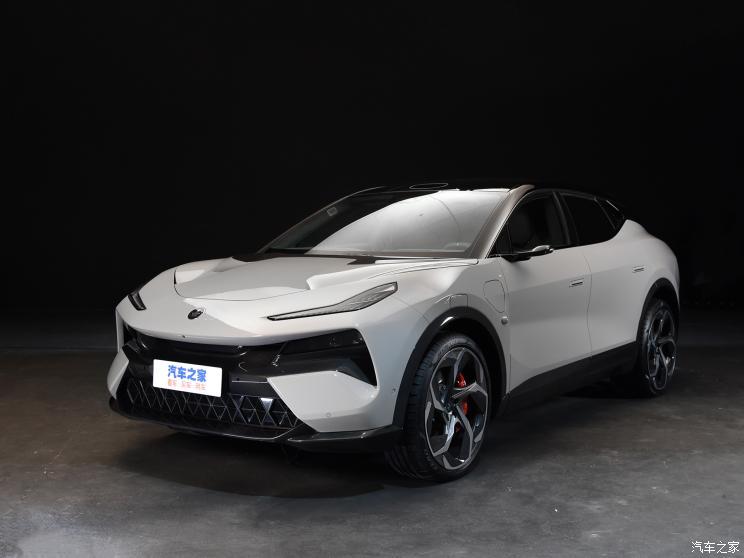 The sporty and stylish theme continues inside the Lotus Eletre as well. Images reveal suede and alcantara interior trim, while the seats are very sporty. The dashboard is futuristic with multiple displays. The 15.1-inch touchscreen infotainment system that takes center stage is one of the largest screens I have seen on a production model.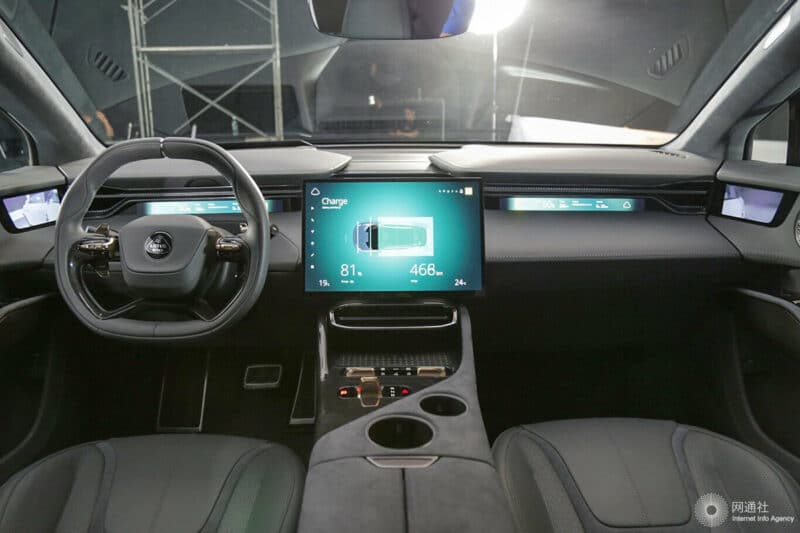 A small 12.6-inch display handles instrumentation, and there is one such display on the passenger side too. The flat-bottom settering wheel only adds to the sporty quotient of the new SUV. The number of high-tech features does not end there. This is one tech-laden SUV.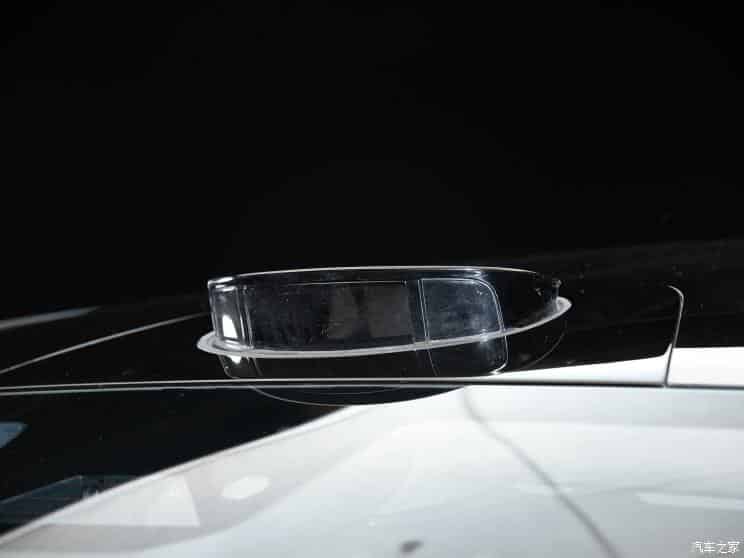 It is equipped with four LIDAR, three of which can be hidden and stowed away when not needed. The Eletre also features 12 Ultrasonic RADARs, two 4D imaging millimeter-wave RADARs, and four corner millimeter-wave RADAR systems. With all these powerful imaging technologies, the Lotus Eletre can paint a detailed image of the terrain ahead and can drive itself in multiple situations if needed.
The Lotus Eletre is based on the advanced 800V platform. It is available in two variants. The base variant features a power output of 612 horsepower and 710Nm. This variant boasts a 0-100km/h acceleration time of 4.5 seconds, while the range stands at 600 kilometers.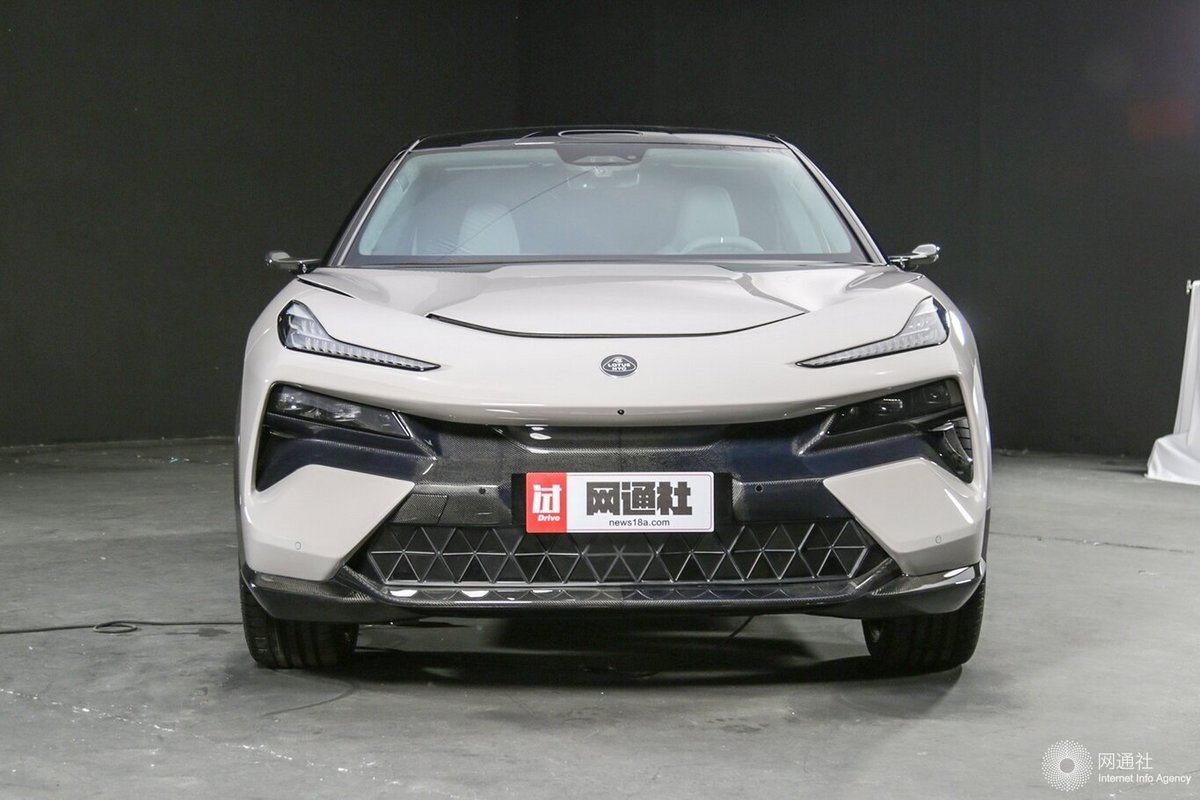 The more powerful top-spec variant has a maximum power output of 918 horsepower and a peak torque output of 985Nm. As one would imagine, acceleration in this variant is quicker, and 0-100km/h is done in just 2.95 seconds. The range has only slightly gone down and stands at 517 kilometers.
With the 420kW Supercharger, the Lotus Eletre can be charged from 10 percent to 80 percent in just 20 minutes. If 20 minutes is too long, the SUV can acquire enough charge in just five minutes to cover a distance of 120 kilometers. The Lotus Global Smart Factory in Wuhan has an annual capacity of 150,000 units and can produce many SUVs to meet global demand.
Source: First Electric Network, Yiche