The BYD Seal's pre-sales started on May 20, 2022. According to Chinese media, in one month, the Seal's sales reached an enormous 110,000 units, becoming a great success. Previously, it was reported that the planned annual production capacity of the Seal was 60,000 cars. So it looks like BYD underestimated customer engagement.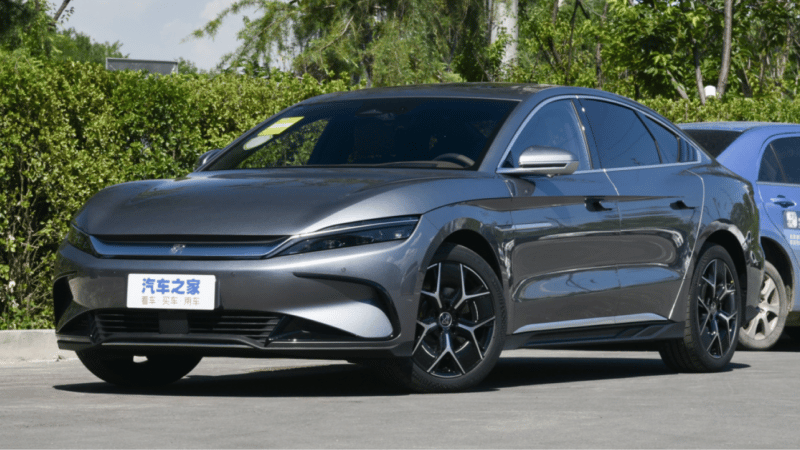 Right now, BYD has three series: Dynasty, Warship, and Ocean. The Seal is the second car in the Ocean series. The Ocean series comprises only EVs. Its first car is the BYD Dolphin, also aimed at the Australian market under the name of BYD Atto 2. BYD mentioned that they will also launch the Seal in Australia branded as BYD Atto 4.
Briefly About BYD Seal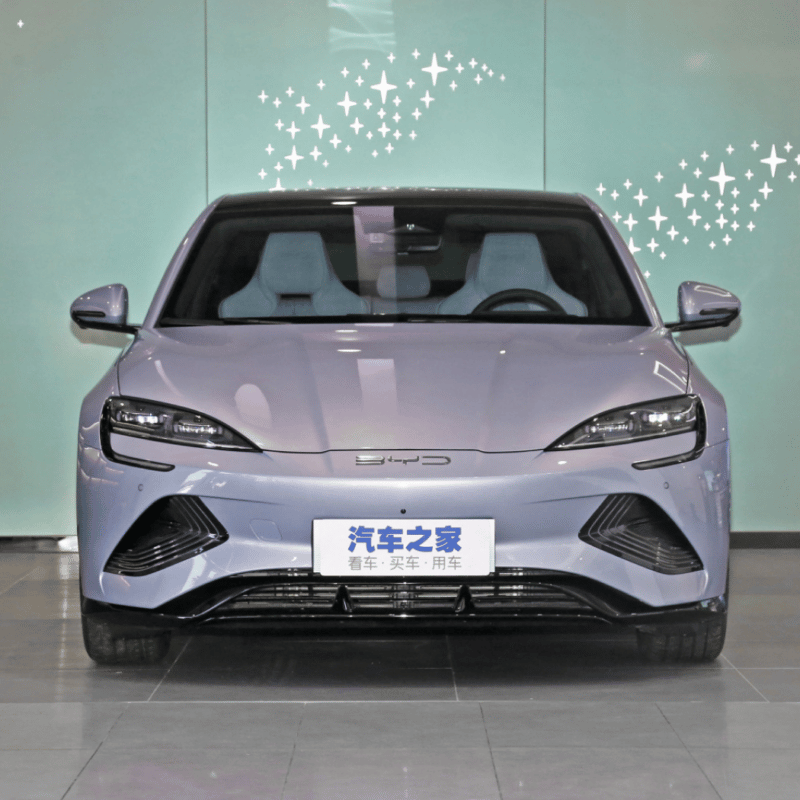 We will remind you that the Seal is a sporty electric sedan with a price range of 209,800 – 259,800 RMB (31,180 – 38,600 USD). The Seal stands on BYD e-platform 3.0 and has dimensions of 4800/1875/1460 mm with a wheelbase of 2920 mm. It also has impressive tech on board like CTB (Cell to Body), iTAC, etc. The Seal's drag coefficient is extremely low, 0.219 Cd, due to the low hood line and aerodynamic shape.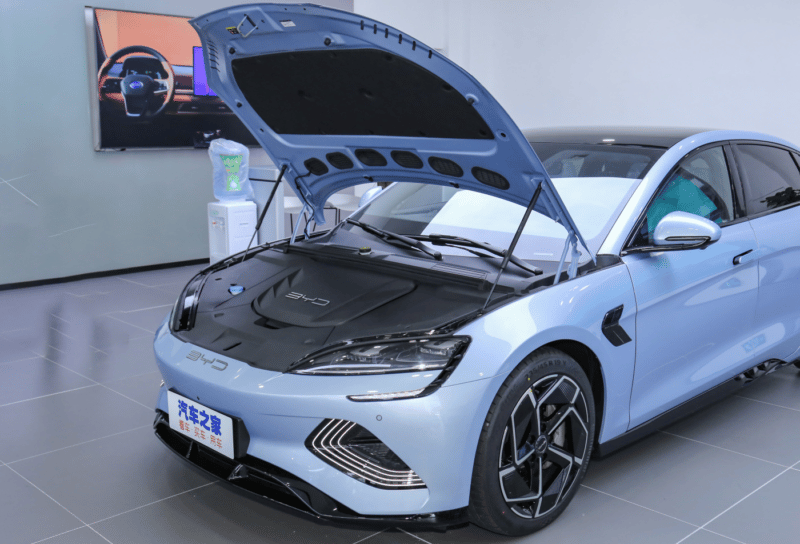 There are four trim levels of the Seal. The first two are RWD and equipped with the 61.44-kWh battery for a 550-km range (CLTC). As for their power output, it reaches 150 kW (204 hp). The third trim level has a bigger battery of 82.5 kWh for 700 km of CLTC range. It is also RWD, but its power reaches 230 kW (313 hp). And last but not least, the top-trim Seal gets the same battery and AWD with two electric motors and 390 kW (530 hp). Its range reaches 650 km (CLTC).
For extensive information about the BYD Seal, check out our previous article about it:
Source: Pcauto, Weibo
BYD quick walkaround