Figures from NIO indicate that the Chinese automaker delivered over 10,000 vehicles in July 2022. According to the company's monthly press release, NIO was able to ship 10,052 vehicles in July. This represents a 26.7% increase, year-over-year.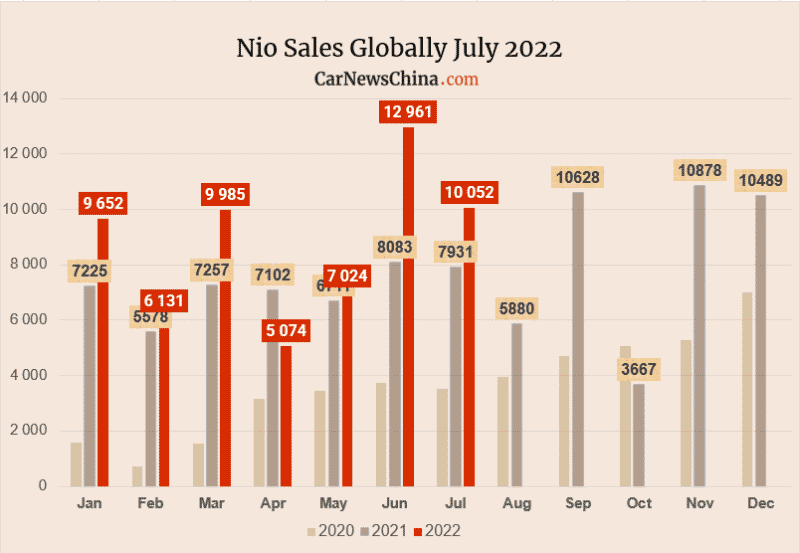 A breakdown of the delivery figures shows that 7,579 of the vehicles were electric SUVs, while 2,473 were sedans. Currently, NIO offers three SUVs, the ES6, ES8, and EC6, in addition to their ET7 sedan. As of July 31, 2022, NIO has a cumulative total of 227,949 vehicle deliveries.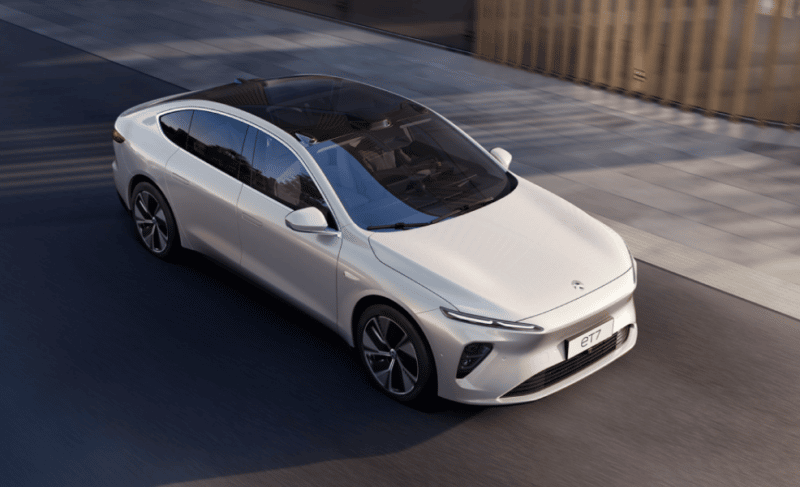 For July, the company couldn't meet up with the production projections of the ET7 and EC6 due to a shortage of casting parts. Only 2,437 ET7s were delivered in July. Compared to the 4,349 units delivered in June, that is a 43.14% falloff. At the NIO Partner Day held on July 30, the CEO of the company, William Li urged suppliers to manage delivery pressure. The automaker hopes to ramp up the production of vehicles in Q3 of 2022.
In June, the automaker exceeded expectations to post a record of over 12,000 deliveries. NIO monthly delivery figures have dropped down from 12,961 units in June, to 10,052 deliveries in July. However, the reason for this is not farfetched as Chinese automakers usually have low sales figures in the month of July. A similar trend occurred in 2021 with sales figures dropping in July of the same year. Other local manufacturers such as Li Auto and XPeng Motors also suffered from lower deliveries in July.
Earlier in July, NIO commissioned its 1,000th battery swap station in Tibet and as of July 31st, the company had over 1,047 swap stations spread across China. The swap stations had accumulated more than 10 million battery swaps since inception.
Source: NIO
Read Next: