In what could be a new monthly sales record for NIO, the automaker hopes to deliver between 11,000-13,000 new vehicles in June alone. According to NIO's first-quarter financial report for 2022 released today, the automaker revealed that they were able to ship 25,768 vehicles (a new quarterly record-high figure) during the period. This is 5,768 vehicles more than what the manufacturer delivered in the first quarter of 2021, representing a 28.5% increase in vehicles delivered. The company also confirmed it will launch a mass-market brand with deliveries starting in 2H 2024.

A breakdown of the figures shows that NIO delivered 13,620 ES6s, 7,644 EC6s, 4,341 ES8s, and 163 units of ET7. The vehicle sales figures for the first quarter of 2022 translated into $1,458.2 million, while the total revenue for Q1 summed up to $1,563.4 million, representing a 24.2% increase from Q1 of 2021.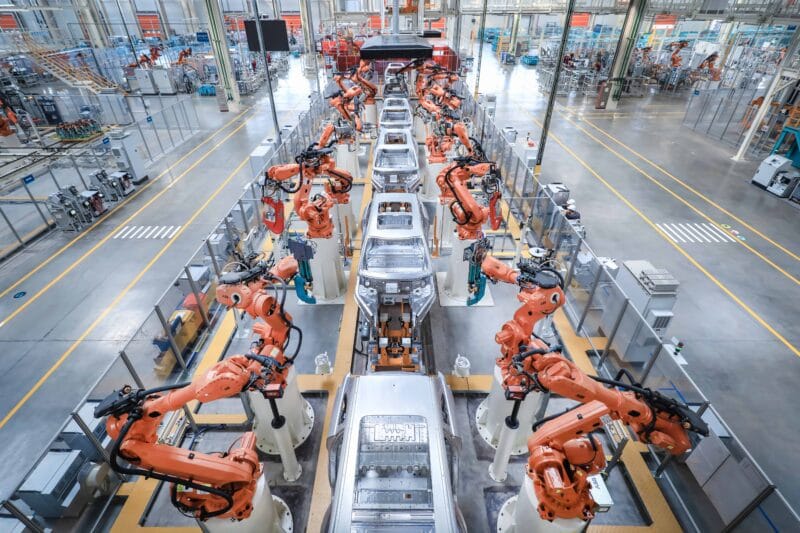 In the report, NIO also outlined its goal of delivering 23,000-25,000 vehicles in the second quarter of the year. In the last two months – April and May – the carmaker delivered 5,074 and 7,024 vehicles respectively.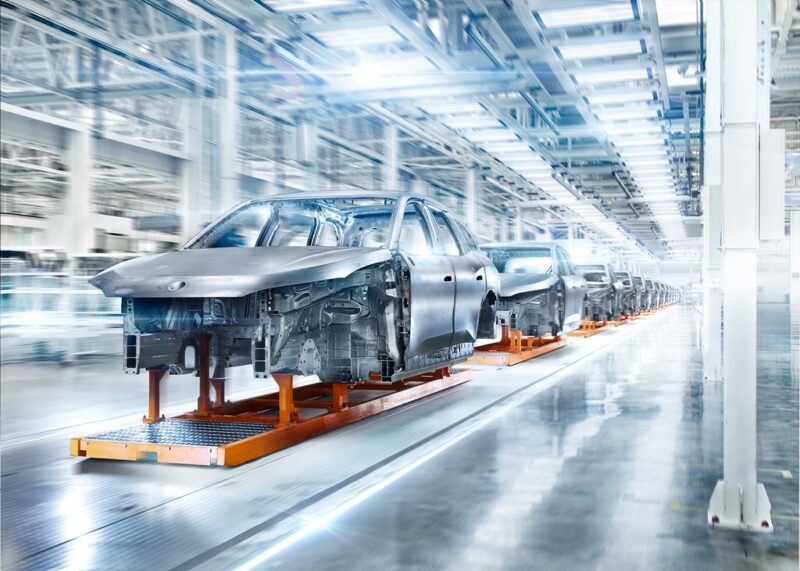 If the manufacturer is to meet its 23,000 delivery target by the end of Q2, they must deliver at least 10,902 vehicles, while another 12,902 deliveries will take the total figure to 25,000 for Q2. In a bid to meet the milestone, NIO has collaborated with supply chain partners since the beginning of June to increase production capacity and step up the vehicle delivery process.

According to founder, chairman, and CEO of NIO, William Bin Li, the company received an all-time high inflow of orders in May 2022, and the ET5, which has been approved for production should hit dealerships in September 2022. The CEO further stated that the ES7 will be launched in June, and deliveries can begin in August. The ES7 is a new mid-to-large five-seater SUV based on NIO Technology 2.0 (NT2.0).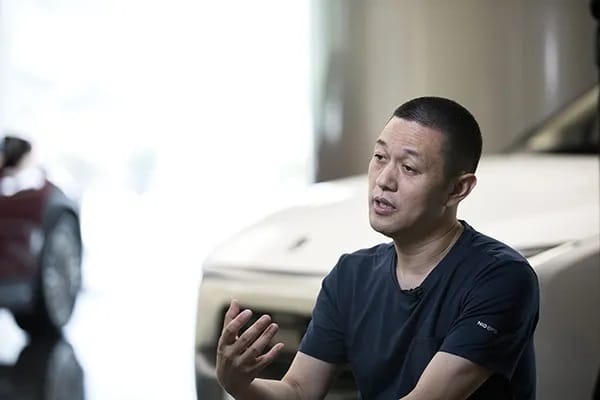 Speaking at the Q1 earnings call, Mr. Li also revealed that there was progress in the development and production of the new mass-market brand which should make its debut in the second half of 2024. The new models based on the NT3.0 technology platform should cost between 200k -300k RMB ($29,885-$44,827) and will be equipped with battery packs from NIO that support battery high-voltage fast charging technology.
Highlights from NIO's CEO William Li's Talk at Q1 Earnings Call:
Starting from June, supply chain and vehicle production have returned to normal.
Vehicle deliveries have re-accelerated in Shanghai and several other important markets.
Order intake stays strong, especially for ET7, and reached a new high in May.
In Q3 2022, NIO will release the NOP+ function based on the HD map co-developed with our partner.
NIO currently has over 400 employees working on battery related technologies, including battery materials, cell and pack design, battery management system, and manufacturing processes. This will improve the competitiveness and profitability of our products in the long run.
NIO signed a strategic cooperation agreement with Hefei on the second phase of vehicle production plant and the facilities for key components at NeoPark. The agreement marks the start of the planning and evaluation of the production capacity of the mass market brand.
NIO have over 400 colleagues working on battery R&D. NIO will start production on the 800v battery pack, which is capable of battery swapping, in H2 2024.
NIO in the long run will have a combination of in-house production + external purchasing on battery.
Mass-market brand will be priced around 200k -300k RMB. The products will be based on NT3.0 technology platform, with an in-house produced battery pack, capable of high-voltage fast charging and battery swapping. The first product will be delivered in H2 2024.
Source: NIO