On July 30, 2022, Chinese automaker, NIO, hosted the NIO Partner Day. At the event, NIO CEO, William Li explained that the company did not hit its target for ET7 deliveries in July and urged partners to soak up the delivery pressure. The conference which took place in Hefei, Anhui province had many of the company's suppliers in attendance. Other attendees included the chairman of Jiangqi Group, Xiang Xingchu, president of Bosch China, Chen Yudong, and city leaders, Zhu Shengli and Yuan Fei.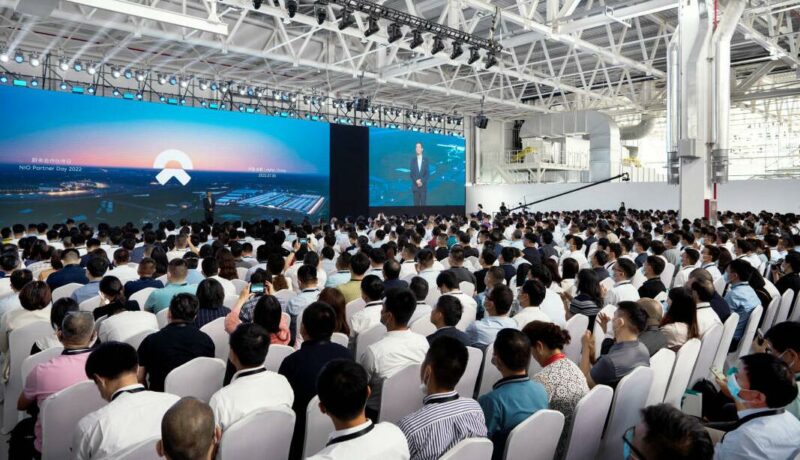 While speaking, William Li acknowledged that the company fell short of its delivery target for the ET7 in July. For June, the company delivered 4,349 units of the ET7, and it hoped to surpass that figure in July. However, lack of castings and insufficient spare parts meant that the company was unable to keep up with production and fell short by thousands of vehicles, Li stated.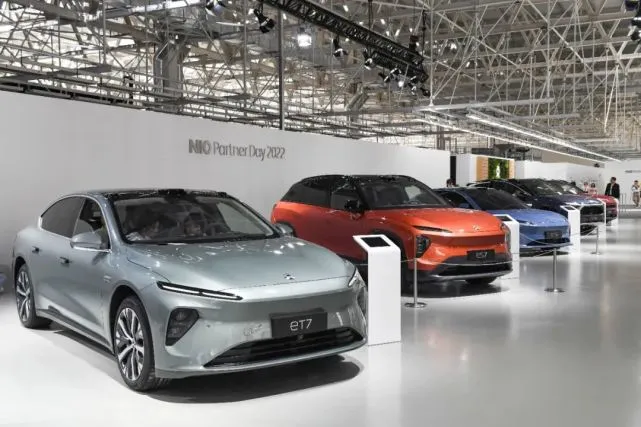 Currently, it takes a couple of months before customers can order and pick up an ET7 model, thereby piling pressure on the suppliers. Notwithstanding, Mr. Li urged them to withstand the pressure. Earlier, Shen Feng, executive vice president and chairman of NIO's quality committee stated that "The past period has been full of pressure and challenges, with chip shortages, rising raw material prices, and instability from the Covid epidemic constantly testing the resilience of the entire supply chain."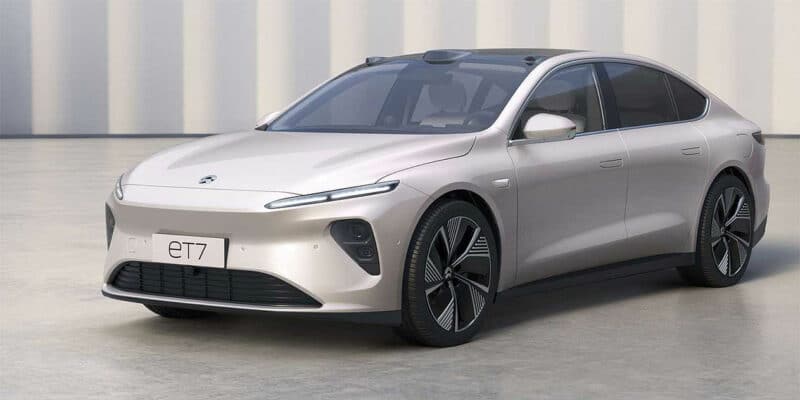 The ET7 is NIO's flagship premium electric sedan. It is also the first car based on NIO's second-generation technology platform (NT2.0). The model has a price range of 448,000 – 526,000 yuan and the automaker had announced plans to build a model capable of a 1,000 km driving range.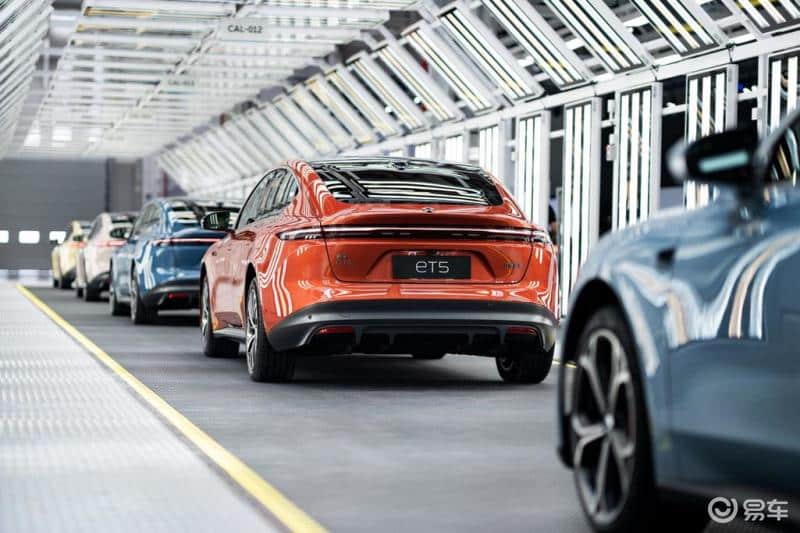 Also at the event, it was announced that the NIO ET5 was ready for mass production, and deliveries will begin in September. Available in nine colors, the ET5 adopts a dual-motor four-wheel drive setup. The front axle comes with a 150 kW induction motor, while the rear axle receives power from a 210 kW permanent magnet motor. Together, they produce a combined 360 kW and a peak torque of 700 Nm.
In June, NIO delivered 12,961 models, representing a 60.3% increase year-over-year. The deliveries consisted of 5,100 ES6s, 4,349 ET7s, 1,828 EC6s, and 1,684 ES8s. Additionally, the company has delivered a total of 25,059 vehicles in Q2 of 2022.
Sources: Yiche, NIO