In recent times car designers have had to face an unending battle that's almost impossible to win. Every time a new model is unveiled, car enthusiasts want to reimagine it. From converting supercars into pickups to reimagining luxury cars as rally roadsters, the list is endless. One of the most prominent digital artists in China is Sugar Design, who alters vehicular appearances for the fun of it. This time, the focus is on the NIO ET7 sedan.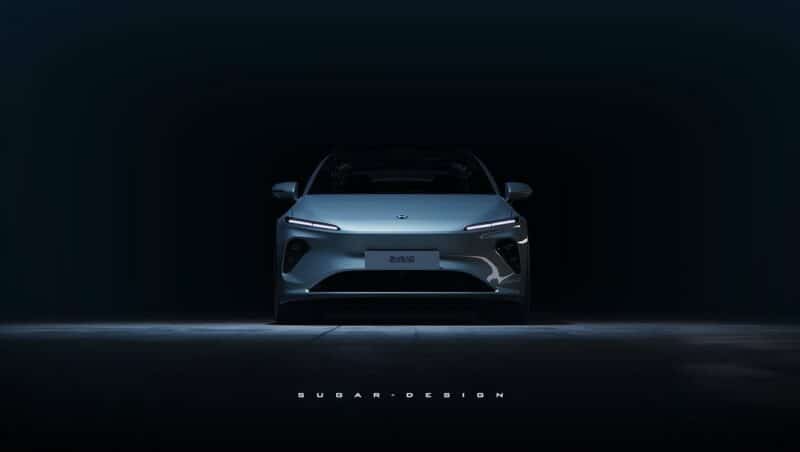 The Chinese auto industry is gradually shifting its focus towards EVs, and most automakers prefer to build vehicles with SUV and sedan body styles. While station wagons are not popular among Chinese automakers, European manufacturers have a fondness for them. This lack of popularity has not stopped Sugar Design from reimagining the NIO ET7 as a station wagon.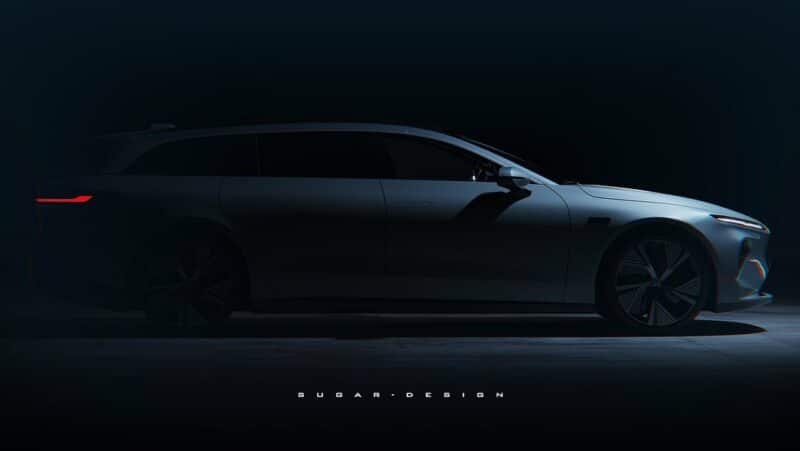 In pictures shared from the designer's Weibo page, the EV has an exaggerated roofline making it roomier. The designer ditched the three-box design of the ET7, replacing it with a two-box concept with a, b, c, and d pillars.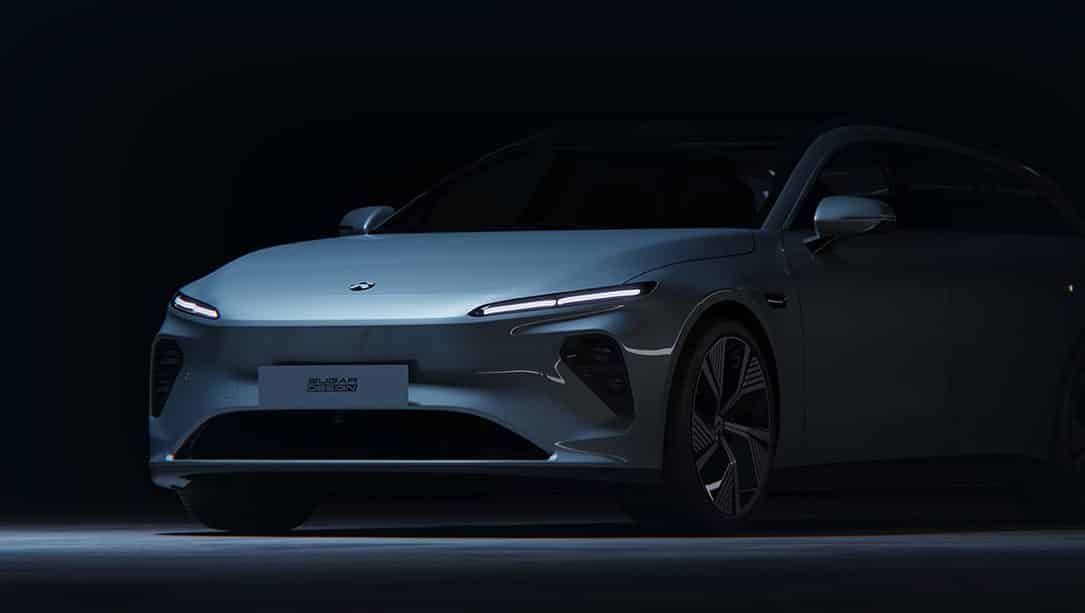 Although the station wagon seems to retain the same design at the front, there are some changes to the rear. First, there is a rooftop spoiler, and the tailgate replaces the traditional trunk area. Also, there is a lip spoiler above the LED light bar running across the rear.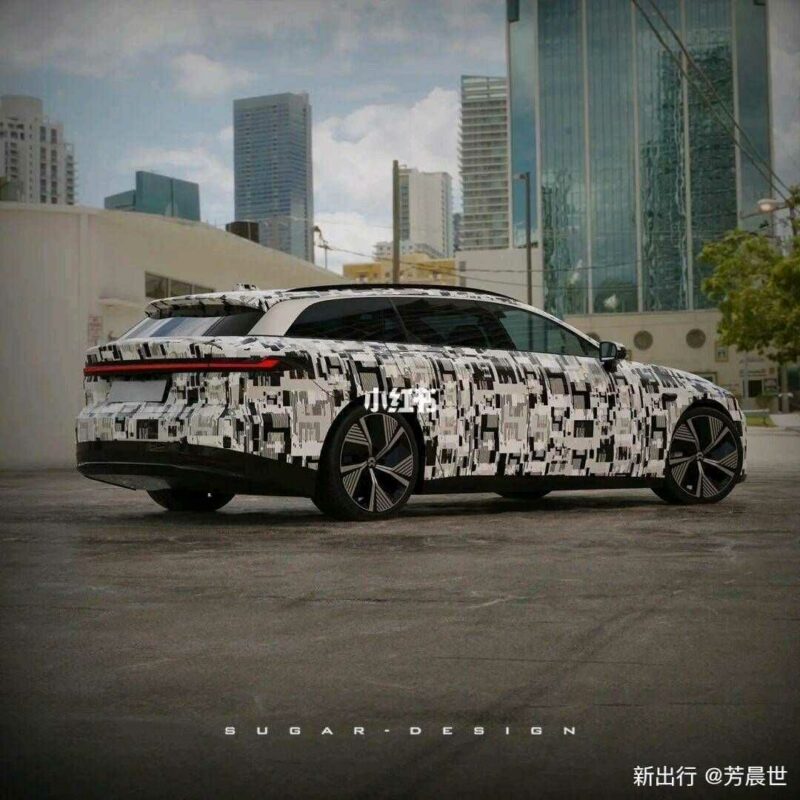 There's no official statement or indication that NIO plans to build a station wagon version of the ET7. However, we wouldn't be entirely surprised if it materialized, especially with NIO's entry into Germany and its plans to penetrate Europe. It is worthy of note that the rendered NIO ET7 station has a striking semblance to the Audi A6 Avant which uses a twin-turbo V8 engine.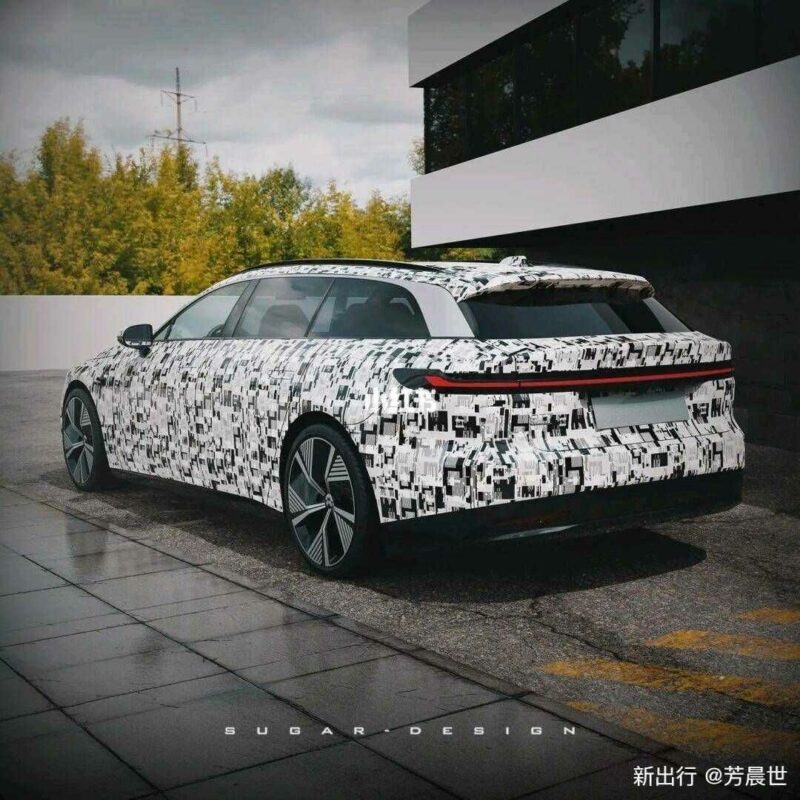 NIO recently announced its plans to enter the German market with the ET7 in Q4 of 2022. The ET7 is an electric sedan and NIO's flagship model. Powered by two electric motors producing a combined 480 kW and a max torque of 850 Nm, the ET7 has three battery options with a max driving range of 1,000 km.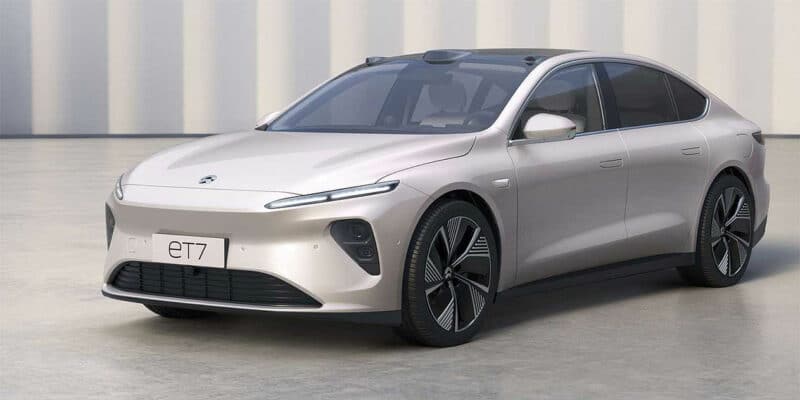 Since it started sales at the end of March, NIO has delivered a total of 6,912 units of the ET7, with 4,349 of those deliveries coming in June.
Source: Sugar Design