In November 2021, NIO and Shell signed an agreement to collaborate on battery charging and swap stations across China and Europe. On August 1, both companies launched the pioneer NIO-Shell supercharging and battery swap station. The station, Xiamen Tongan Shell Station, is located in Xiamen, Fujian province in Southeast China. It is equipped with a second-generation battery swap unit and two 180 kW supercharging piles.
With this new outlet, NIO has a total of 1,048 swap stations, and 1,777 charging stations in China. The company has also built over 10,000 charging piles in the country.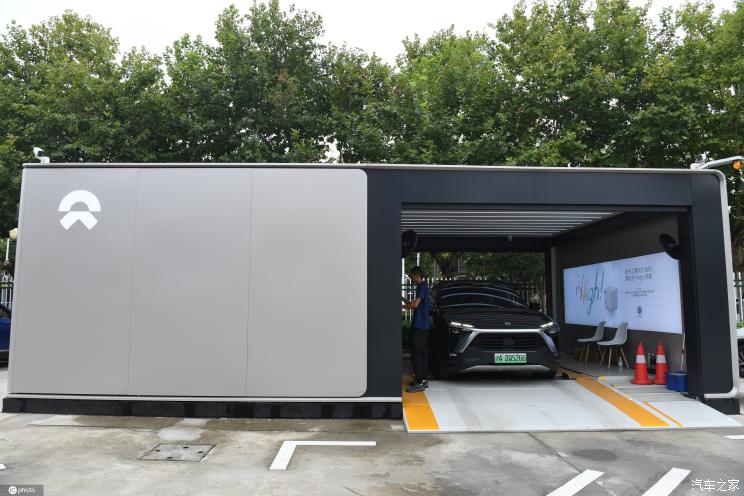 In the joint agreement, both companies are to collaborate on the promotion, construction, and operation of charging and battery swapping facilities. NIO and Shell also agreed to build 100 swapping stations by 2025. Both parties will begin to operate pilot swapping stations across Europe by the end of 2022. Additionally, charging facilities owned by Shell will be open to NIO users across Europe.
Shell is the largest gasoline retailer worldwide, but this is not the first time NIO will be collaborating with an oil giant. In April 2021, the automaker signed a deal with Chinese oil firm, Sinopec, after which they opened a swap station at a Sinopec gas station located in Beijing. The automaker also had another partnership with a Chinese oil company, CNPC, in November 2021.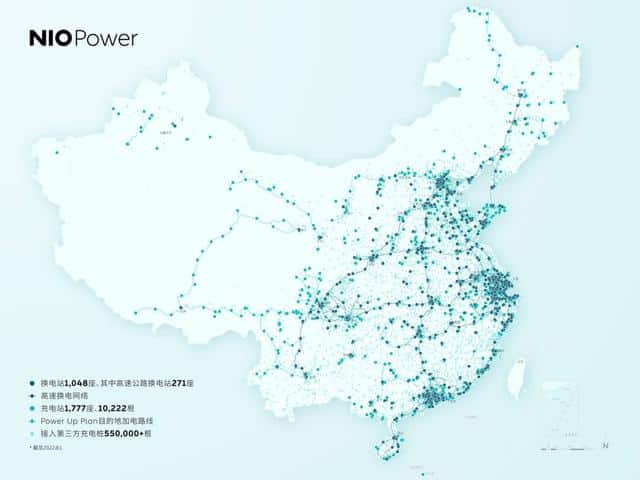 As the company continues to escalate its expansion plans, NIO announced that it would open its first plant outside the shores of China in September to cater to the European market. The plant, which will be located in Pest, Hungary will engage in the production of power products, including battery swap stations. With this, NIO hopes to expand sales in Germany, the Netherlands, Sweden, and Denmark in the second half of 2022.
At the last count, NIO had established 4,000 battery swap stations globally, with a quarter of them domiciled outside China.