Tesla China has silently updated an introduction page for an autopilot on its official website. According to an update, EVs produced by Tesla China will adopt the camera-based autopilot system called 'Tesla Vision'. Currently, Tesla vehicles in China also rely on ultrasonic sensors, but this situation will change soon.
What is Tesla Vision?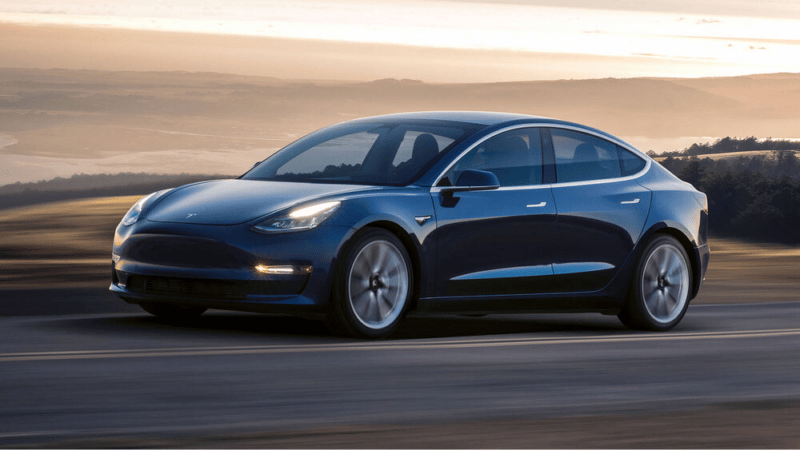 Previously, Tesla cars were equipped with ultrasonic radars for autonomous driving. In contrast, Tesla Vision is a camera-based autopilot system and has no radars at all. It has a sideways-facing camera on each B-pillar, 3 forward-facing cameras, and 1 rear-facing camera. Previously, Tesla vehicles relied on 12 ultrasonic radars. According to Tesla, cars that rely only on cameras perform better in AEB tests, etc.
In 2021, Tesla began to replace ultrasonic radars with cameras on Model 3 and Model Y. Starting from October 2022, all Model 3 and Model Y built for North America, Europe, the Middle East, and Taiwan haven't got ultrasonic sensors. And now Tesla Vision enters China as well.
Tesla Vision in China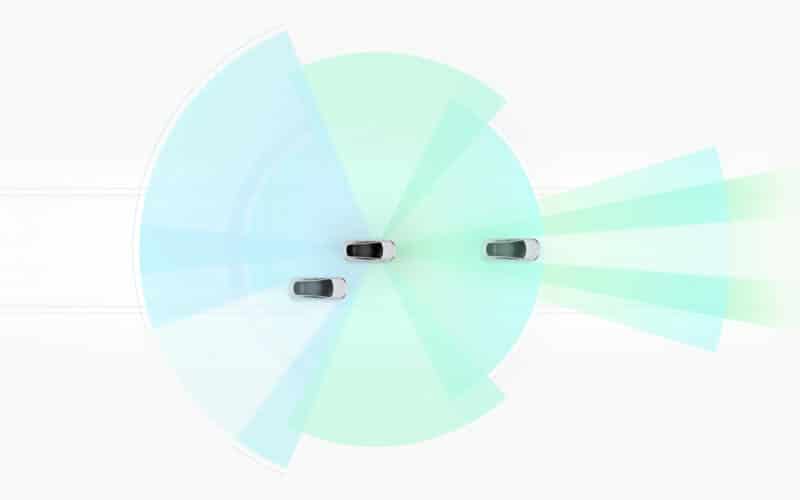 As mentioned, Tesla China updated information about an autopilot system on its official website. Now it tells visitors about the Tesla Vision system but not the old one with ultrasonic radars. As it goes from the website, all Tesla vehicles including Model 3, Model Y, Model S, and Model X will adopt the Tesla Vision system in China. With it on board, the vehicle's detection distance will reach 250 meters.
Chinese Website also mentions that Tesla Vision detects nearby vehicles better, reduces collision risks, and assists in parking. And again, we can see how Tesla swims upstream. While plenty of Chinese automakers develop self-driving systems based on LiDAR sensors, Tesla makes the system with cameras only.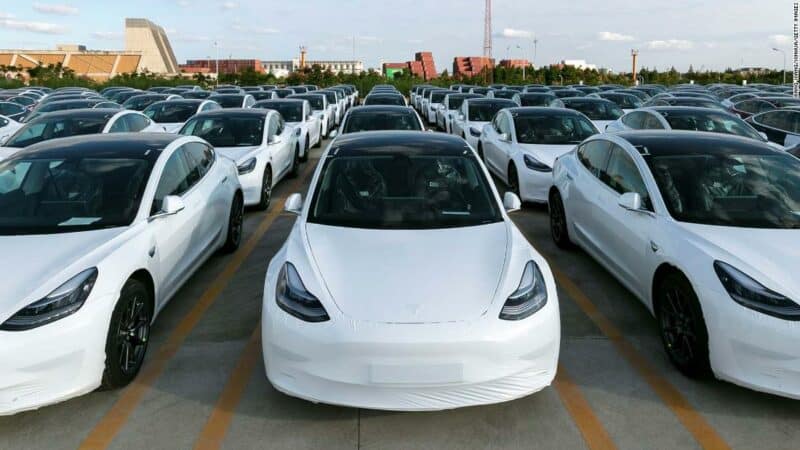 Worth mentioning that Tesla China seemingly enhanced its sales in September this year. It has delivered 77,613 vehicles domestically and exported 5,522 cars. The Tesla Model Y became the most popular Chinese SUV in September with 46,694 units. As for the Tesla Model 3, its sales reach 30,919 units. Will Tesla Vision boost sales even more? We will look forward to an answer, so stay tuned!
Source: Tesla, Tesla China