The new XPeng SUV (F30) was spied in the wild in China. It will become a competitor to the popular Tesla Model Y and the upcoming BYD Sea Lion. According to Chinese media, it will get the 'G5' name. XPeng will launch the G5 in H1 2023. Let's get acquainted with the G5.
What Do We Know About The XPeng G5?
The XPeng G5 was previously known under the code name 'F30'. It is a C-SUV that stands on a new platform, so-called F-platform. Previously, we have covered a bunch of G5 spy shots. At first glance, it looks like a coupe-version of the XPeng G3i. But, with a closer look, these two vehicles got different A-pillars. So the G5 will become a new electric SUV. Now, another bunch of its spy shots have leaked online. Let's sort them out.
XPeng G5 Fresh Spy Shots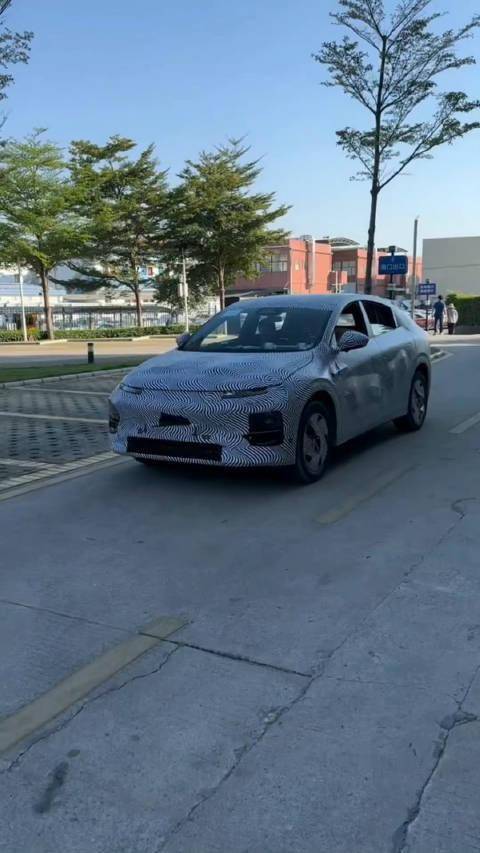 The Xpeng G5 in shots is heavily covered in camouflage. But we can see that its front end stays in line with the latest XPeng design language. The G5 will have a continuous running lights unit and a low bonnet line. It features a coupe design with a sporty look. Another fine detail of the G5 is the retractable door handles. Worth mentioning that under high beams, we can distinguish the LiDAR sensor. So the XPeng G5 will be equipped with XPILOT 4.0 self-driving system.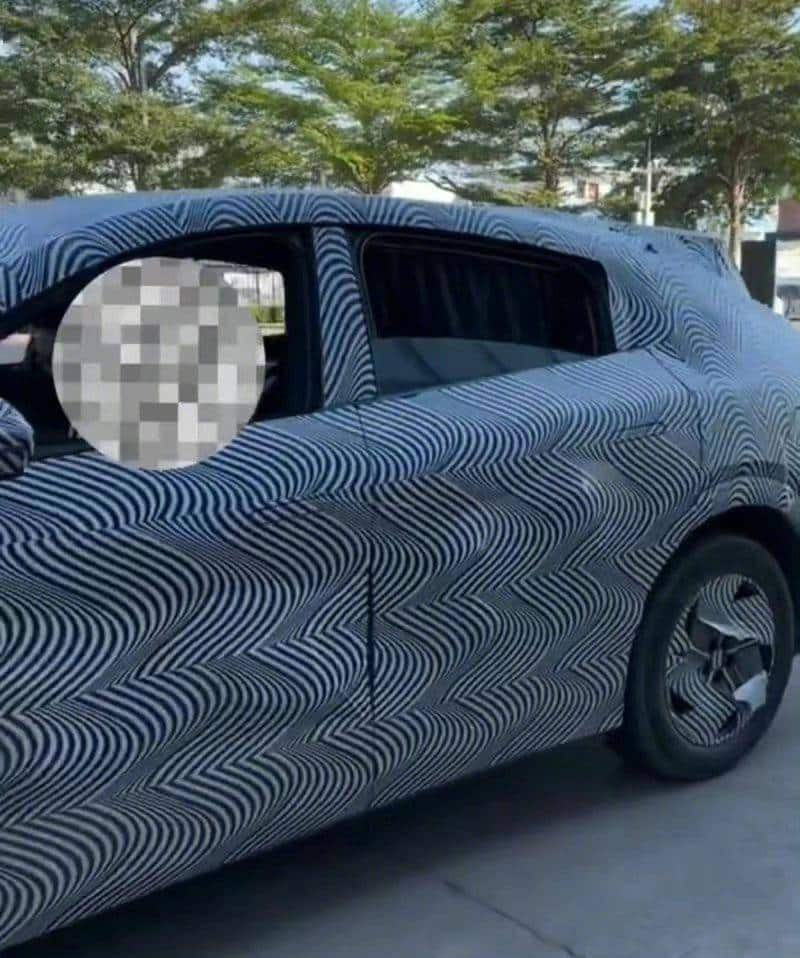 It was reported that the length of the XPeng G5 will reach 4.7 meters. Moreover, the F-platform has stronger driving assistance capabilities than David and Edward platforms. XPeng will launch the G5 in H1 2023.
XPeng G5 Competitors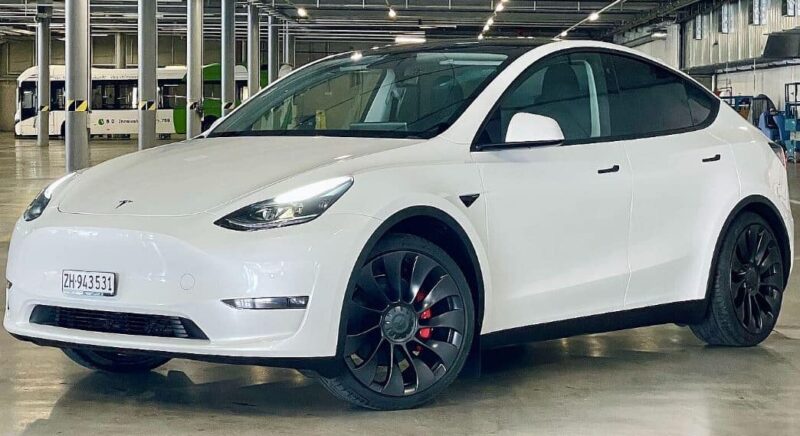 As mentioned, the G5 will rival two cars: Tesla Model Y and the BYD Sea Lion. The Model Y is the best-selling Chinese electric SUV, so it will be a really tough competitor. As for the upcoming BYD Sea Lion, it is also a promising vehicle with great specs. Will Model Y keep its leading position after the launch of these two newcomers? We will keep an eye on it so stay tuned.