In 2021, Xiaomi made its first step into the automotive industry by establishing Xiaomi Automobile. Since then, Xiaomi hasn't made any strong statements. But today Lei Jun, the Xiaomi founder and CEO, told that Xiaomi aims to sell 10 million EVs annually. Let's sort it out together.
Brief Story of Xiaomi Auto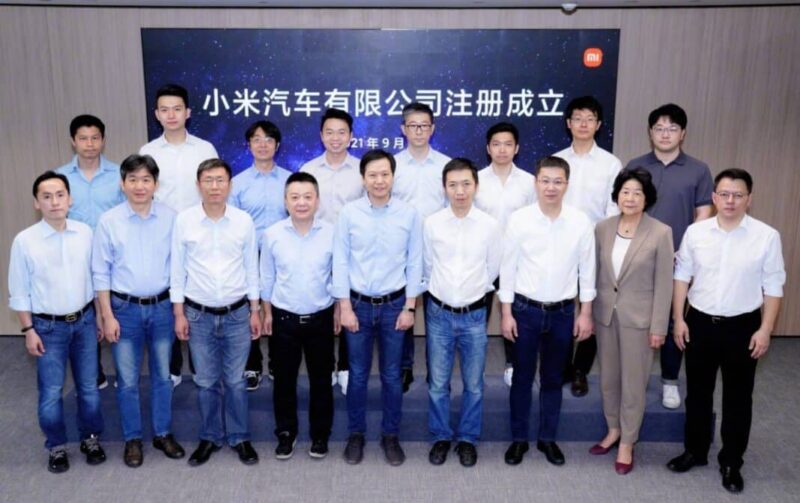 We will remind you that Xiaomi was formed in 2010 and in a few years became one of the most well-know tech brands in the world. Is started with phones manufacturing, but later Xiaomi branched out into the manufacturing of household appliances. In March 2021, Xiaomi announced it will also develop electric vehicles.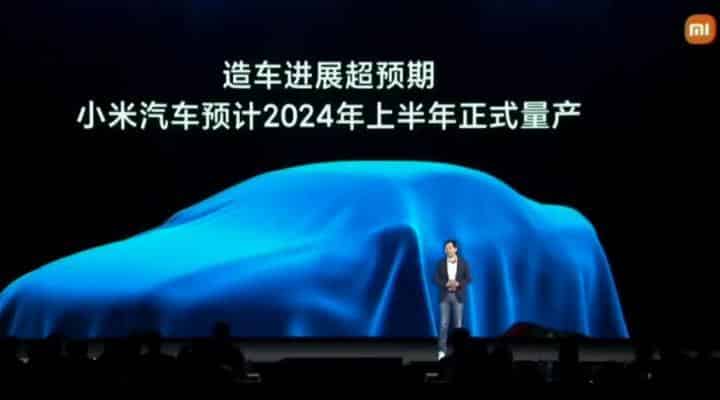 And in September 2021, Xiaomi Automobile was launched in China with initial investments around 10 billion RMB (1.39 billion USD). They continued to develop and, in October 2021, holding an investor conference. During the meeting, Lei Jun, founder and CEO of Xiaomi and Xiaomi Auto, said that they expect to start mass production in H1 2024.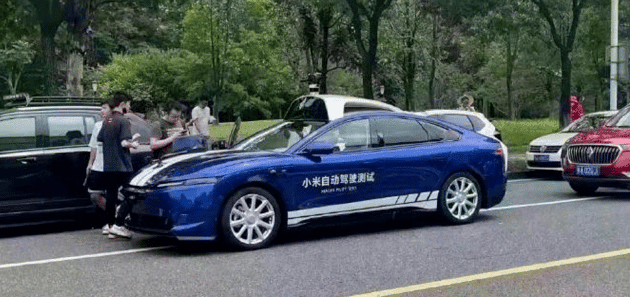 After the conference, Xiaomi silenced for a long time. And in July 2022, the first Xiaomi prototype car was spied in the wild during road tests. Their first car appeared to become an electric sedan with a sporty appearance. Moreover, at the same time, 'spies' were lucky to shoot the Rivian R1T pickup truck on the territory of the Xiaomi Technology Park. Will Xiaomi team up with Rivian to build EVs – we aren't sure, but it can be possible. Anyway, after this big newsbreak, Xiaomi Auto silenced again. And now Lei Jun has broken the silence with some strong statements. Let's get to them.
Xiaomi Auto Plans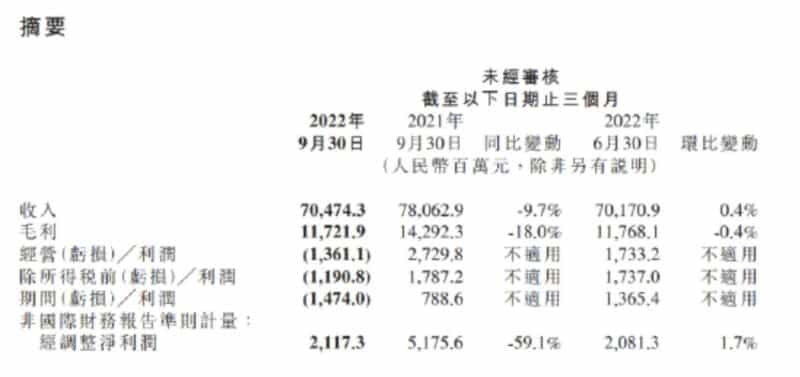 A new information about Xiaomi Auto emerged a few days ago, when Xiaomi Group released its Q3 2022 financial report. According to it, Xiaomi Group has invested 829 million RMB (115.9 million USD) in innovative businesses, including smart electric vehicles. So we can see that Xiaomi Group is highly interested in development of their own EVs.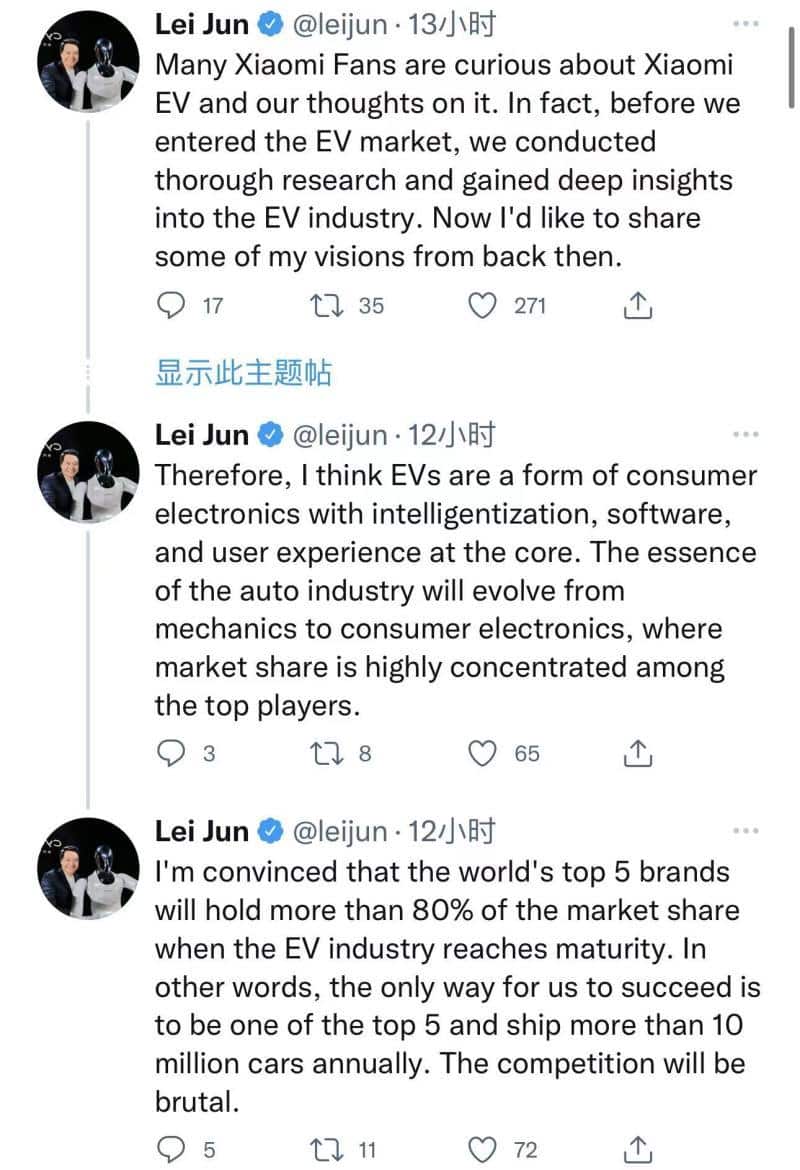 And today, Lei Jun, the Xiaomi founder and CEO, shared some valuable insights. He mentioned that Xiaomi 'conducted though research and gained deep insights into the EV industry'. He also highlighted that when the EV industry will reach 'maturity', there will be 5 brands holding 80% of the market share. And there is only one way for Xiaomi to succeed and become a part of the top 5 – to ship more than 10 million cars annually. So now we see that Lei Jun aims to sell quite a lot of Xiaomi vehicles. Of course, he was speaking about a long-term perspective, but we can clearly see that Xiaomi has some ambitious plans for the EV industry.
Worth mentioning that, according to Chinese social media, the Xiaomi prototype vehicle went off the production line on September 28 with an internal name 'MS11'. It is equipped with 800V charging technology and a powertrain for 260 kW (354 hp). More about Xiaomi Auto as we get it.
Source: Autohome, Weibo