The Jenhoo EV48 is an electric delivery van with a daring design was unveiled in China. It is the first vehicle from the Chinese Jenhoo company. They have developed it in 22 months, unveiling the EV48 without a B-pillar.
What is Jenhoo?

Jenhoo is a young Chinese company, launched in December 2020. It focuses on building a new energy logistics vehicles. Since founding, Jenhoo team has developed two platforms: the first one is for vans, and the second is for light trucks. According to Jenhoo, these platforms can be highly customizable. Another development of Jenhoo is artificial intelligence data monitoring. It tracks vehicle routes, driving behavior, etc. And now Jenhoo has unveiled its first vehicle, that appeared to be an electric delivery van with an unusual exterior. Let's get to know it better.
Jenhoo EV48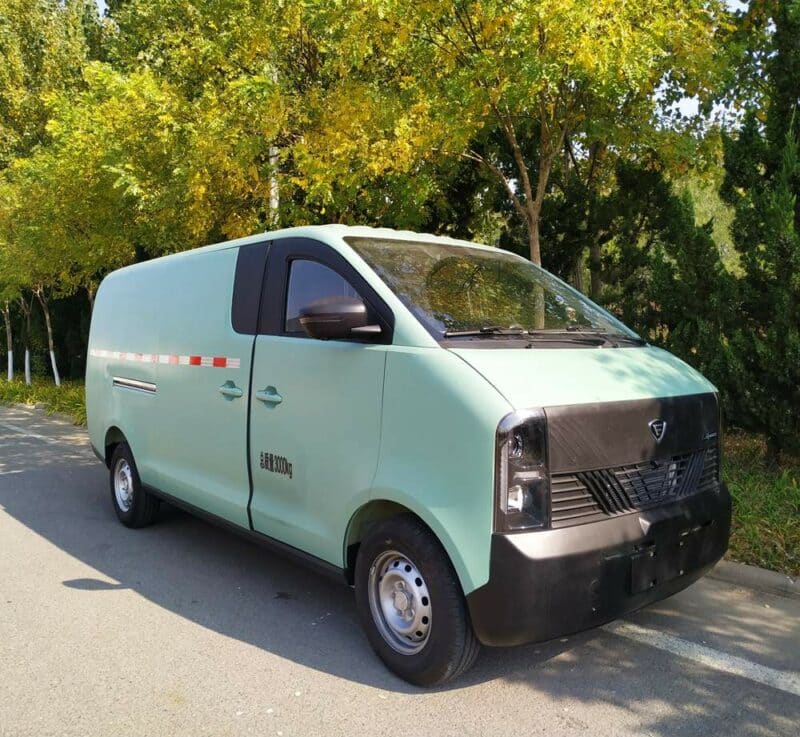 Before the official debut, the EV48 was exposed in November's MIIT announcements. As we can see, it has got a flat front end with a pair of blocky lights, and a sleek windscreen line. From the back, it hasn't got so much to look at: just a pair of blocky taillight units.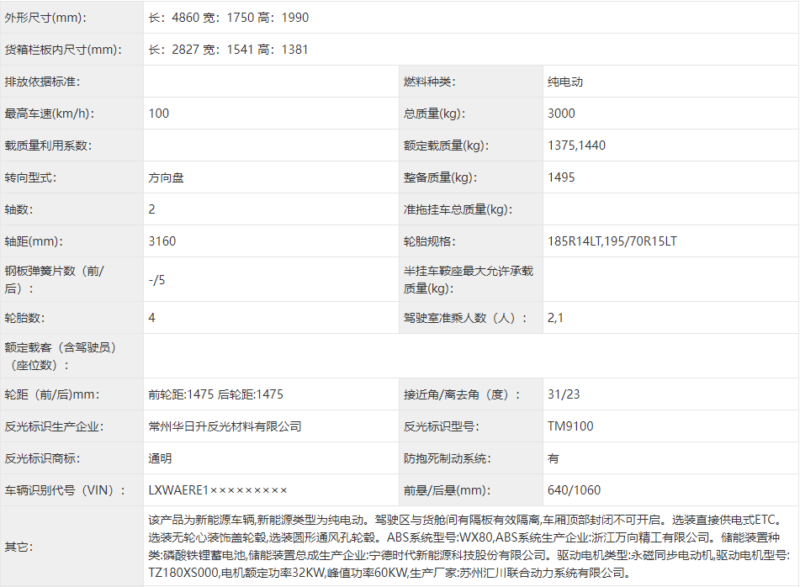 Let's clarify a bit the Jengoo EV48's specs. Its dimensions are 4860/1750/1990 mm with a large wheelbase of 3160 mm. As for the cargo area, it is 2827/1641/1381 mm. So the EV48 is a pretty big delivery van. The TZ180XS000 electric motor from Inovance Automotive for 60 kW (82 hp) powers the EV48. It gives this electric van the top speed of 100 km/h. As for the battery, it is LFP made by CATL. According to the MIIT announcement, Jiangling Motors Corporation will produce the EV48.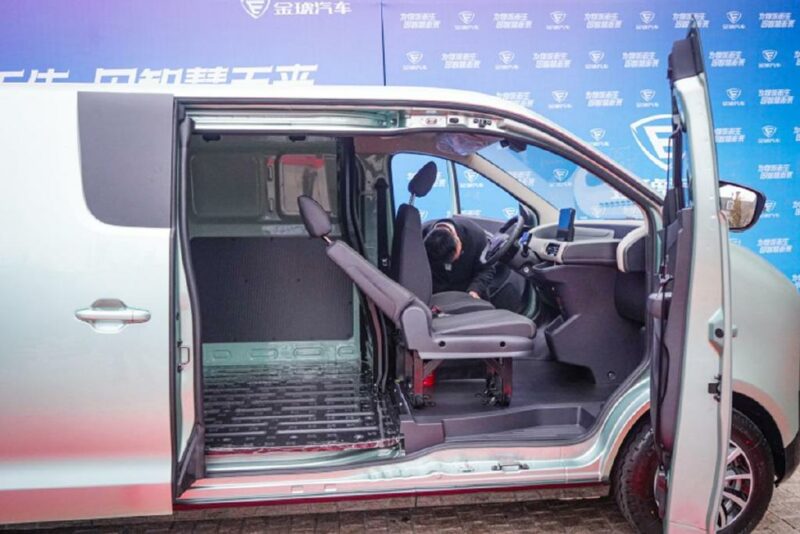 Recently, Jenhoo held a conference, unveiling some details on the EV48. They've shared that they have developed it for 22 months in a row. It appeared that this van has a single sliding back door without a B-pillar. Worth mentioning that its seat belt is located right on the front door. This decision is highly questionable because it can have a drastic effect on the side impact protection. But Jenhoo's representatives didn't speak about its safety.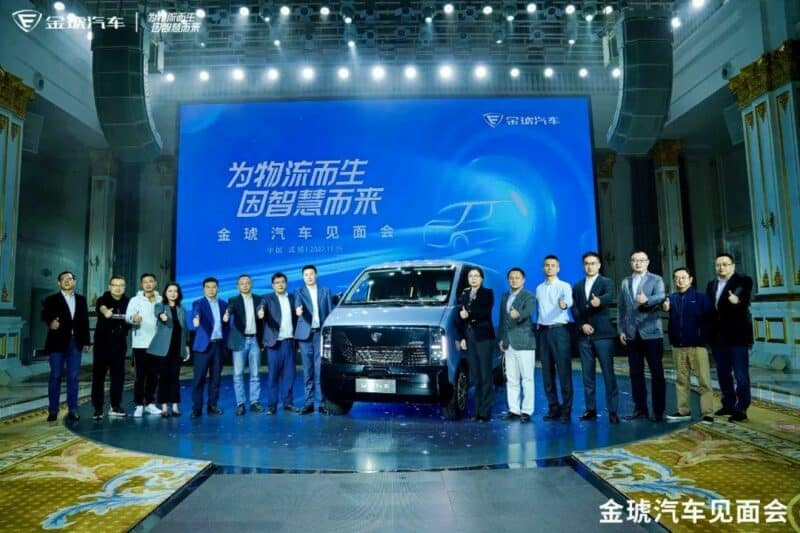 According to Jenhoo, the EV48 will be launched on the Chinese market in H1 2023. Brand representatives also mentioned that they've already started to build the communication with some logistic companies. We will keep an eye on the Jenhoo EV48, so stay tuned.