Great Wall Motor (GWM) launched the Alpine edition of its best-selling pickup truck, Cannon. The version aims at cold, mountainous regions in China, particularly the coldest part of the country, the Northeastern region.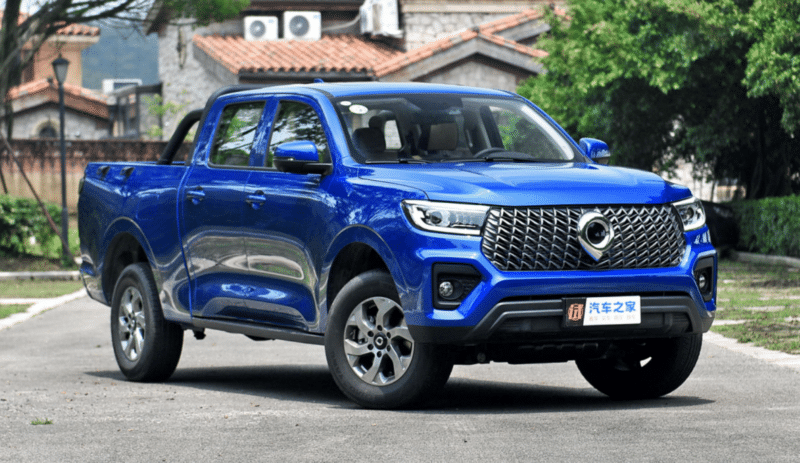 The truck is available as a commercial and passenger vehicle. Commercial version is available with The truck is available as a commercial and passenger vehicle. The commercial version is available with 6- and 8-speed automatic transmission and is priced 123,800 (17,000 USD) and 135,800 yuan (18,600 USD), respectively. The passenger version starts from 149,800 yuan (20,500 USD) and has 8-speed transmission.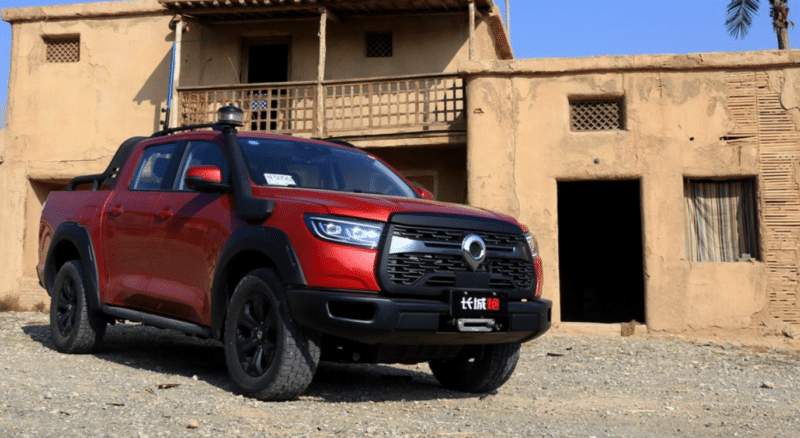 The Chinese car manufacturer also offered several perks for the customers. The buyers are eligible for a 2-year interest-free loan. Those replacing the car can apply for a 5,000 yuan replacement subsidy. GWM also offers a 4-year or 100,000 km warranty on the engine and transmission.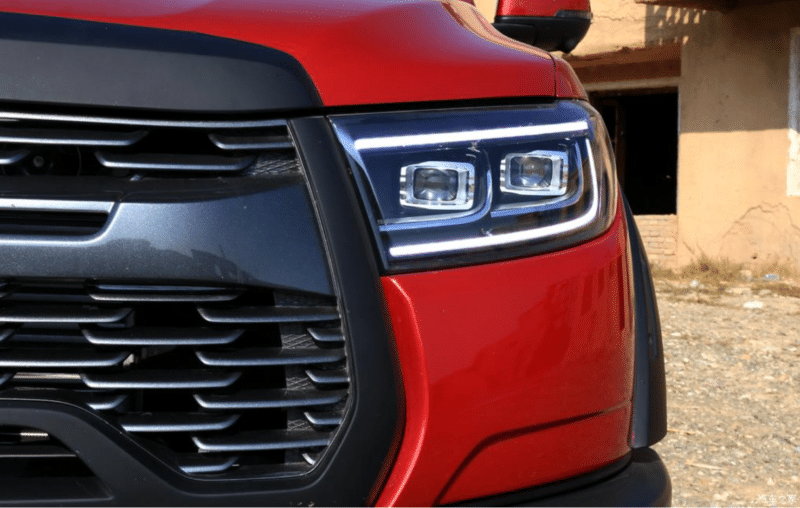 All versions have absorbent glass mat (AGM) batteries. The battery has better low-temperature performance, with a cold-start current of up to 850A and a capacity of up to 92Ah. The AGM allows the vehicle to be started at the touch of a button, even in extremely cold weather. The car also features a heating package, including heated front seats, a leather steering wheel, heated mirrors, front windshield nozzles, and a hot-wire defrost function for the rear window.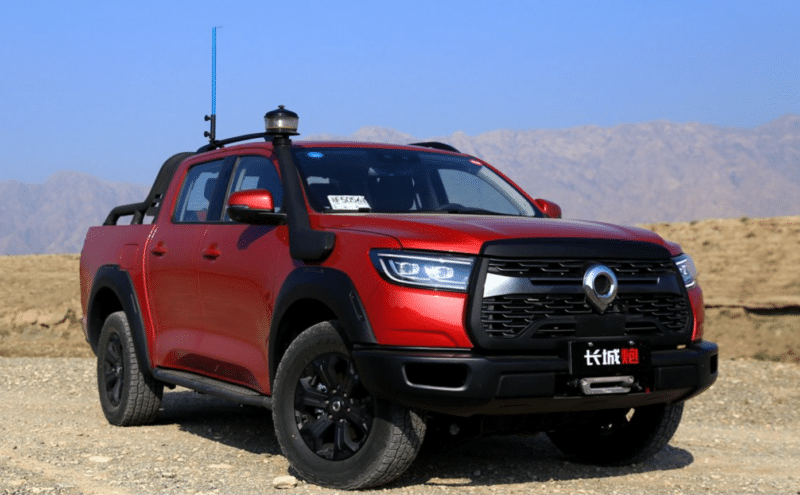 The Alpine version uses a new generation of internet connection system, which allows remote start of the vehicle with a cell phone. The drivers can also turn on the on-board air conditioning and seat heating using a cell phone.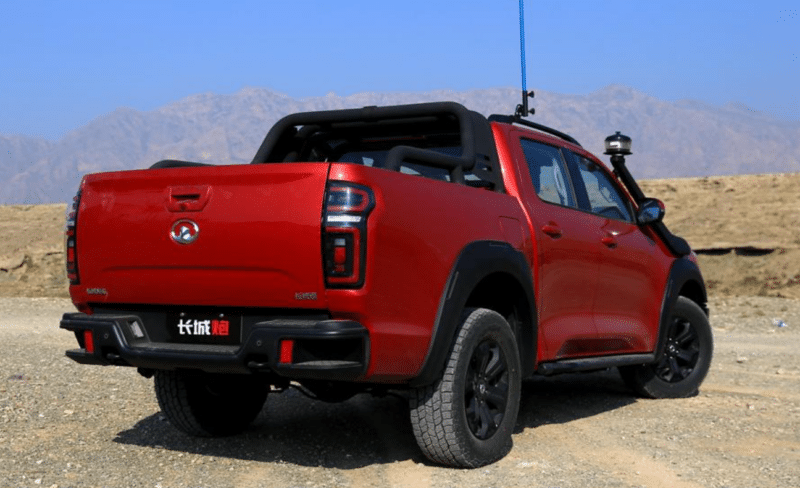 The powertrain of the edition has a 2.0T diesel engine with a maximum power of 120kW and a peak torque of 400Nm. It has a 6-speed manual and 8-speed automatic transmission. The commercial version of the model optimizes the transmission and front and rear axle speed ratios, increasing the wheel-side torque by 60 Nm. In addition, the vehicle is equipped with AT tires as a standard.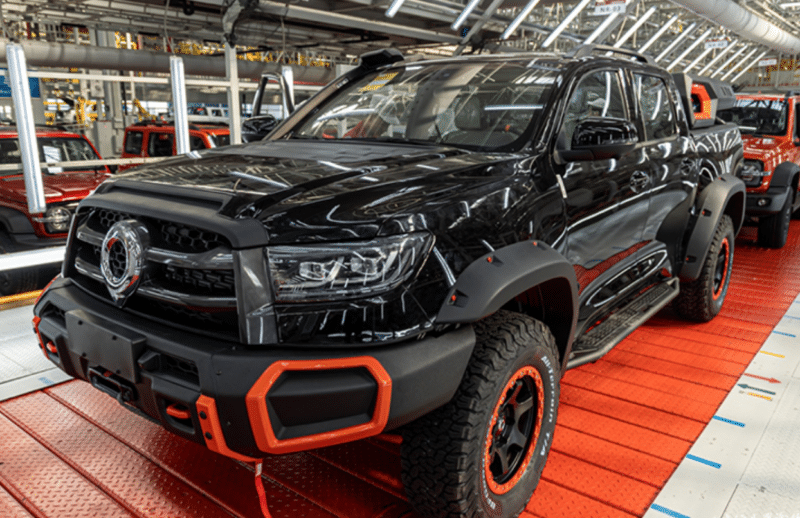 The Cannon is the most sold pickup in China. In the first eight months of the year, Cannon's commercial truck version led the market with a 19% share. Another pickup from the Cannon series, King Kong Cannon, landed in third place with a 9% share. GWM's Wingle 5 was in second place with a 15% share. GWM's three models reflect Hebei-based manufacturer's dominance in the pickup segment. Great Wall Motor made up 40% of the entire pickup market. The only other manufacturer with a market share of over 10% was Jiangling Motor (JMC). The Jiangxi pickup truck manufacturer made almost 15% of January-August insured units. JMC's two top 10 models held an 11.3% share..
Source: Autohome