Geely Auto is full of surprises. Even at Chinese New Year it has shared a teaser video of its new electric sedan, announcing a new series of NEV vehicles. They will make an official debut sometime in 2023. What is Geely up to? Let's find out together.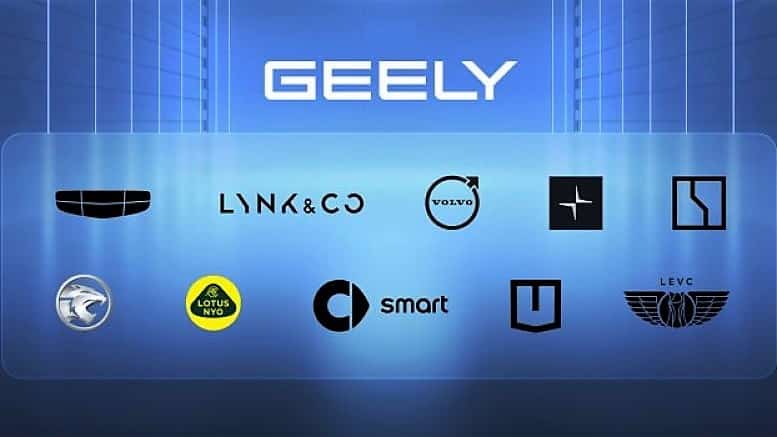 First, we will remind you that Geely Holding Group is a huge Chinese company with a main business scope in the car industry. Nowadays, this company's portfolio includes such brands as Volvo, Polestar, Lynk & Co, Radar, Zeekr, LEVC, Proton, Geometry, Lotus, Livan, Farizon and Geely. It also has shares in Smart and Aston Martin. In 2022, Geely Holding Group's cumulative sales reached 2.3 million.
Geely's Electric Sedan Explained
In a teaser video, Geely has unveiled its new electric sedan. It looks sporty and high-end with a long hood line, sharp headlights, rear hinged rear doors, and slopped rear end. In terms of exterior, it strongly reminds BYD Seal and NIO ET5. According to different sources, in terms of size, this electric sedan will sit between BYD Seal and Zeekr 001. We will remind you of their dimensions:
BYD Seal: 4800/1875/1460 mm with a wheelbase of 2920 mm
Zeekr 001: 4970/1990/1560 mm with a wheelbase of 3000 mm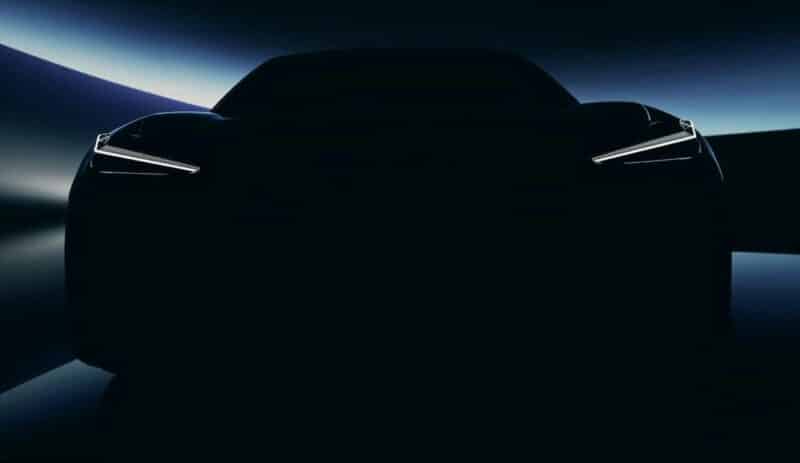 So the new Geely electric sedan's length will be around of 4900 mm. At the end of the teaser video, Geely announced a new series of NEVs (New Energy Vehicles) that will play in the middle-to-high price segment. Moreover, it will stay under the Geely brand. So the entry level vehicles will be represented by Geometry, Geely will have middle-to-high ones, and Zeekr's model line will comprise high-end cars.
Speaking about the new sedan, it is reported to stay on the SEA architecture that underpins Zeekr, Smart, Jidu, Radar, Polestar and Lotus EVs. It will make its debut in 2023, presenting an all new series. And all we know when a Chinese company launches series, it is only a step away from becoming an independent brand. Anyway, we will keep an eye on this new electric sedan, so stay tuned!
Source: Weibo, Geely Weibo